5 Wardrobe Essentials
Your closet Needs
Having a closet full of trendy pieces is fun...for awhile. The problem? That's just it, they're a trend. Your closet should be full of classic pieces, neutrals and some hints of accent colors that all work together, can be worn time and time again and can complete any look. These are staple pieces that I wear constantly whether to work, on the weekends or out to dinner with friends.
Each piece can be mixed and matched, worn year-round and easily adaptable to any new trendy pieces you just can't resist.
Classic Chambray Shirt
Worn with denim, a skirt, to the office or weekends, a classic chambray shirt is such a versatile closet staple and a way to rethink that white button-down you've had forever!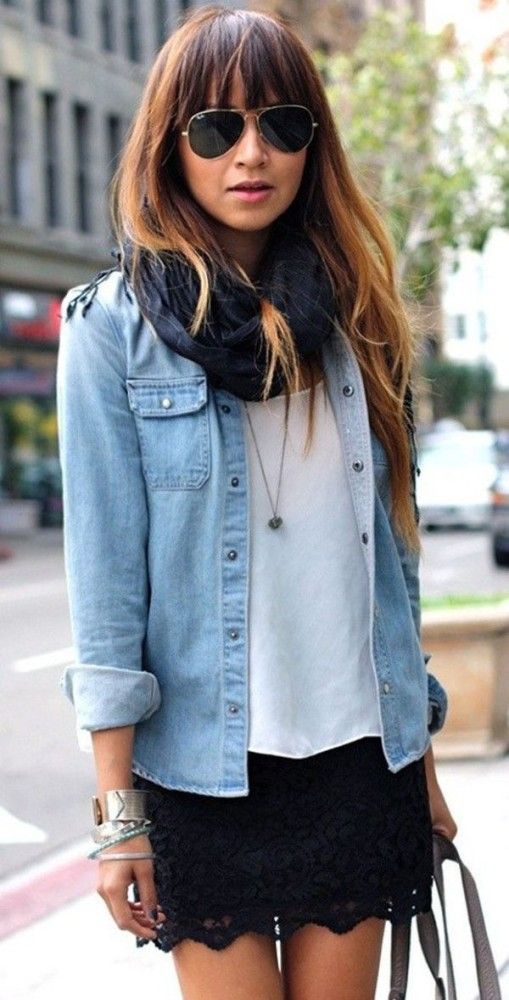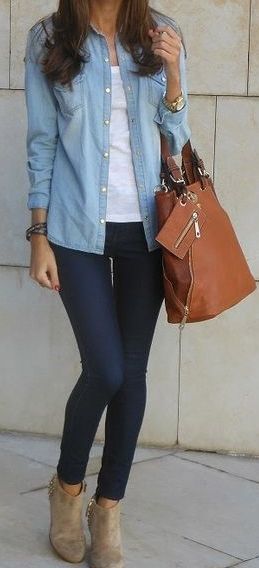 Leopard Footwear
Fact: Leopard footwear with never go out of style. Never. I wear my leopard loafers (that I've had for years) and get compliments on them still to this day. There are so many fun styles to choose from. What ever style you choose, I promise you'll be reaching for them often.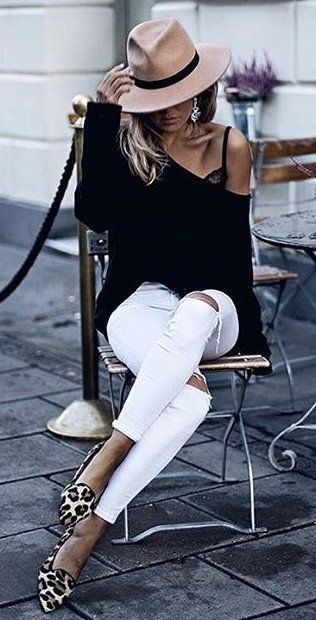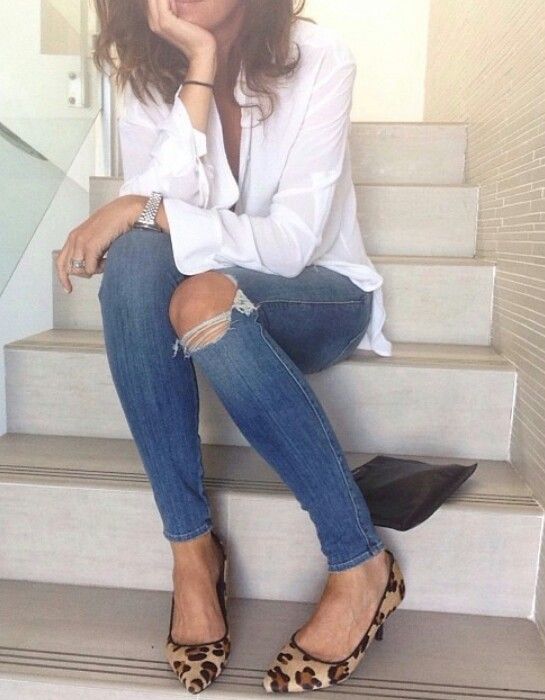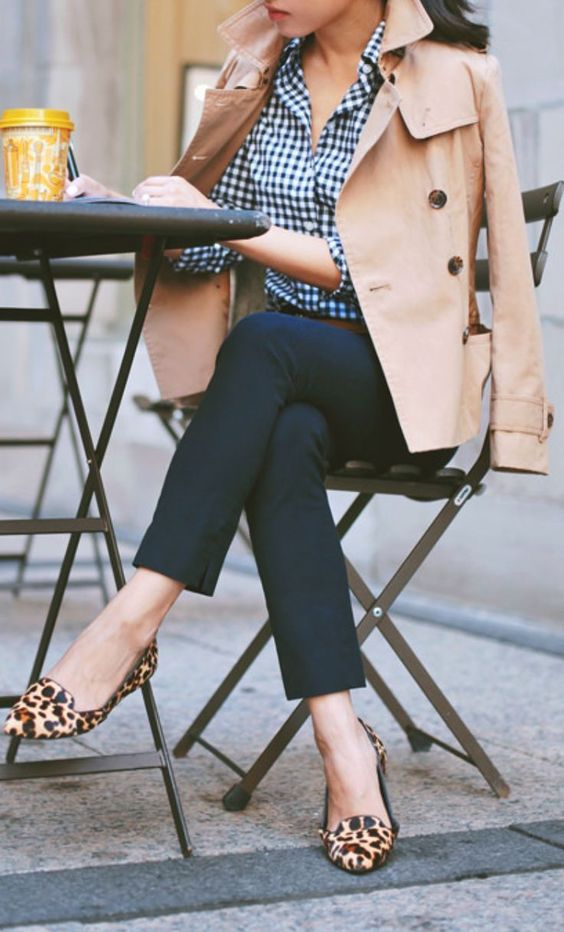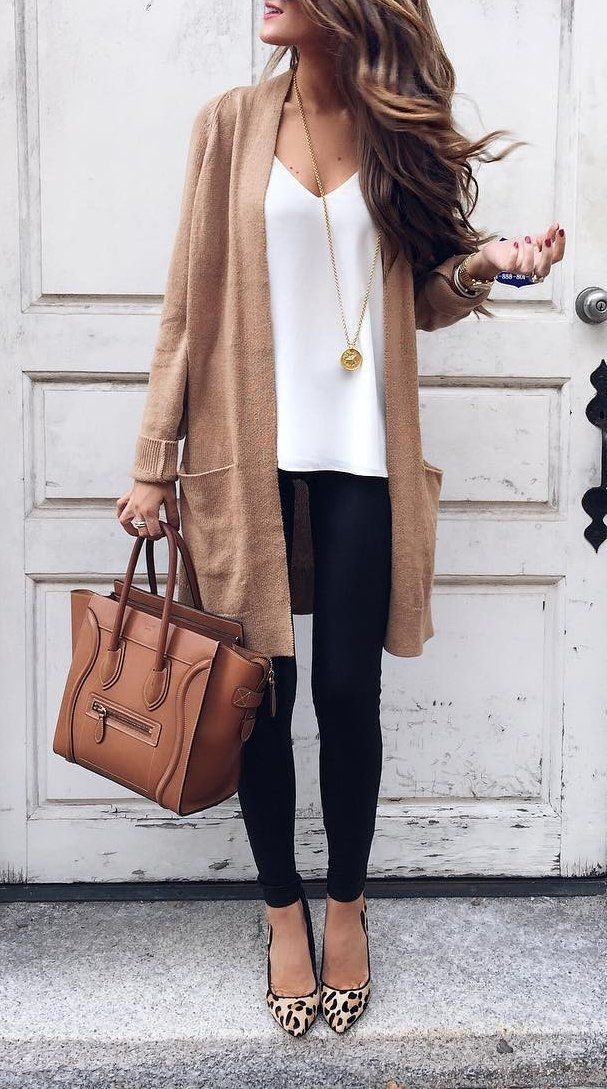 Grey Denim
An alternative to a classic blue hue, grey denim provides an unexpected yet extremely wearable twist. Working grey denim into your wardrobe adds another wearable neutral that stands the test of time and will go with anything in your closet.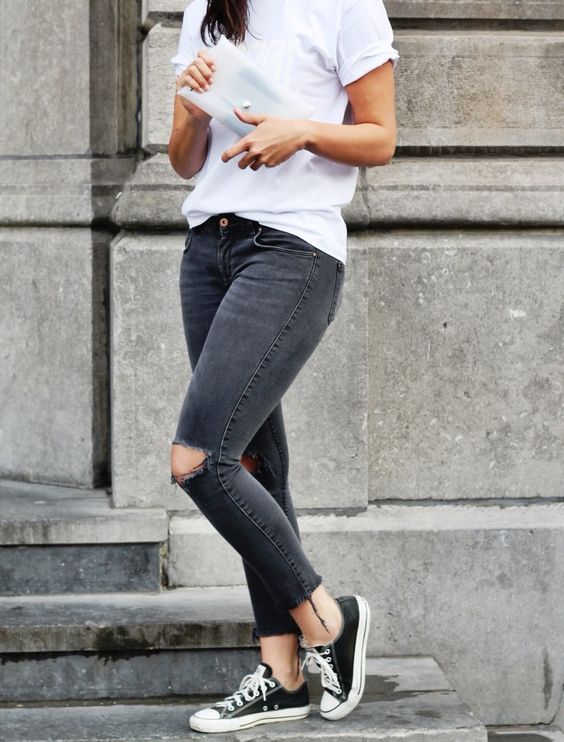 GRAPHIC TEE
Graphic tees are my go-to especially on the weekends. They add that interest and intrigue to your attire. Worn with denim, a fitted pencil skirt or under a blazer, graphic tees work and they're so budget-friendly which makes having multiple in your closet easy to achieve.
Shop Graphic Tees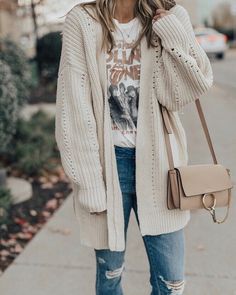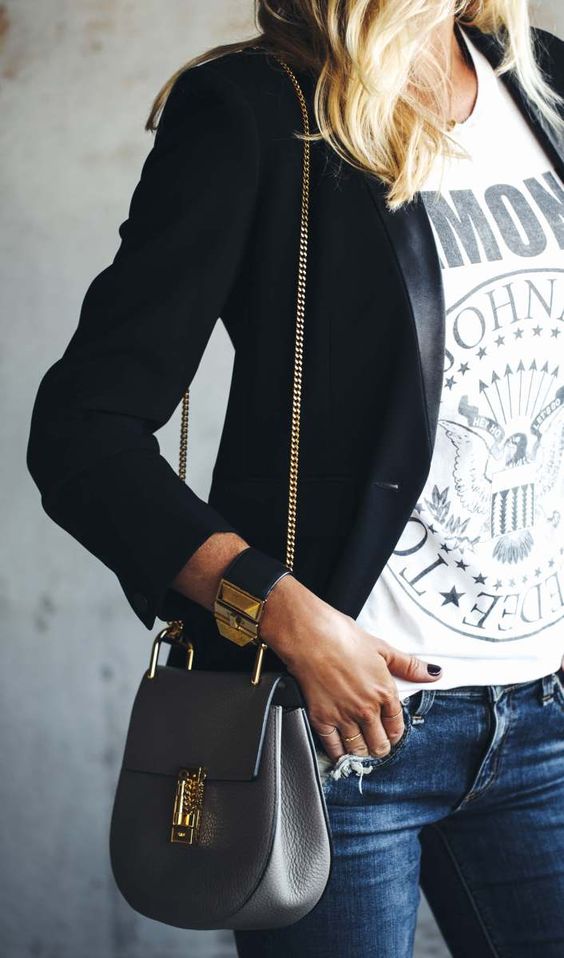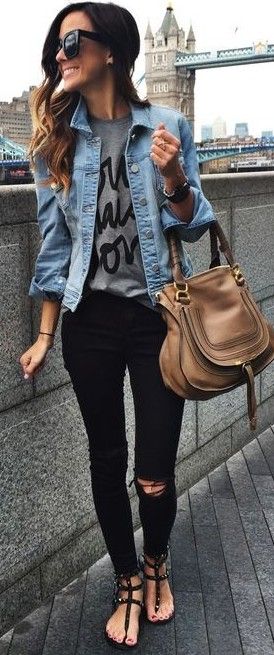 MIDI SKIRT
This is wear a pop of color goes a long way. A midi skirt is so incredibly easy-to-wear and a piece that can brighten your wardrobe with a collection of already in-closet items. Who says you have to only neutrals to create a closet full of essentials?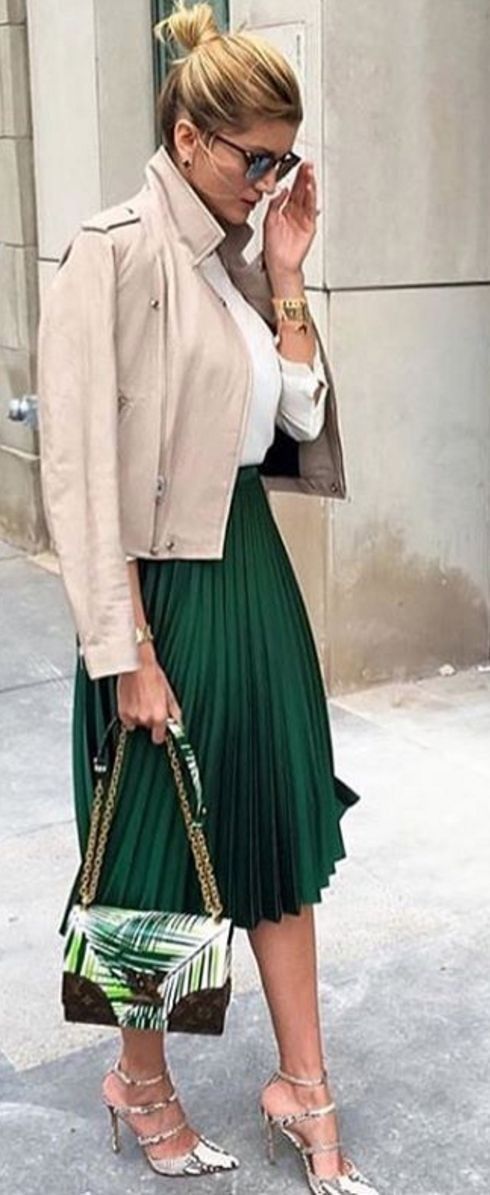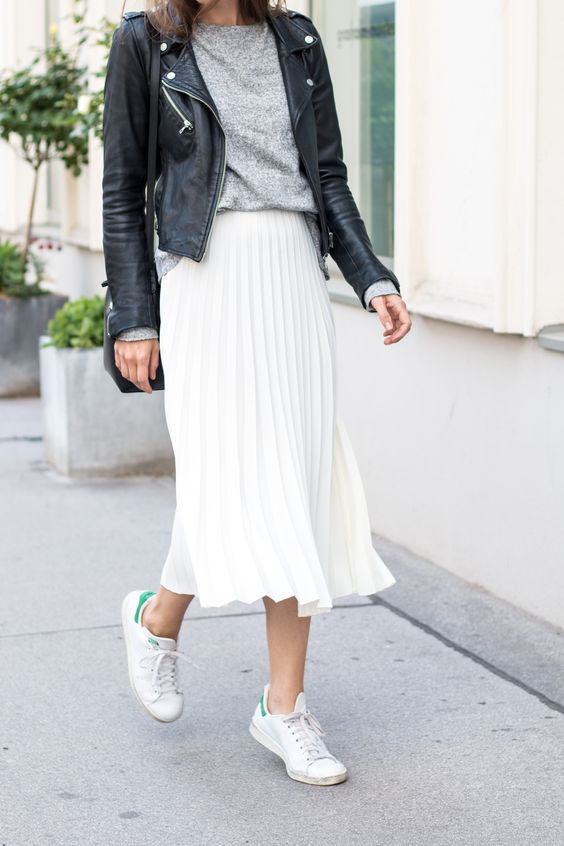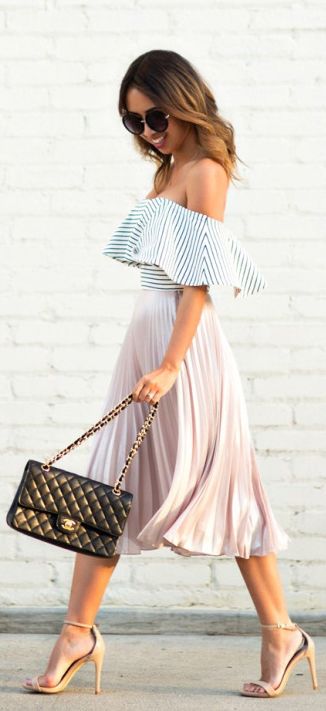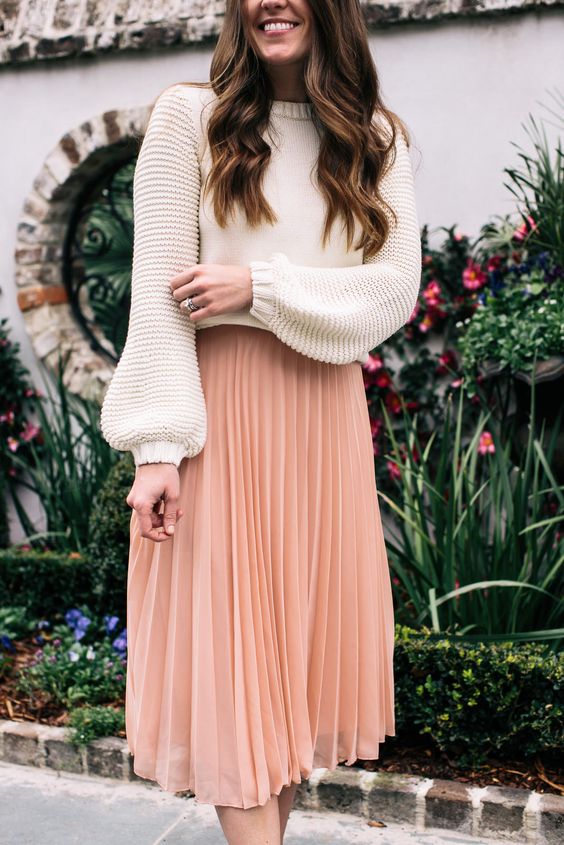 *"Ways to Wear" images via. This page contains affiliate links.