Sign up to receive the latest news from Heart and Seam, plus be the first to hear about exciting giveaways and exclusive content.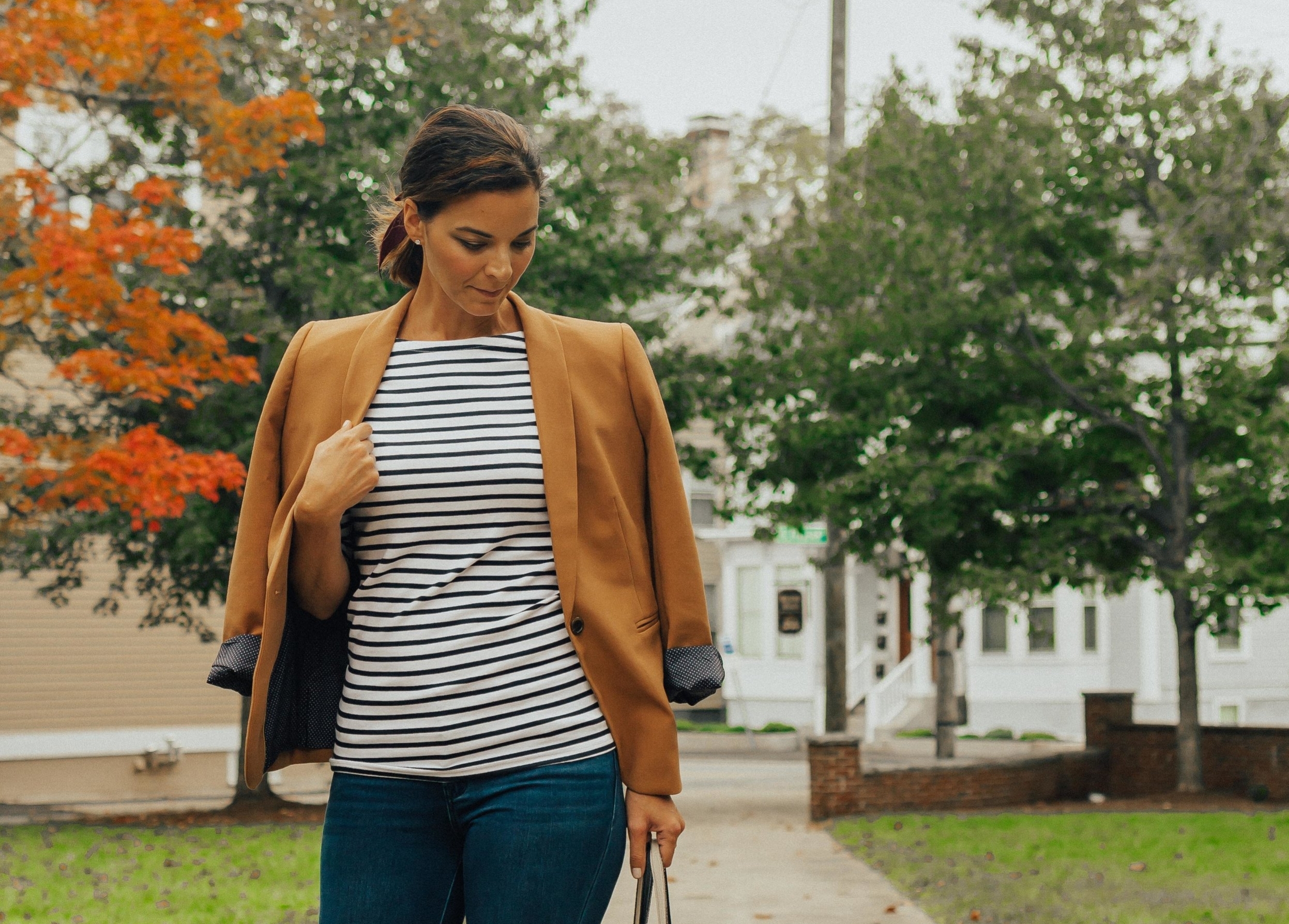 READ THE LATEST POSTS FROM
HEART AND SEAM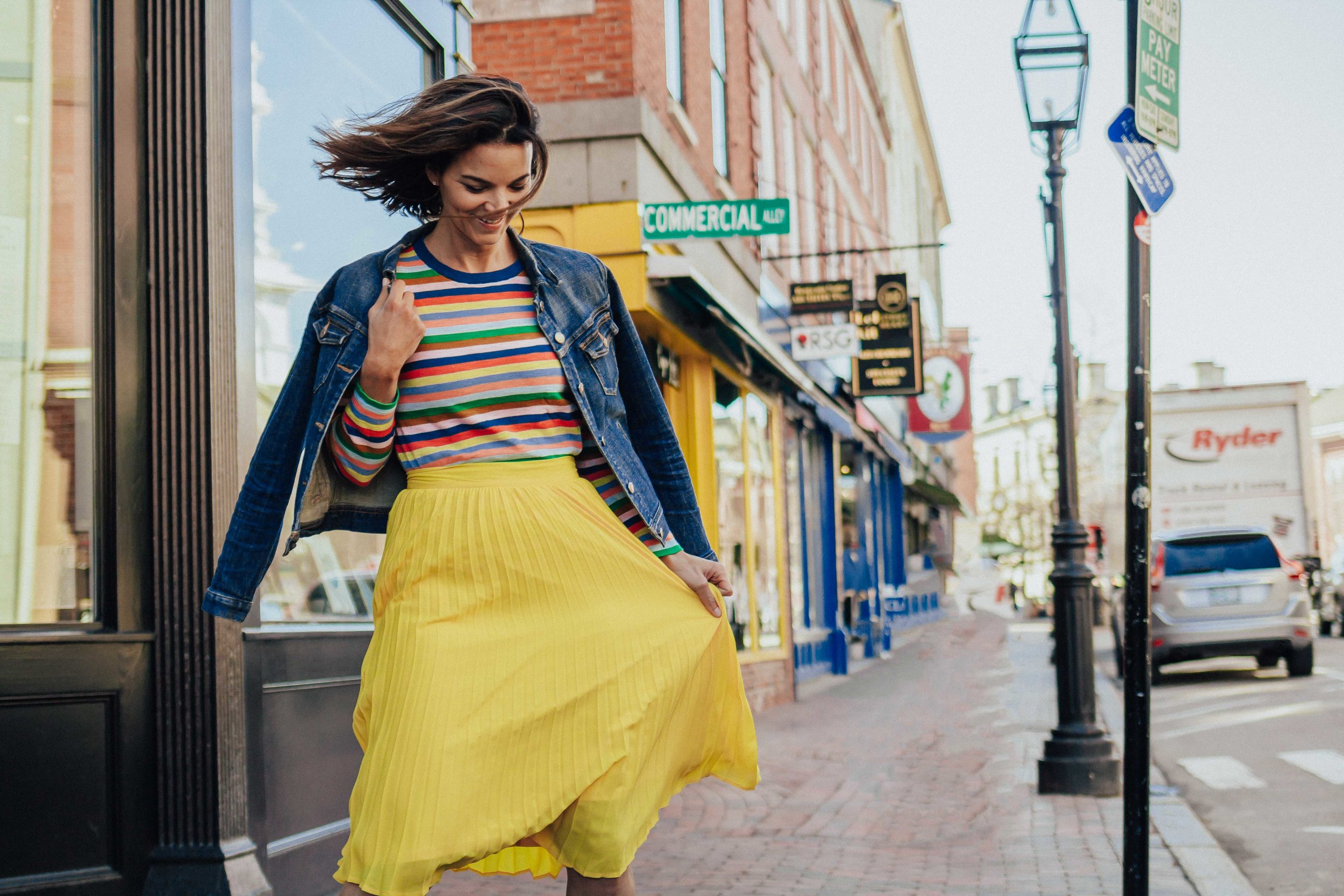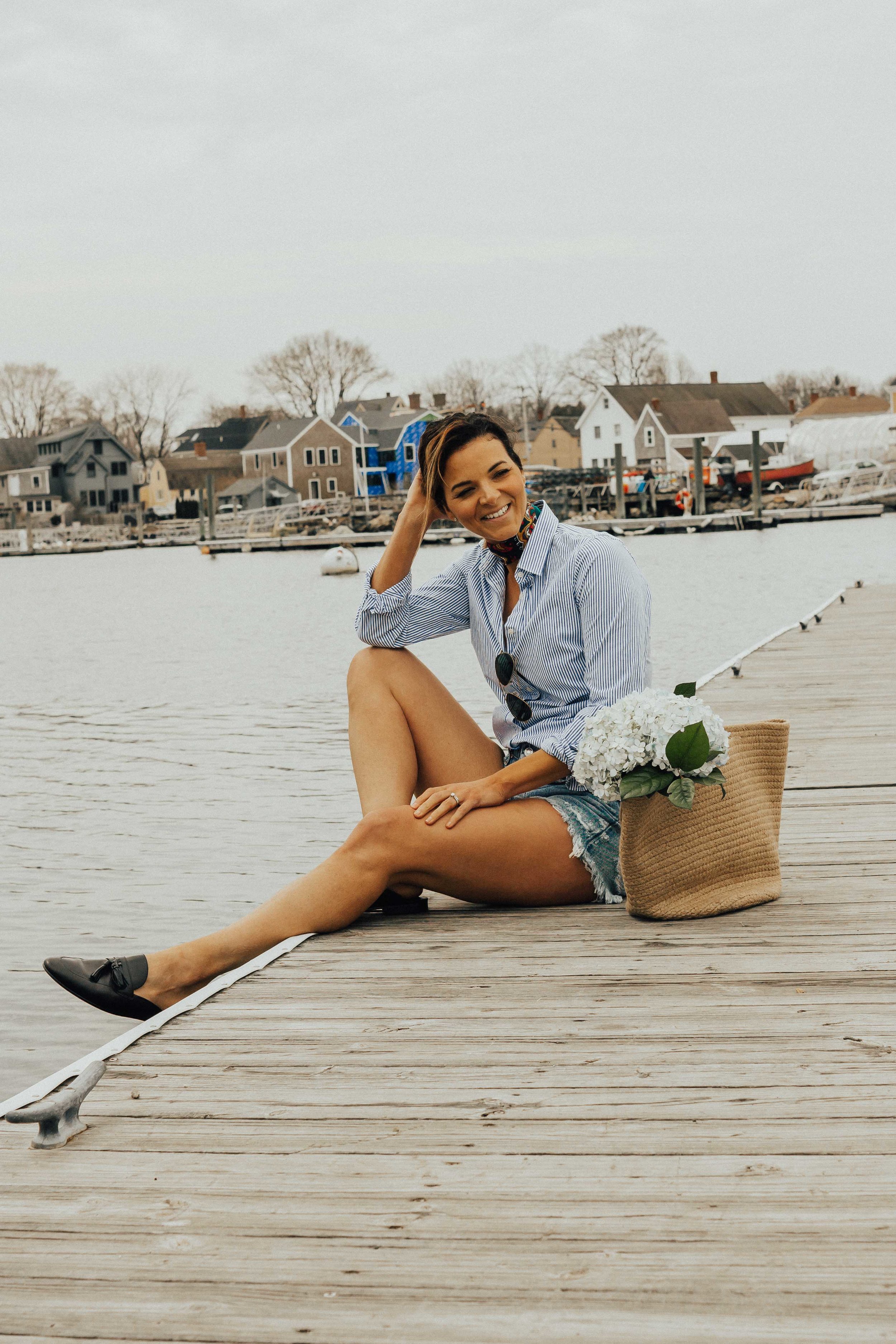 Janet Cooke is the founder & the voice behind Heart and Seam. Based out of the Seacoast of New Hampshire with her husband and two children, Janet created the blog to house the passion behind the aspects of life that bring joy, feed the soul and inspire.
Heart and Seam is a life and style blog that celebrates fashion, beauty, wellness and positivity. Our mission is to create an online resource for women that inspires and encourages through relatable and attainable creative content.
Here, you'll find fashion and beauty inspiration to help you define your personal style, encourage you to create a positive form of self-expression and feel more confident with your everyday wardrobe.
You'll also find fitness & wellness tips geared towards improving your personal journey by enhancing your overall health through easy recipes and effective workouts.
So welcome and thank you for visiting. We look forward to getting to know you and growing Heart and Seam, together.
For questions or inquires please contact reach out to: hello@heartandseam.com