1 Scarf. 3 Ways.
3 Simple Ways to Wear a Silk Scarf
Much like bibs & bows, scarves are another simple way to integrate color, texture and interest into your wardrobe. There are so many different ways to style with a scarf. Below I've highlighted 3 different ways to enhance your look by incorporating a silk scarf.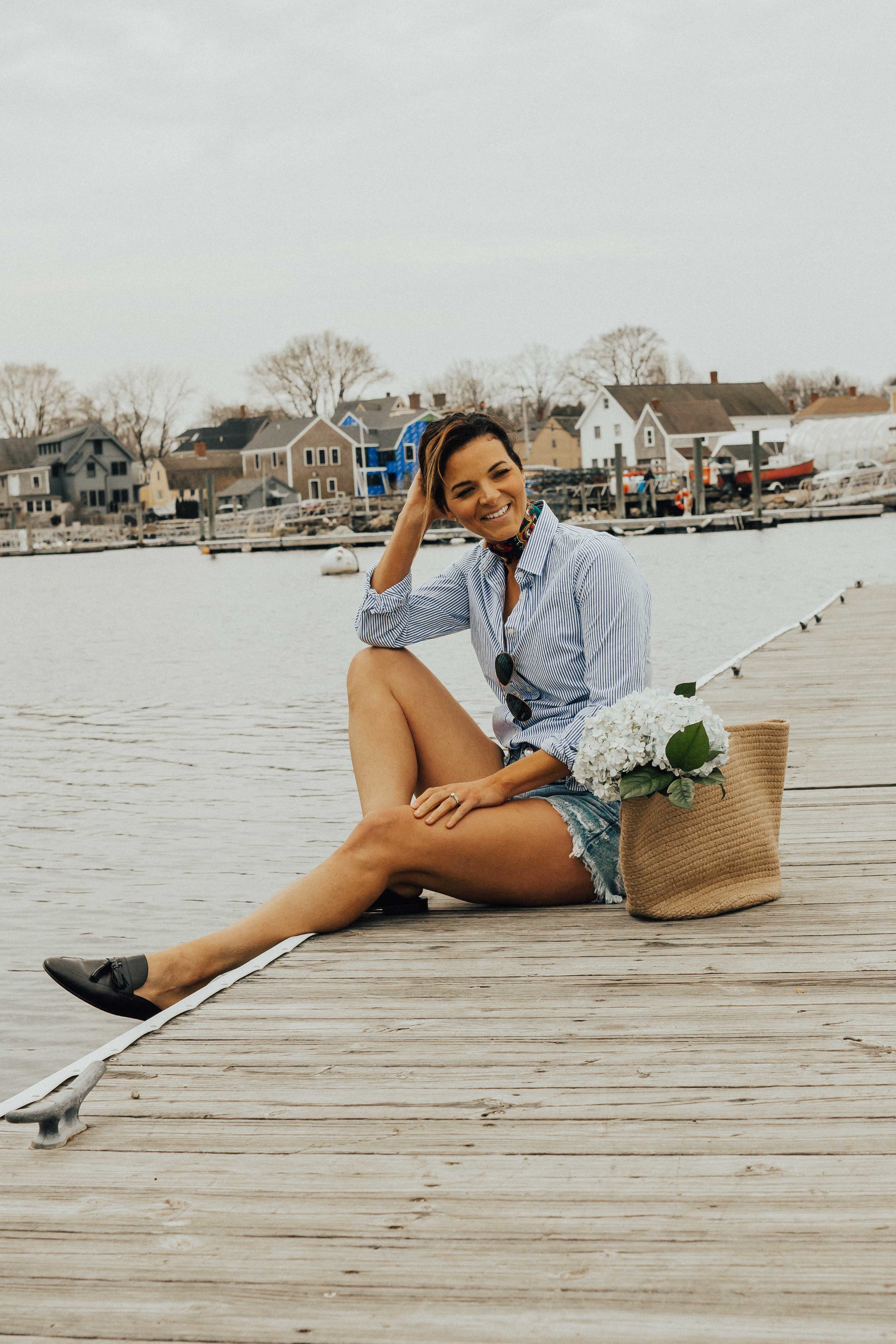 Heart and Seam is a life and style blog that celebrates fashion, beauty, wellness and positivity. Our mission is to create an online resource for women that inspires and encourages through relatable and attainable creative content.