End of Summer Whites
I know white can be worn all year long but part of me still feels like some white pieces need to be moved to back of your closet after Labor Day. This white blazer is the exception. I love pairing with jeans and a tank top during the summer months and love the look of a black outfit finished with a crisp white blazer and black heels. I will be soaking up the last bits of summer this weekend but look forward to transitioning my wardrobe to fall. I hope you all have a safe and Happy Labor Day Weekend!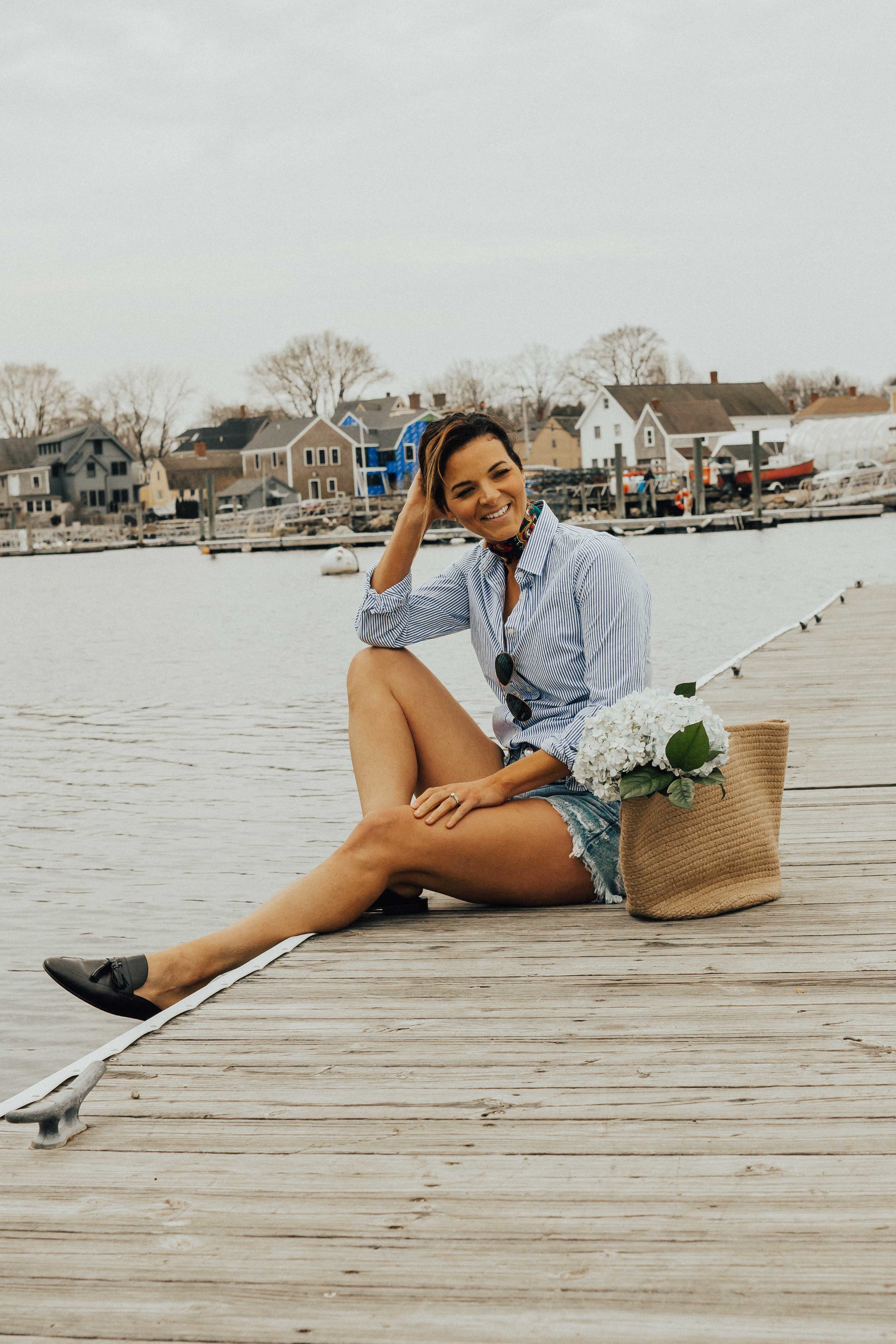 Heart and Seam is a life and style blog that celebrates fashion, beauty, wellness and positivity. Our mission is to create an online resource for women that inspires and encourages through relatable and attainable creative content.