Weekly Find: Sonia Kashuk Makeup Brush
An Affordable Makeup Brush That Applies With Ease.
I have walked by these Sonia Kashuk brushes about a zillion times at Target and really never gave them much thought until I realized some of my existing brushes were on their way out. Admittedly, they were years old, purchased on a whim and were "fine for now". I knew it was time for something new but didn't want to spend $30+ for a new brush. I grabbed this Sonia Kashuk blush brush for under $10 and haven't looked back since. I never really gave much thought to the benefits of a quality brush but now after a few weeks, I realize just how much better my makeup looks when applied with a good brush and proof that a great brush doesn't need to break the bank.
WEEKLY FIND: Sonia Kashuk Blush Brush ($9)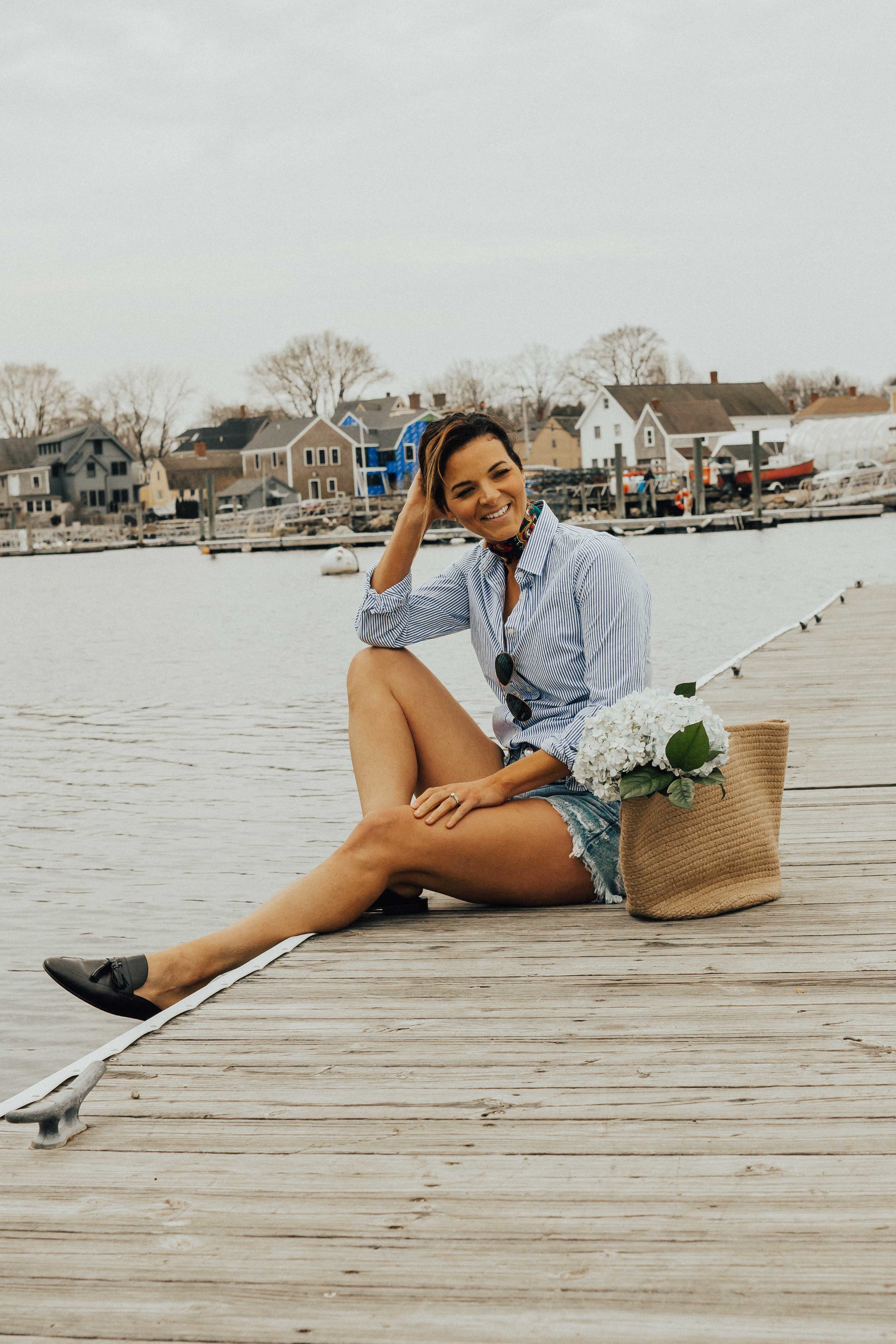 Heart and Seam is a life and style blog that celebrates fashion, beauty, wellness and positivity. Our mission is to create an online resource for women that inspires and encourages through relatable and attainable creative content.