Weekly Find: Amaki Jasmine and Rose Nourishing Oil
An Organic Nourishing Oil That Has Worked it's Way into My Nightly Skincare Routine
I am constantly changing up my nightly facial-cleansing routine. Perhaps it's because I am quickly approaching 40 or maybe it's because I am an admitted product-junkie and always want to try to newest skincare in hopes of somehow reversing my already-there crow's feet and laugh lines. A few months back, on one of my product binges, I found this nourishing oil on Amazon. The reviews were fantastic so I decided to give it a try. After about six months of using this Amaki oil I can happily say it's now a keeper in my ever-changing skincare routine.
I use it nightly around my eyes, neck and on my hands, nails and cuticles. Now that we are moving towards the dryer weather I am going to use a few drops and gently pat over my entire face. The overall look and feel of my skin as improved substantially over the last few months.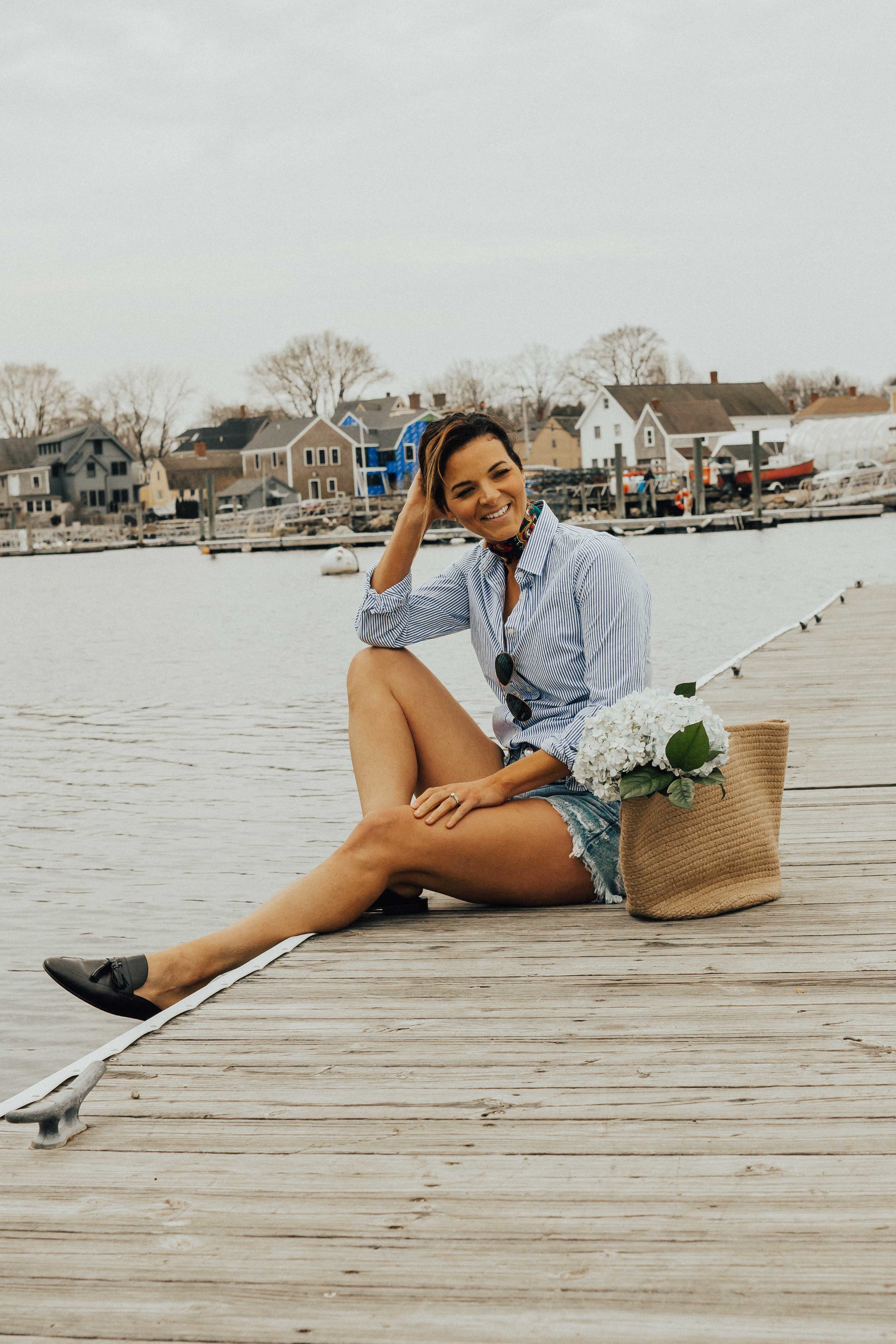 Heart and Seam is a life and style blog that celebrates fashion, beauty, wellness and positivity. Our mission is to create an online resource for women that inspires and encourages through relatable and attainable creative content.