Weekly Find: My 2018 Halloween Picks
Festive wear, spooky touches and hauntingly good decor for Halloween.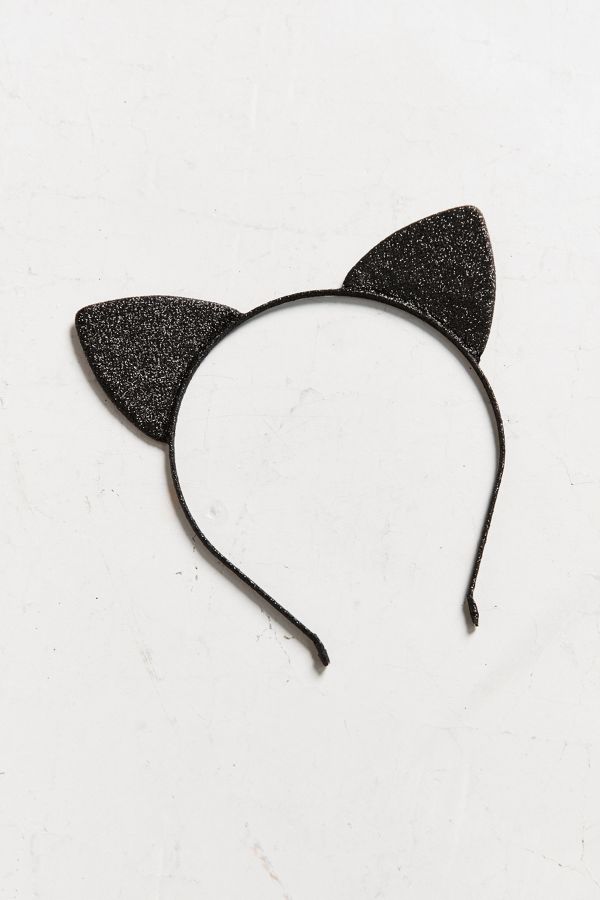 These cat ears are great if you're in need of a costume in a pinch.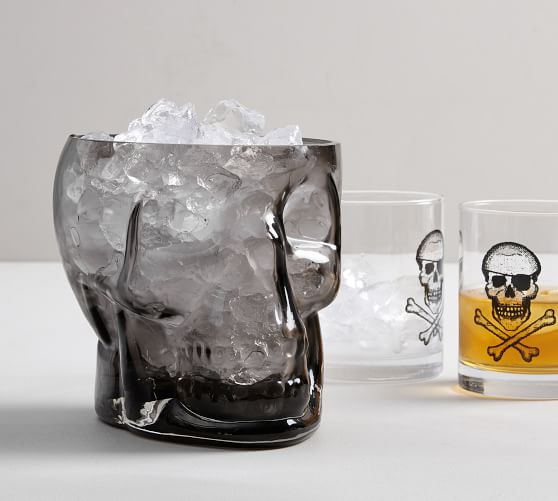 I need to add this to my collection of Halloween skull decor. It's perfect!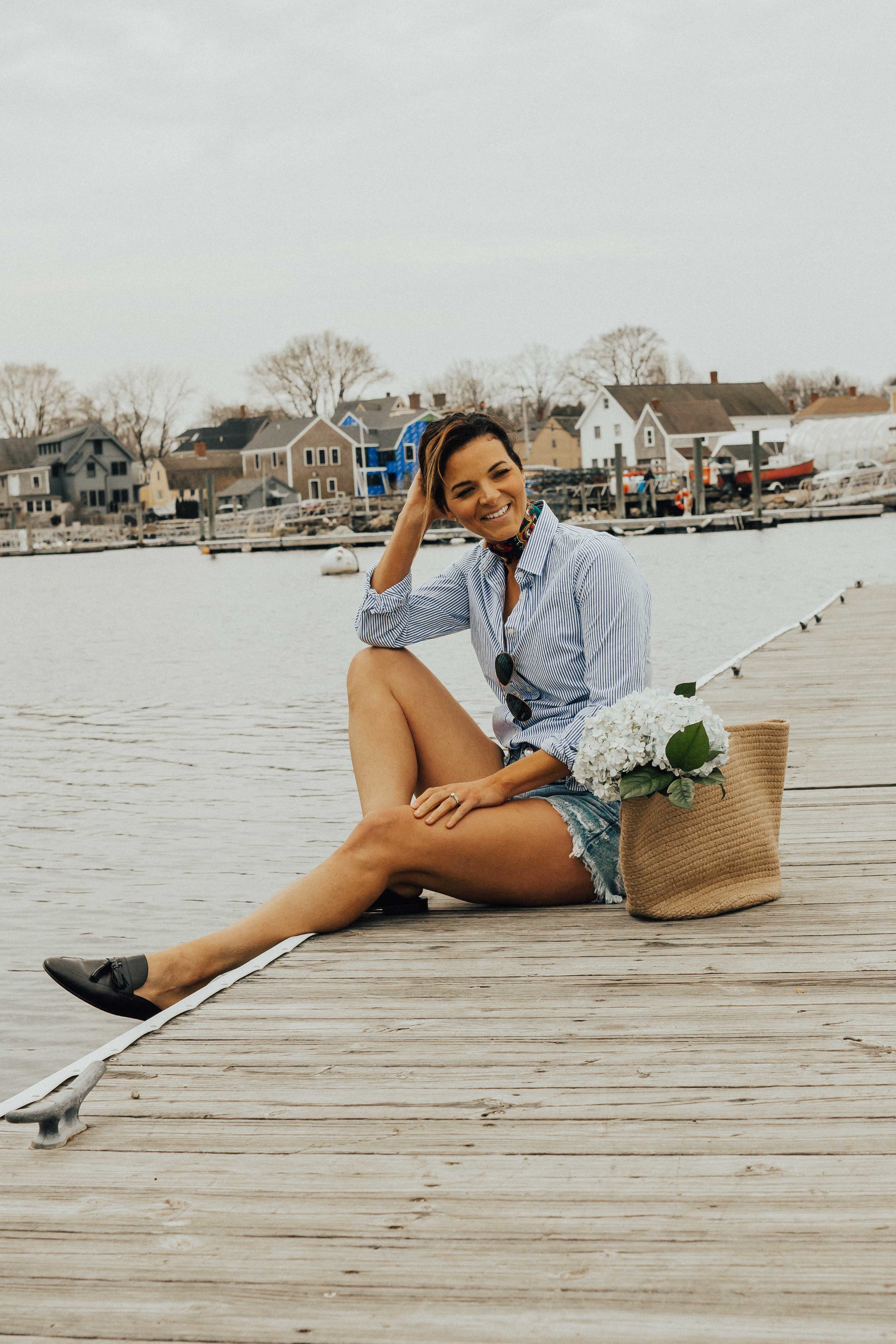 Heart and Seam is a life and style blog that celebrates fashion, beauty, wellness and positivity. Our mission is to create an online resource for women that inspires and encourages through relatable and attainable creative content.