Portsmouth, NH Shop Local Giveaway!
Win Over $500 to Local Shops in Portsmouth, New Hampshire.
*Pictured with my friend Frankie.
PORTSMOUTH SHOP LOCAL GIVEAWAY!
I am thrilled to have teamed up with some amazing local businesses and bloggers here in Portsmouth to give you the ultimate Portsmouth Shop Local Giveaway! Enter to win $100 gift card at these amazing local shops as well as a stunning jewelry set perfect for the holiday season. The lucky winner will receive over $500 worth of gift cards!

Boutiques
Linda Taylor Boutique
Mint Boutique
Pretty Little Things
Lit Boutique
Bobbles & Lace
Oomph Salon
Bloggers
We are so proud to be a part of the Seacoast community and truly believe we all thrive when we support each other. We want to wish you all the best this holiday season and hope to see you around the community we care so much about. GOOD LUCK!
*Contest Ends Tuesday, 11/20 and Winner will be announced on Wednesday, 11/21.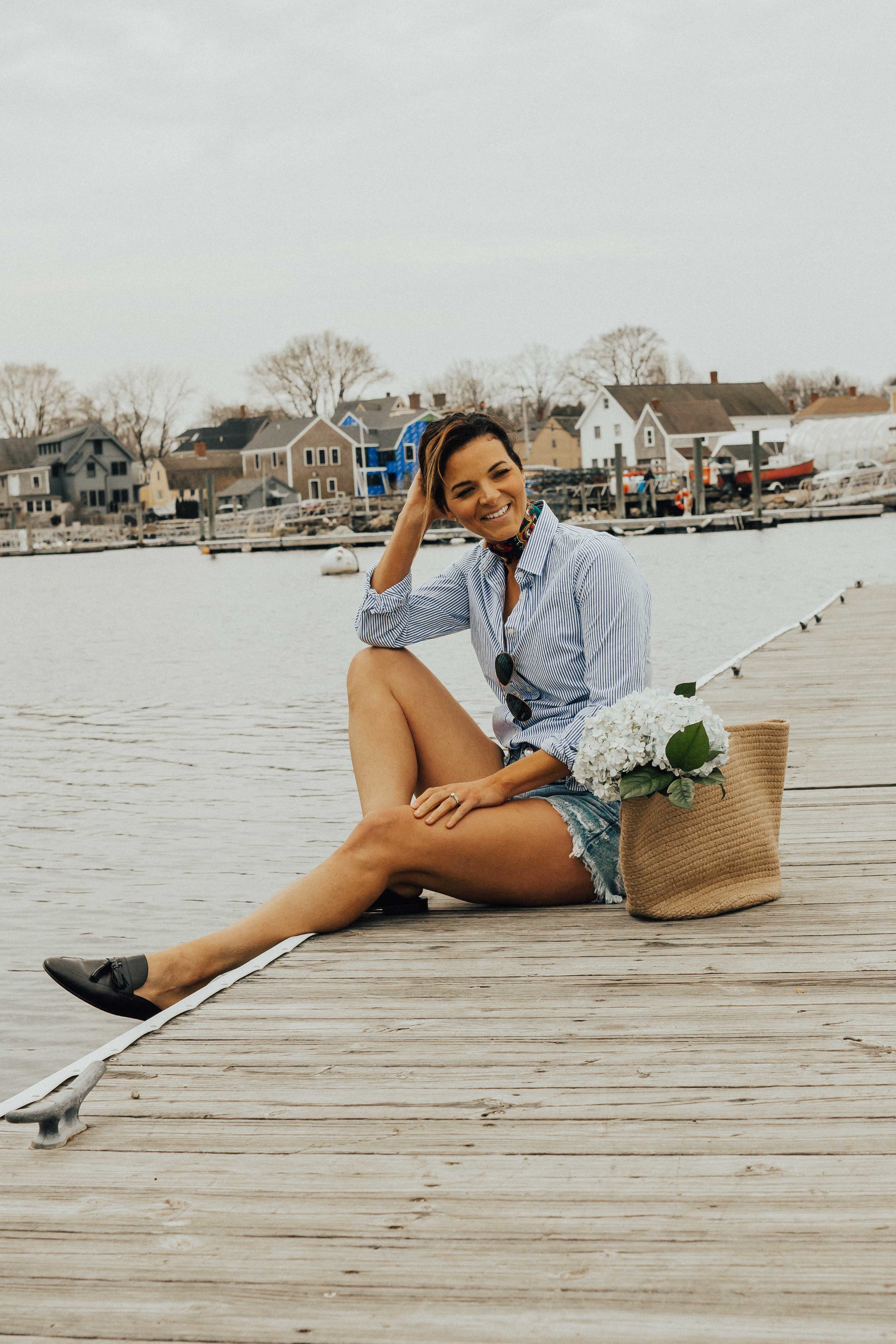 Heart and Seam is a life and style blog that celebrates fashion, beauty, wellness and positivity. Our mission is to create an online resource for women that inspires and encourages through relatable and attainable creative content.