Gift Ideas for the Fitness Fanatic
For the gym-goer on your holiday gift list.
While I don't technically consider myself a, "fitness fanatic" I do workout regularly and try to stay active as much as possible. These are a few gift ideas I would be happy to receive and think the fitness fanatic on your list would too.
ONE: As if I didn't love these already, the gold version is that much better.
TWO: I love the sleek look of this duffle and think it would make a great carry-on for the airport as well.
THREE: Opting for black or navy is expected, why not spice things up with a festive red pair?
FOUR: The perfect gift for those wanting to set and achieve their fitness goals.
FIVE: These are just so sleek and badass, I thought they would be perfect for the avid runner.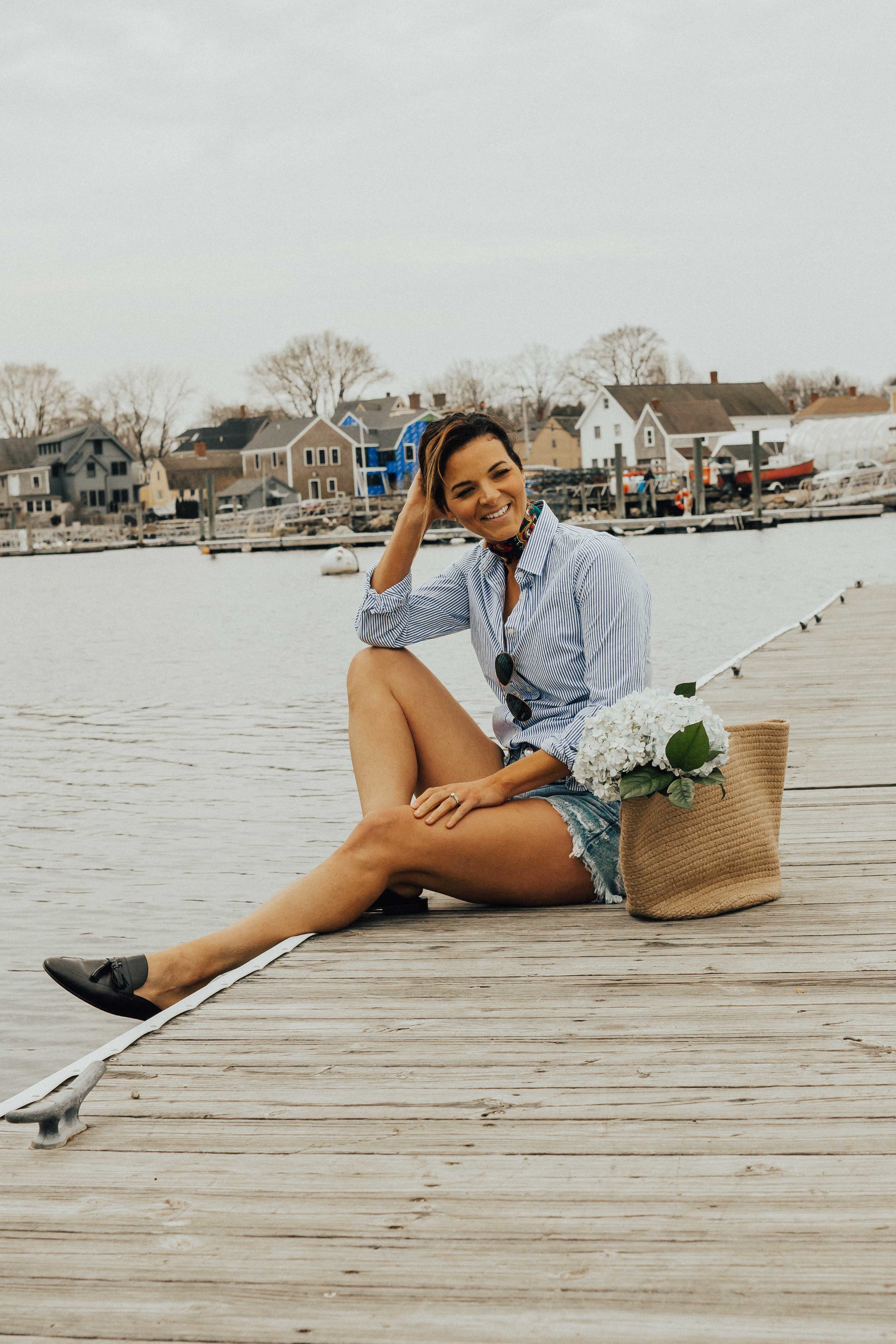 Heart and Seam is a life and style blog that celebrates fashion, beauty, wellness and positivity. Our mission is to create an online resource for women that inspires and encourages through relatable and attainable creative content.