Weekly Find: Tarte Shape Tape
My New Favorite Under-Eye Concealer.
I'm constantly on the hunt for the latest under-eye concealer. I shared this eye brightener last fall and while I love it, I still needed something with more coverage especially after my tan fades and it seems as though my dark circles are more prominent.
I stumbled upon this Tarte Shape Tape while searching on Ulta's website last week and thought I would give it a try and so far I am really liking it. I feel like the coverage is really good, my circles are brighter and it stayed put all day long.
WEEKLY FIND: Tarte Shape Tape ($29)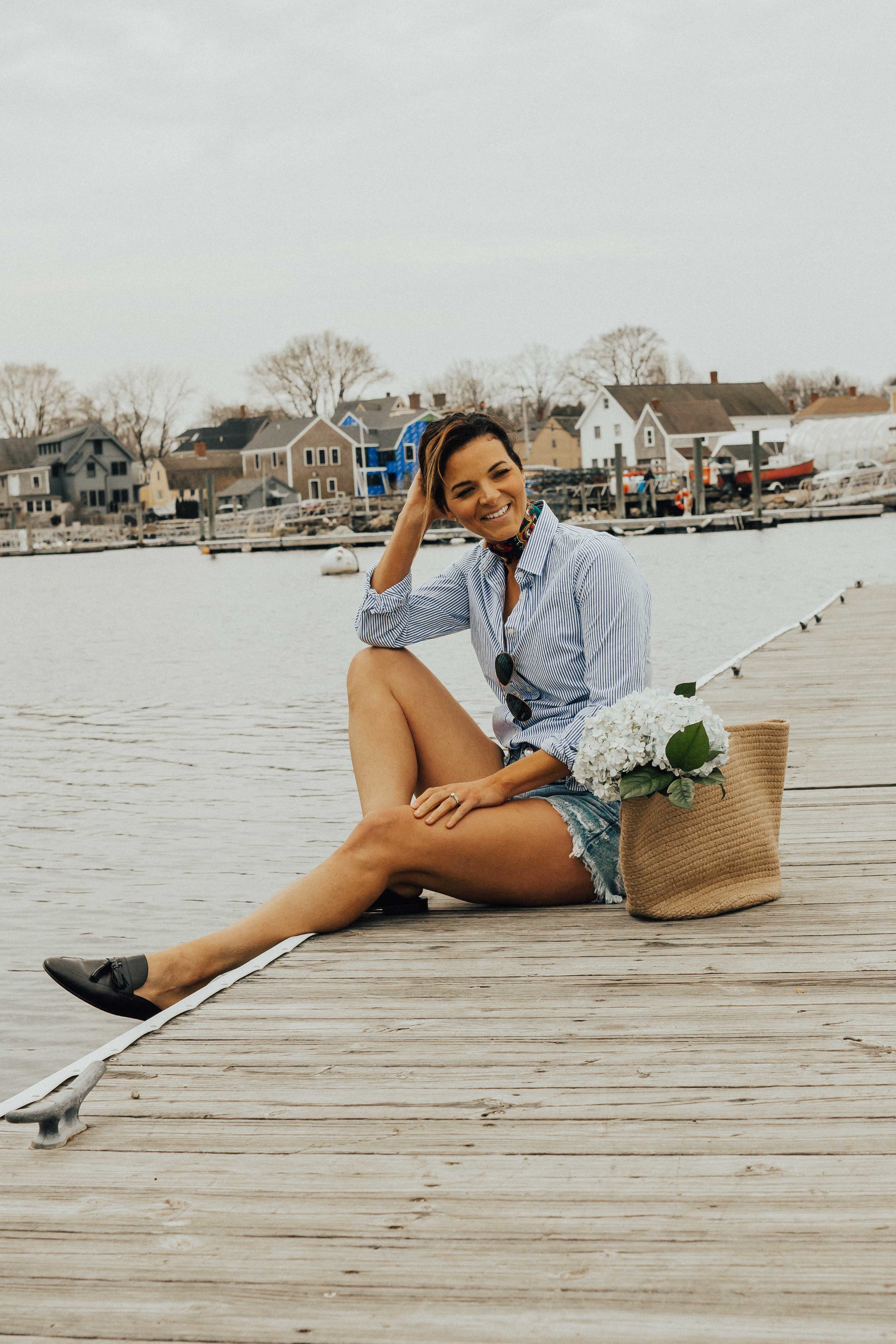 Heart and Seam is a life and style blog that celebrates fashion, beauty, wellness and positivity. Our mission is to create an online resource for women that inspires and encourages through relatable and attainable creative content.