Casual Holiday Look: Merry & Bright
A Merry & Bright Tee for the Holidays.
How fun is this festive tee? Many times, we're apt to think we need to dress up for holiday events. It must be sparkly or shiny to be accepted but this tee begs to differ. It's "merry & bright" message deems perfectly appropriate for whatever event your attending this holiday season. I recently wore it to a holiday luncheon and received many compliments but more importantly, so many smiles. Dressed up or down, it's message is clear…'tis the season to feel Merry & Bright.
outfit details: merry & bright tee | denim jacket | grey denim | boots | pompom hat (similar)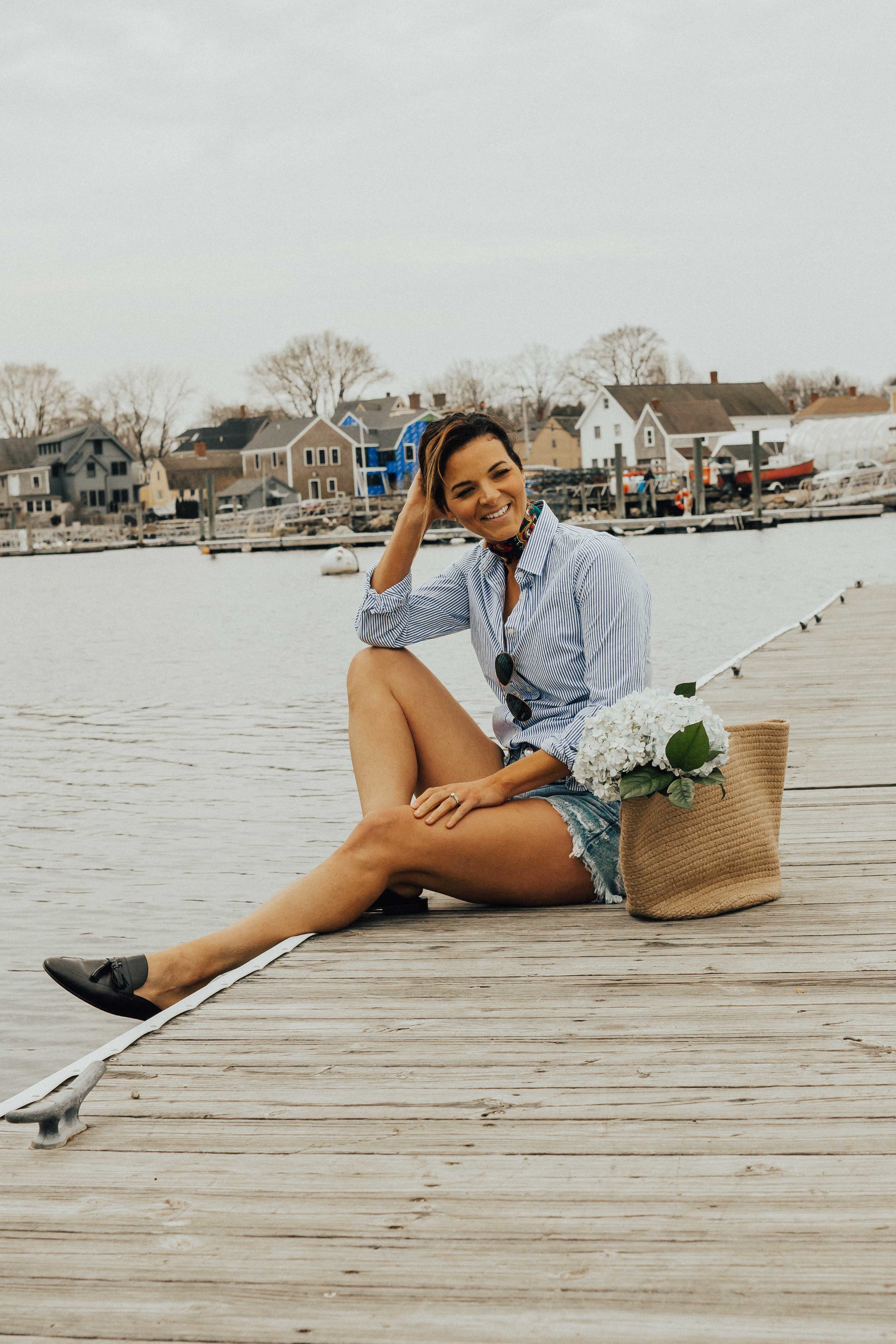 Heart and Seam is a life and style blog that celebrates fashion, beauty, wellness and positivity. Our mission is to create an online resource for women that inspires and encourages through relatable and attainable creative content.