A Recap of the Best Performing Posts and Products You Loved for the Month of November.
TOP BLOG POSTS IN NOVEMBER
Top 3 Selling Products | November 2018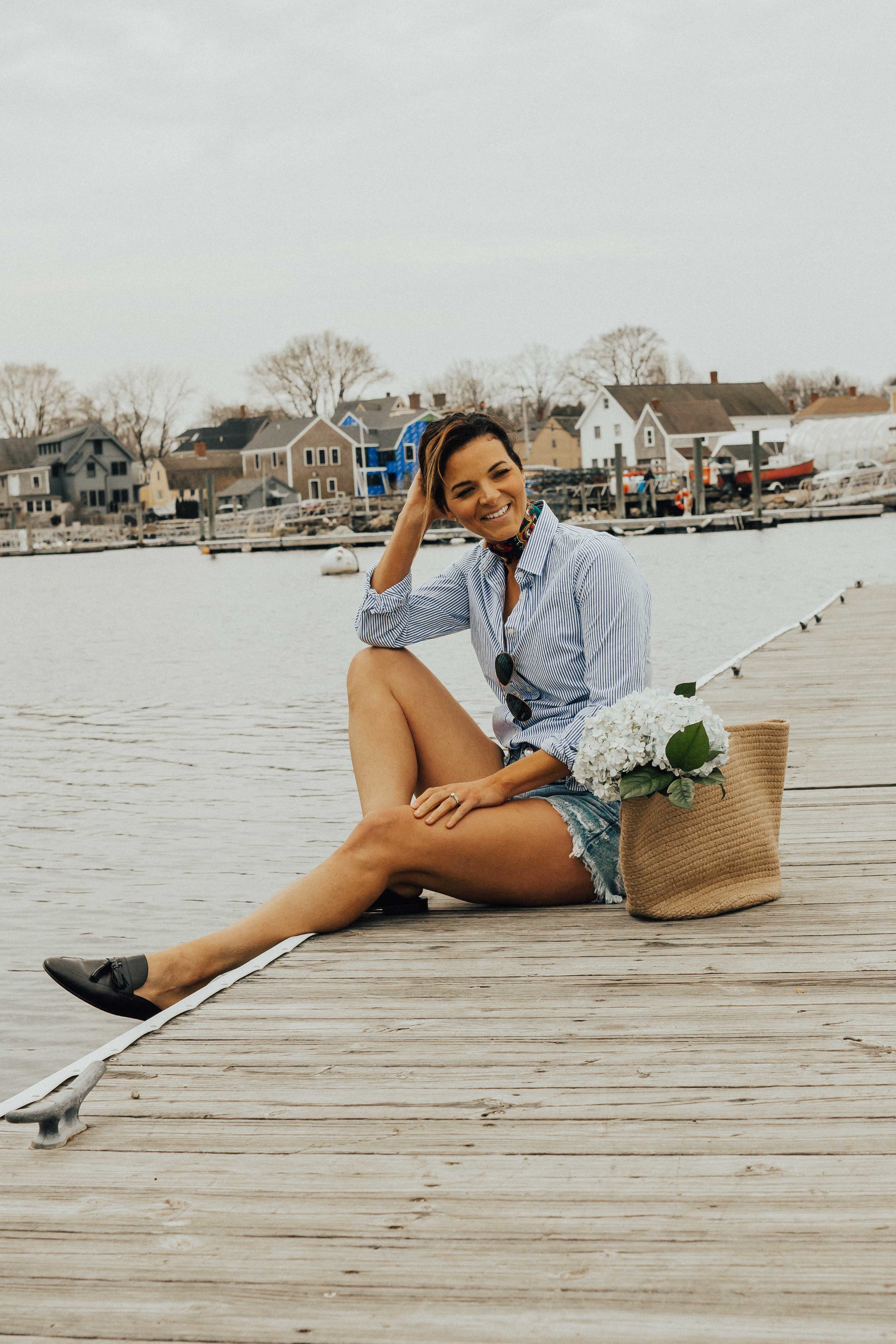 Heart and Seam is a life and style blog that celebrates fashion, beauty, wellness and positivity. Our mission is to create an online resource for women that inspires and encourages through relatable and attainable creative content.