Holiday Pajamas Under $50
Festive Pajamas to Wear This Holiday Season.
Admittedly, my sleepwear game is weak. I tend to wear old, ill-fitting, loose clothing that frankly should be thrown out but they're just so comfortable! Much of the reason I don't upgrade is due to price. Quality sleepwear can run upwards of $50 and I can easily spend my money on other pieces of clothing to add to my wardrobe so why invest on pajamas?
This holiday season, I've done some research on where to buy and changed my thought process about pajamas. I should treat them as I do the rest of my wardrobe so I have taken the leap to upgrade my sleepwear but at budget-friendly prices.
Here are a few of my picks for budget-friendly pajamas for the holidays that can be worn all winter long.
Holiday Pajamas Under $50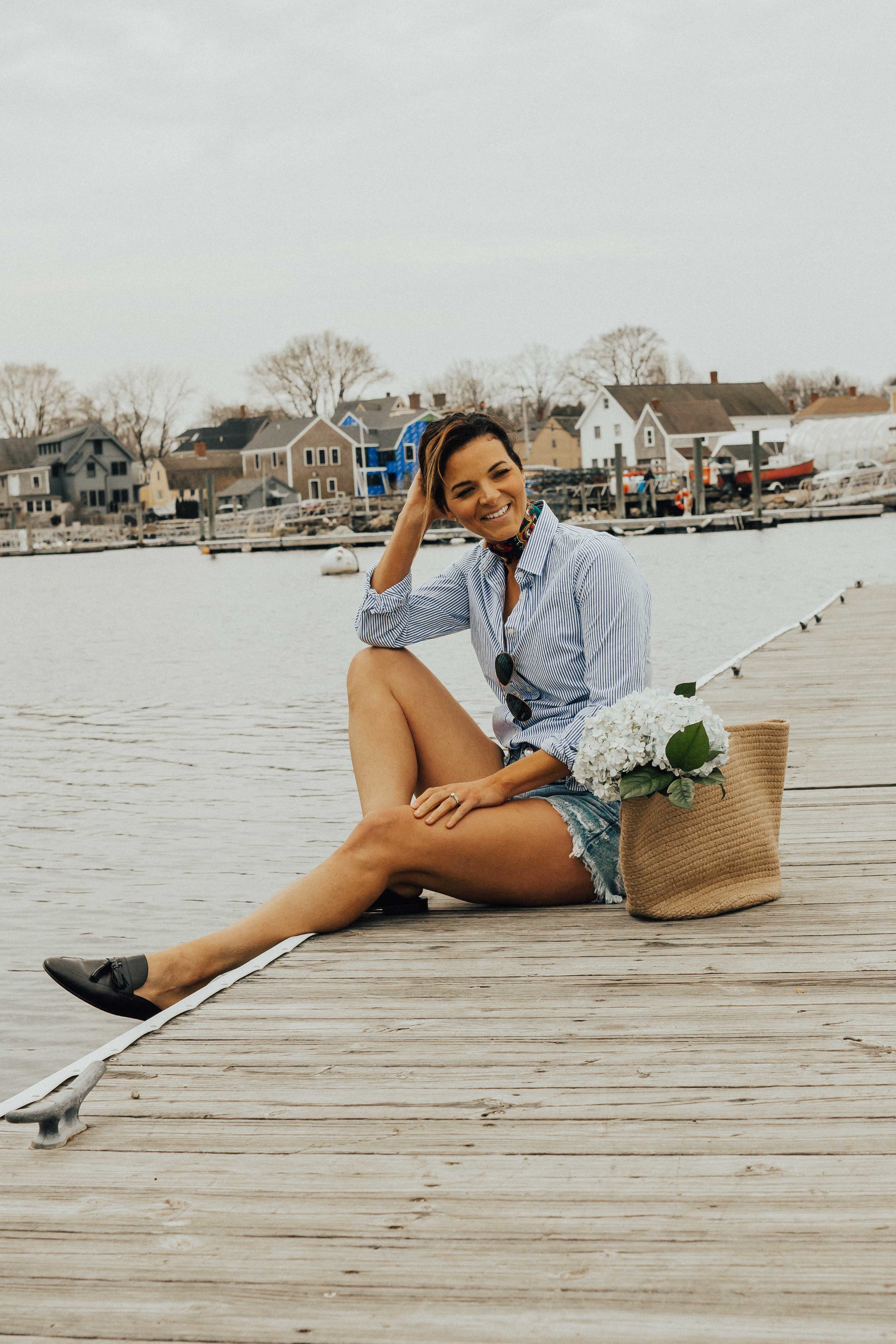 Heart and Seam is a life and style blog that celebrates fashion, beauty, wellness and positivity. Our mission is to create an online resource for women that inspires and encourages through relatable and attainable creative content.