Weekly Find: Skylar Scents
Curate Your Personal Signature Scent with Skylar Fragrances.
I've always wanted a signature scent. You know, one that friends and family know me by and compliment me on. It's been literally since high school that I have found a scent that I truly love and can call my own.
My new favorite discovery is from Skylar. Skylar creates scents that are vegan, cruelty-free, made with natural ingredients, hypoallergenic, and paraben-free. You can wear each individually or layer multiple scents to curate a fragrance that suits you perfectly. I have experimented with a few and my current favorite is a combination of Meadow and Isle.
Exclusively for You:
Receive 10% off your purchase with the promo code: SCENTS10
*Learn more about Skylar and their giving back initiatives here.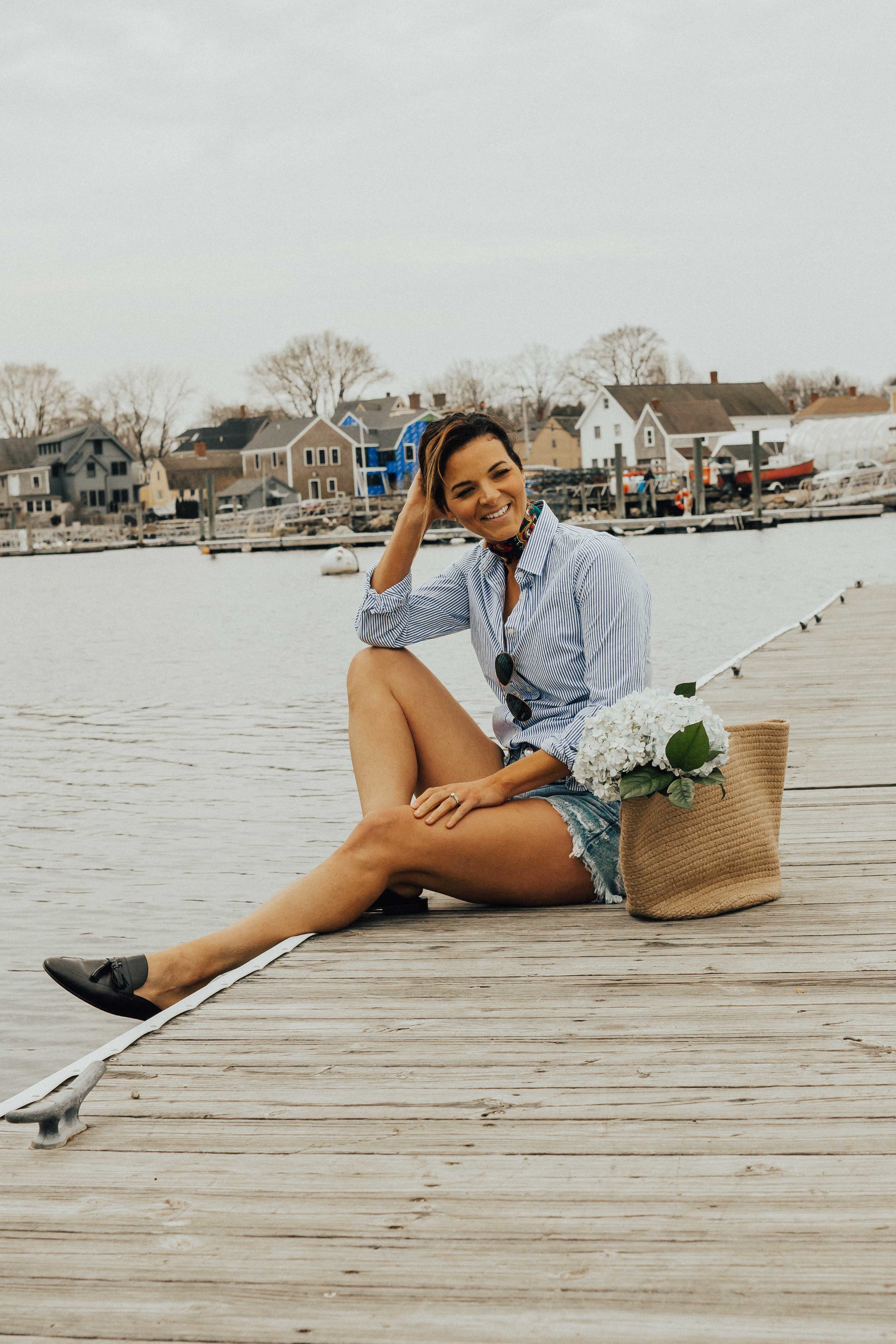 Heart and Seam is a life and style blog that celebrates fashion, beauty, wellness and positivity. Our mission is to create an online resource for women that inspires and encourages through relatable and attainable creative content.