A Filling, Protein-Packed Snack that Satisfies those Sweet Cravings.
I'm always on the hunt for new recipes that are quick, easy and healthy. Although this recipe is not technically new (I'm sure you've seen variations in your Pinterest feed for years) it's an oldie but goodie that we make regularly in our home.
I make a big batch, freeze them so they're always on-hand, and either pack them in the kid's school lunches, have them for a snack or my favorite, as a late night sweet treat minus the guilt.
As I've mentioned before, I love to strip as much as I can out of a recipe so it just contains the essentials. This one has only 3 core ingredients and then you can customize by incorporating different add-ons. Here is my recipe for 3 Ingredient Peanut Butter Bars.
3 Ingredient Peanut Butter Bars
ingredients:
1 cup of peanut butter (we like Hannaford organic the best)
1 cup of honey
3 cups of quick oats
add-ons:
chia seeds
flax seeds
chocolate chips
directions:
Combine peanut butter and honey in a medium sauce pan on medium heat.

Once heated, stir to combine.

Add oats and additional add-ons and stir to combine.

Remove mixture from sauce pan and spread out in a 9x11 baking dish.

Fridgerate for 30 minutes.

Once cooled, cut into portion sized squares or rectangles.

Transfer to a large zip-lock bag and freeze.

Enjoy!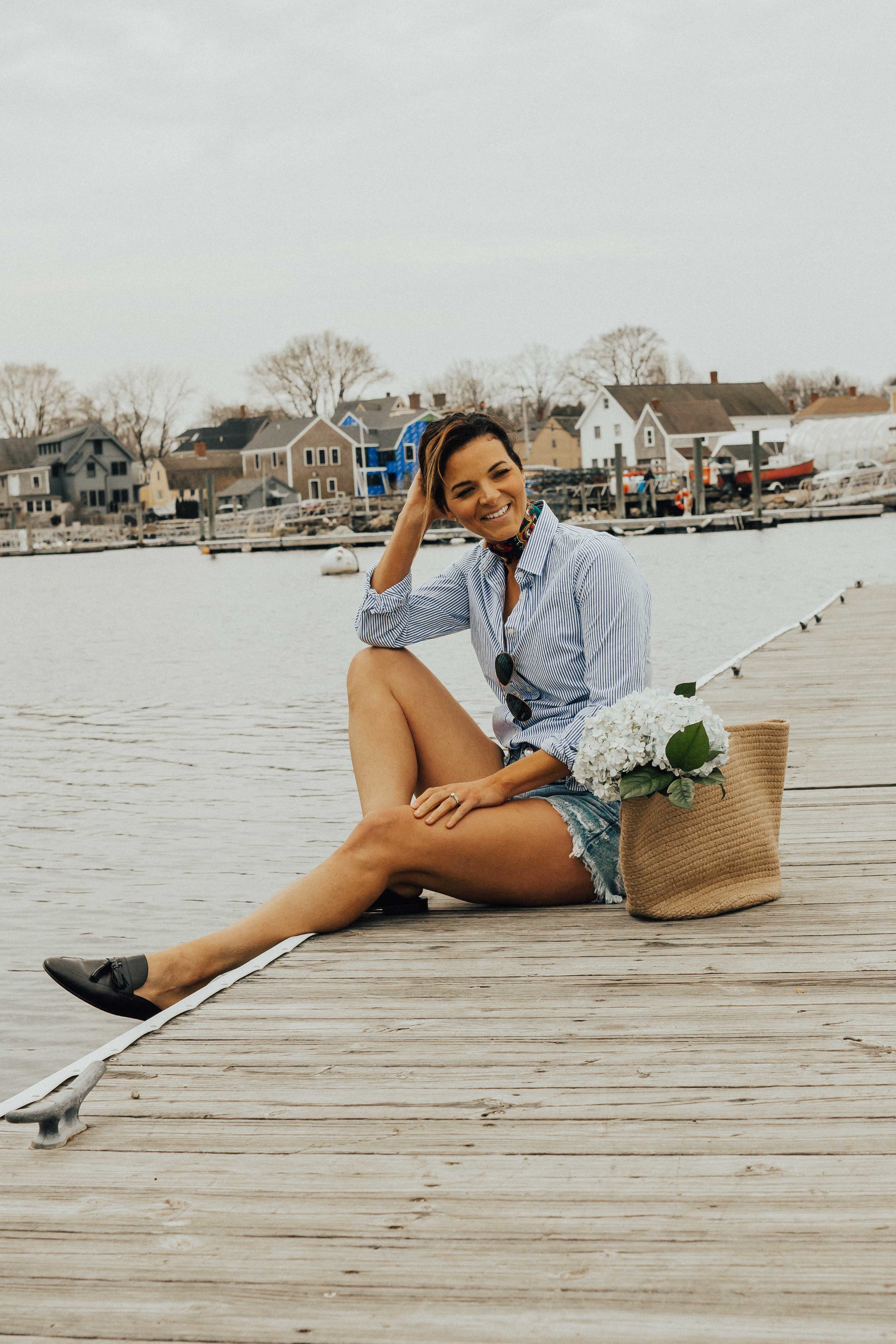 Heart and Seam is a life and style blog that celebrates fashion, beauty, wellness and positivity. Our mission is to create an online resource for women that inspires and encourages through relatable and attainable creative content.