4 Items I'm Currently Eyeing | Under $100
A Few Post-Holiday Items I Have My Eye On.
I think I'm suffering from post-holiday depression. I love the holidays and always get a little bummed when they're over. What better way to cure the holiday blues than with some shopping! Here are a few things I'm may add to my shopping cart this winter.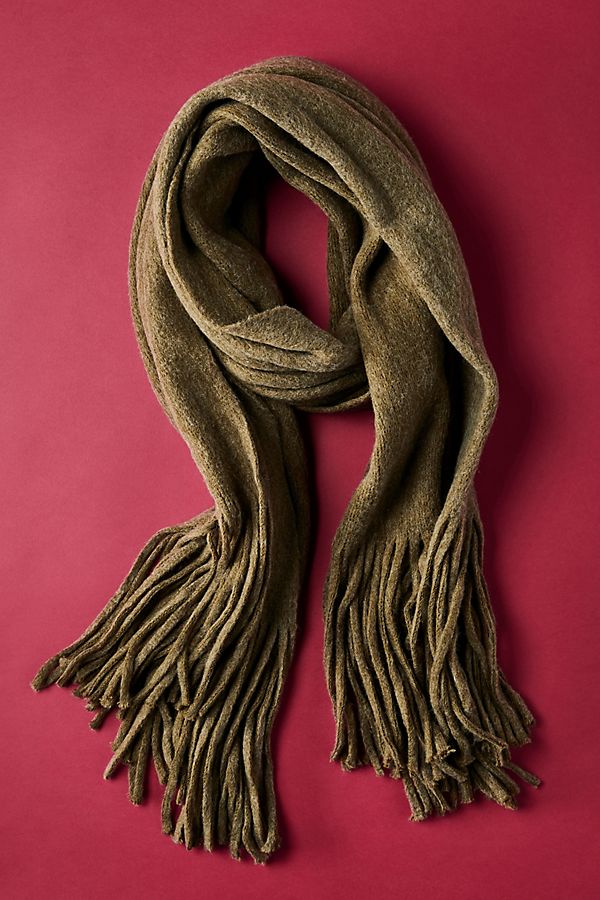 The olive tone on this blanket scarf is gorgeous. I love the fringe detailing as well.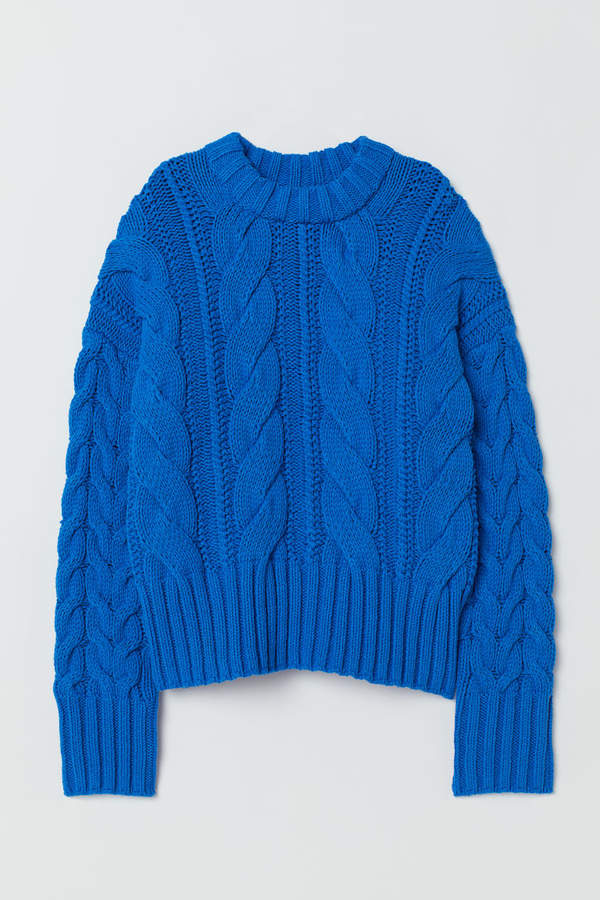 How fun is this bold blue hue? Perfect paired with denim or dress up a bit with a midi skirt.
I already have this one in brown but would love a black version. It holds the perfect amount without feeling too bulky.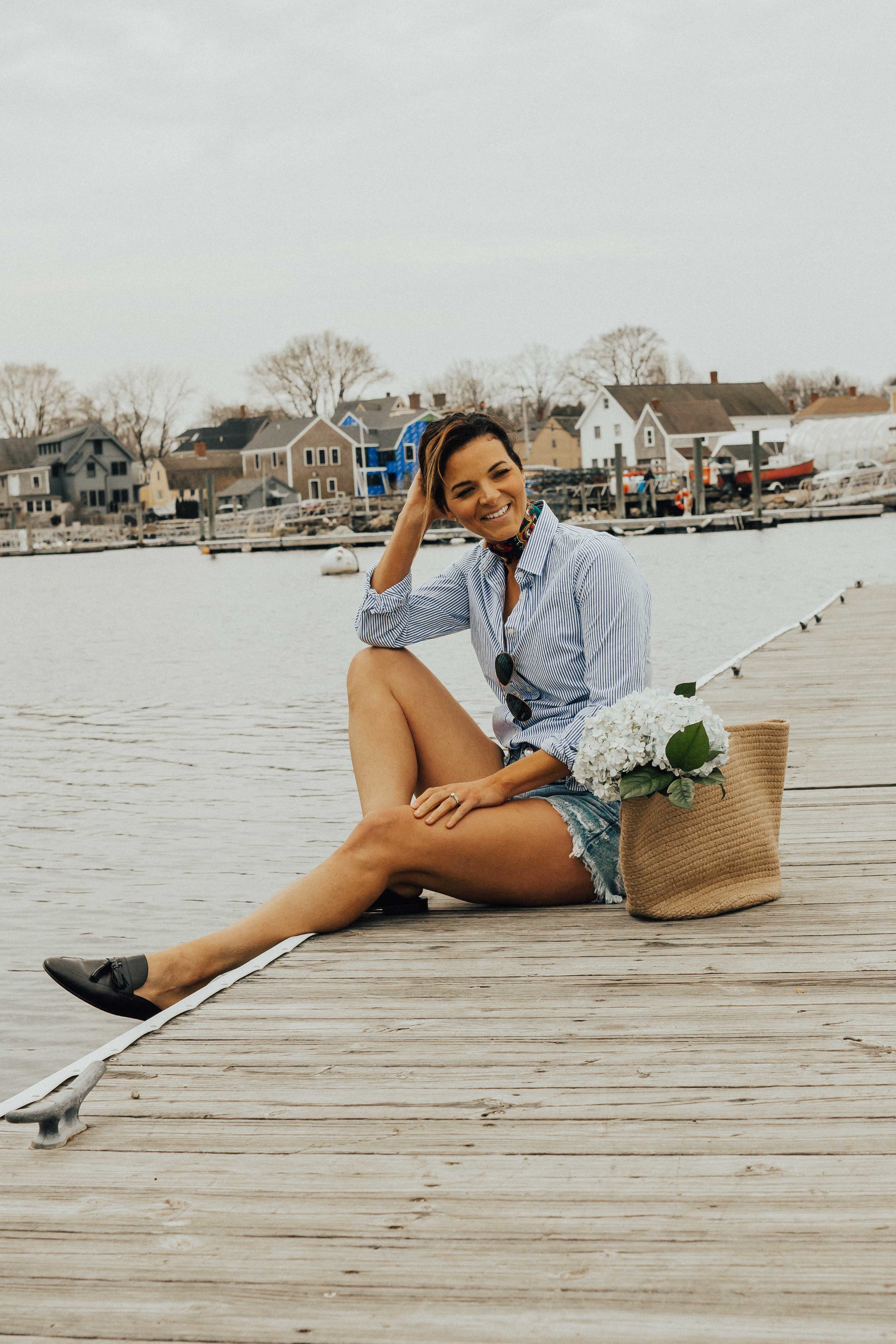 Heart and Seam is a life and style blog that celebrates fashion, beauty, wellness and positivity. Our mission is to create an online resource for women that inspires and encourages through relatable and attainable creative content.