A Weekend Wear Outfit for Winter.
I'm so excited that we are finally getting some snow this weekend! I usually keep it pretty causal on the weekends in winter. I like to dress in layers, and accessorize with a hat and add a print or pop of color with a blanket scarf. I got these Bean Boots for Christmas and love them! They're perfect for snow and slushy days in winter and go with pretty much anything. Cheers to a snowy New England weekend!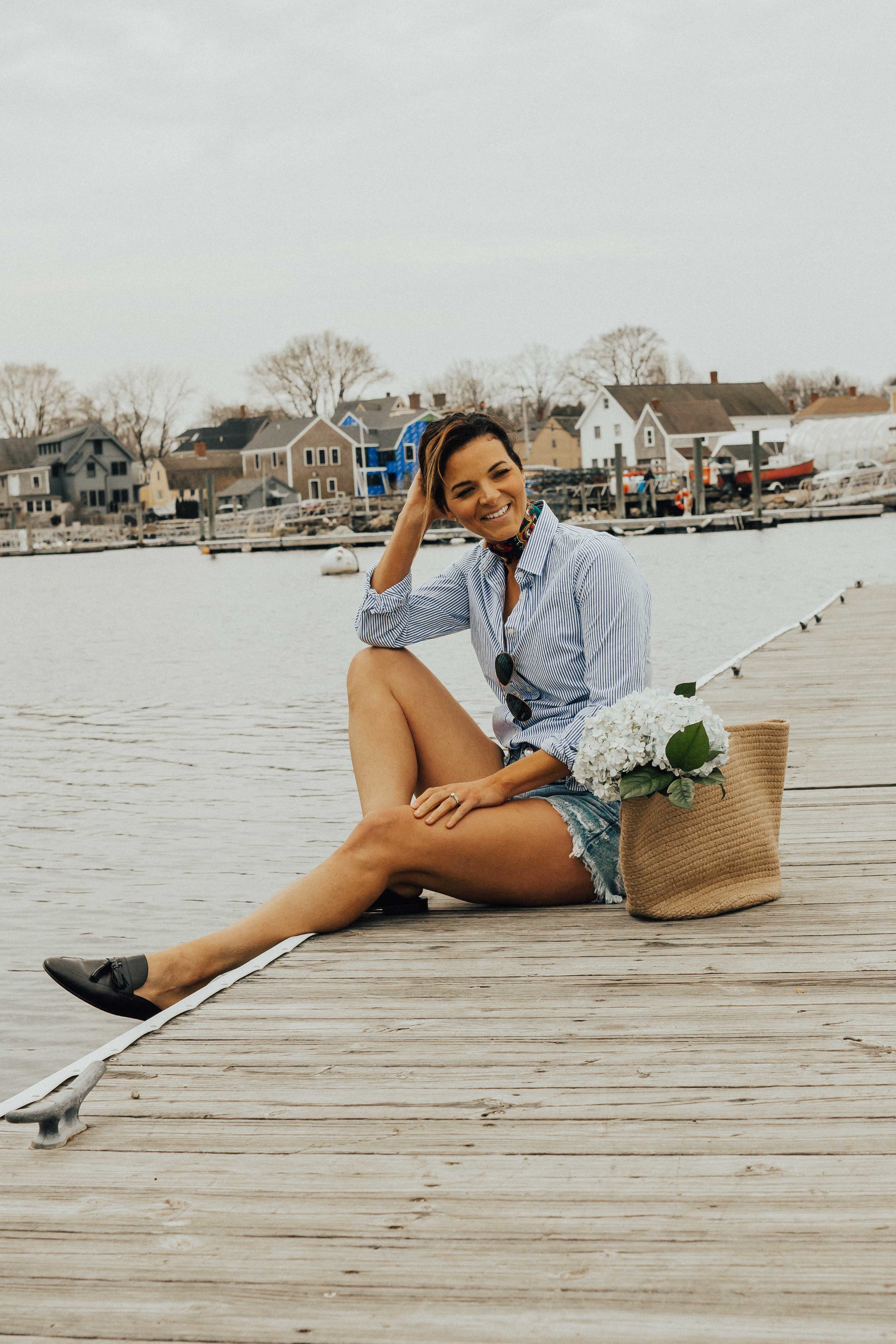 Heart and Seam is a life and style blog that celebrates fashion, beauty, wellness and positivity. Our mission is to create an online resource for women that inspires and encourages through relatable and attainable creative content.