3 Helpful Tips When Feeling Overwhelmed
3 Things I Do to Help When I'm Feeling Overwhelmed.
This week started off a little rough. I forget to send my daughter to school in her pj's for Pajama Day even after her teacher called to notify me that it was happening. Although, she completely rolled it off her shoulders and had a great day at school, I, as any mother would, felt terrible. Yes, in the grand scheme of things, it's not that bad but I just hate missing moments like this. Then it hit me, I just have too much going on. I'm feeling really overwhelmed. It's time to take a step back and regroup, prioritize and remember what's important. I can do this and remove some of the day to day stress that we all feel. I just need to remember a few things to help me.
1. Only Focus on What's Important
I tend to get caught up on the little things that don't really need to get done or don't have a deadline. Many times I'll even brainstorm about new things I want to do or new projects I want to take on. But if I just stick to one thing at a time or the most important tasks then I tend to feel less overwhelmed with all there is to get done.
2. It's Okay to Say, "No"
I feel like part of being truthful with myself is knowing that I can't handle everything, especially all at once. Many times I need a reminder that I just can't attend every event or get everything I want done around the house. I just need to say, "no."
3. Some things can wait
They just have to. They have to wait. I have to learn that I will get to it when I can and not when I'm completely exhausted. I'm learning that prioritizing makes a huge impact on whether I feel overwhelmed or not.
Is there anything you do to help with the feeling of being overwhelmed? Let me know in the comments below. I would love to hear your point of view.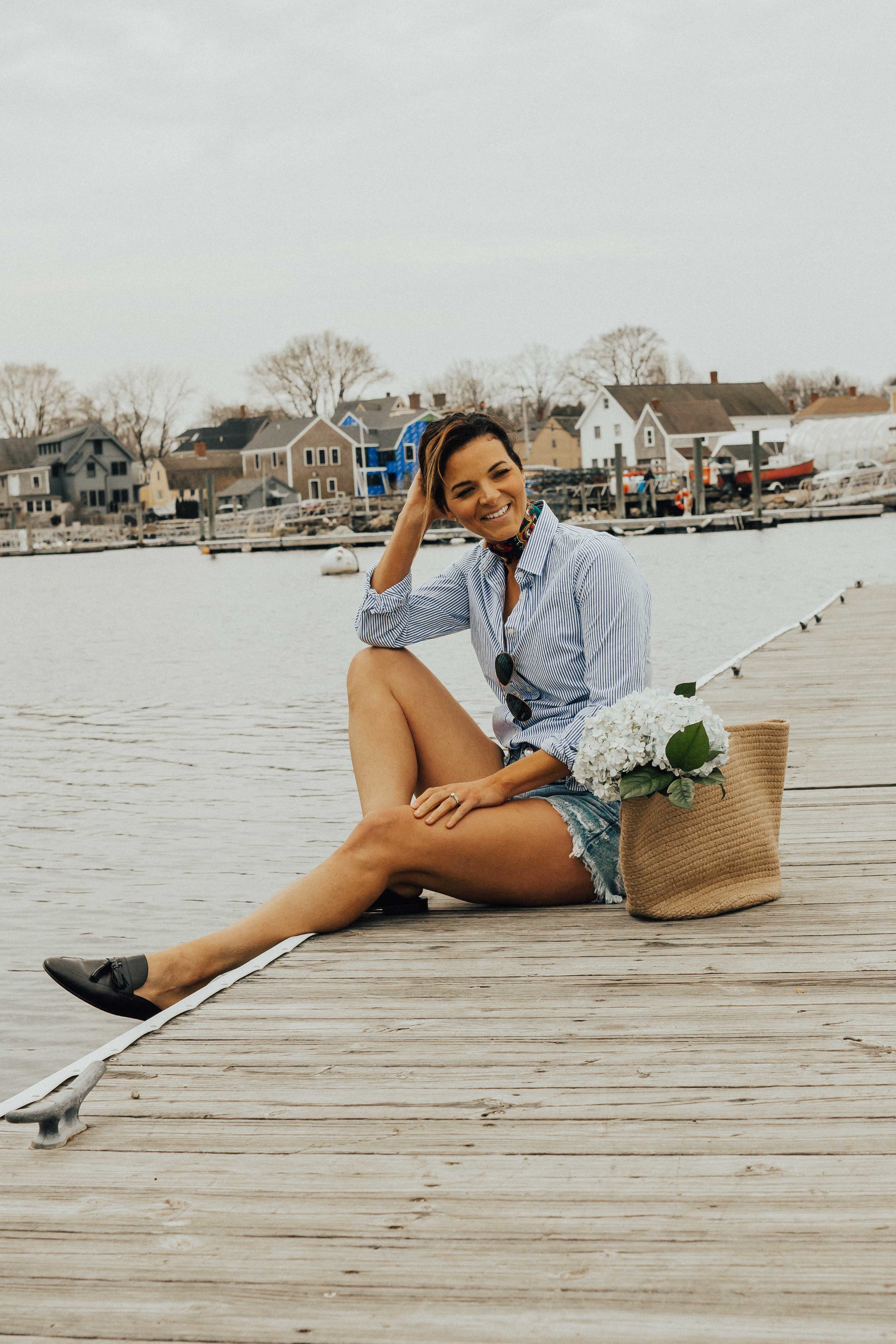 Heart and Seam is a life and style blog that celebrates fashion, beauty, wellness and positivity. Our mission is to create an online resource for women that inspires and encourages through relatable and attainable creative content.