5 Best Fall Nail Polish Colors
Some classic deep shades of nail polish that never let me down along with some new ones perfect for the fall season.
I am admittedly unadventurous when it comes to giving myself a manicure. I like to wear the lightest shade of pale pink and typically don't stray from that unless it's a holiday. I do love a classic red for the holidays and do enjoy a festive 4th of July manicure once a year but for the most part you can see me wearing this shade. I do, however, love to experiment with fun colors at my feet. I save pedicures for fun, bright and wild colors throughout the year. There are, however, a few other staple nail colors I love to wear once the cooler weather starts rolling around. A deep dark purple, brown and even black nail to contrast my typical basic mani. This polish (in Lincoln Park After Dark) is an oldie but goodie and it never let's me down. Below are a few darker shades of nail color I'll be wearing this fall and winter.
5 Best Fall Nail Polish Colors
Shop Fall Nail Polish Colors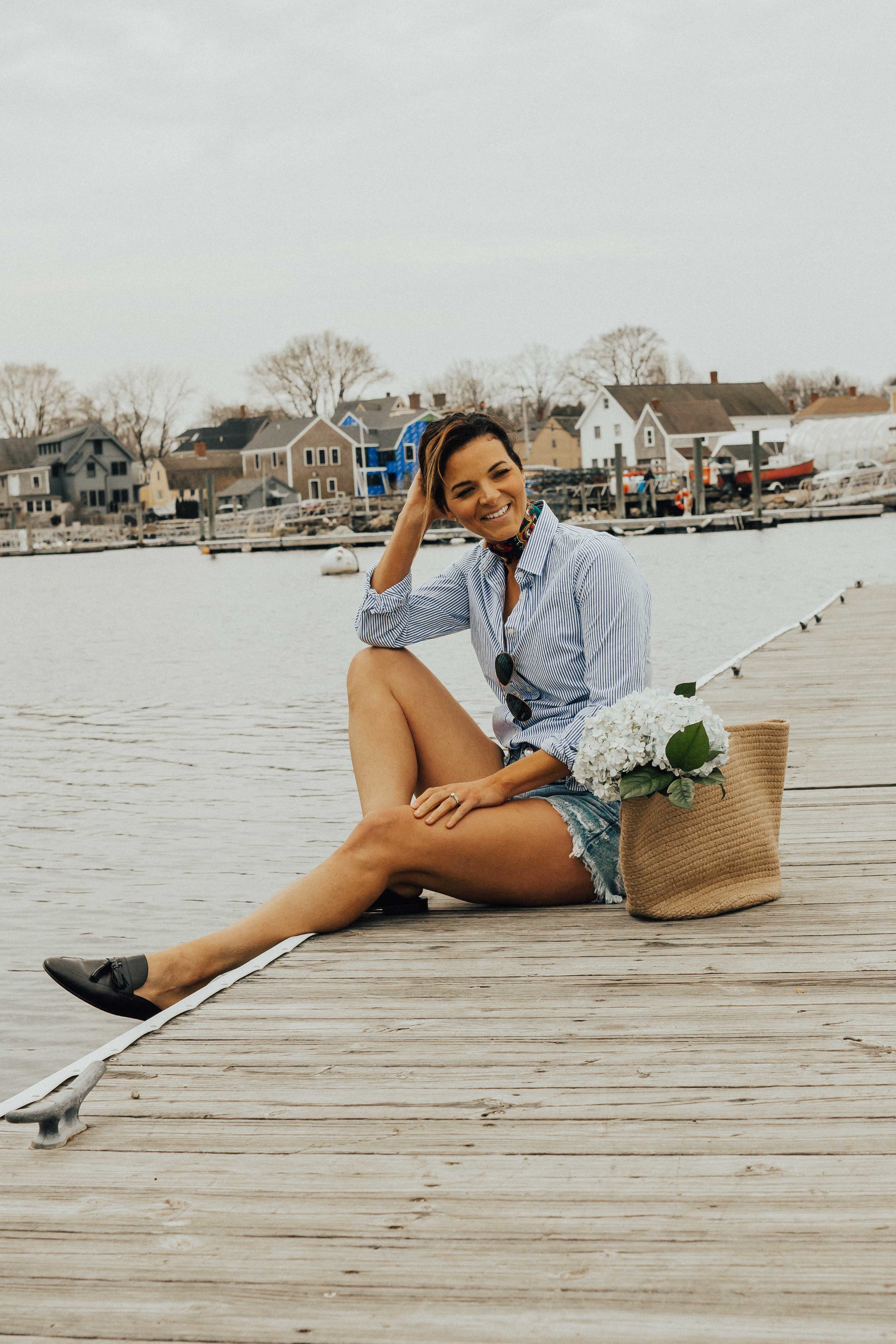 Heart and Seam is a life and style blog that celebrates fashion, beauty, wellness and positivity. Our mission is to create an online resource for women that inspires and encourages through relatable and attainable creative content.