5 Gift Ideas for Mother's Day
A Few Gift Ideas to Make Mom Feel Special
I can't believe it's going to be May next week! May is such a busy month for our family. Both my husband and son celebrate their birthdays and there is, of course, Mother's Day. I love this day. It's time spent letting my Mother know just how much she is loved and appreciated and it's a day I get to celebrate my most greatest achievement. Below are a few gift ideas I think any Mom will appreciate on her special day.
1. Perfume
2. Classic Tote
Which on do you like best?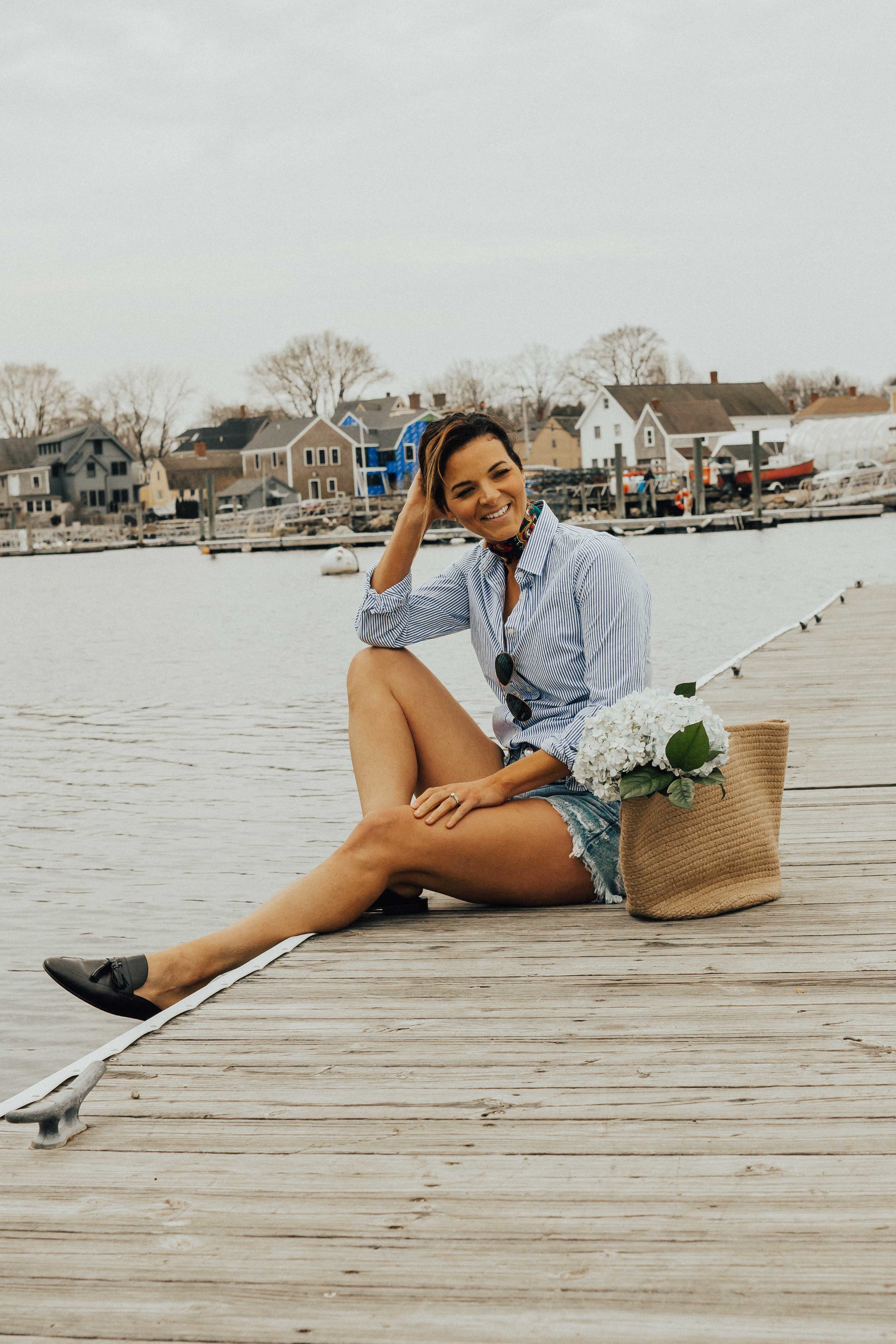 Heart and Seam is a life and style blog that celebrates fashion, beauty, wellness and positivity. Our mission is to create an online resource for women that inspires and encourages through relatable and attainable creative content.