A Classic Fitted Black Lace Sheath Dress You'll Wear More Than You Think.
Black Lace Sheath Dress
Fit for a formal occasion, holiday/cocktail party or a guest at an upcoming wedding, this black lace sheath dress from Adelyn Rae is the perfect fit. I love the midi length that sits right below the knee and the shorter peek-a-boo black mini dress underneath adds a fun twist to this lace dress. If you look closely, you can also see some velvet piping trim throughout the bodice. I kept the accessories to a minimum with some classic black pumps that I wear all the time and a simple pair of teardrop earrings. I didn't think the dress needed much more than that.
The cut of this black lace sheath dress is so classic. It works perfectly for the upcoming cocktail parties and holiday events. I found a few more similar options as well. This dress is almost identical but has a higher neckline. It also comes in multiple colors including red which is a great color for a holiday party. This one is a bit more modest with a sheer neckline and cap sleeves. For a sexier look, I thought this dress would be perfect! The scalloped hem and plunging neckline are so stunning!
I was first introduced to Adelyn Rae dresses over at Mint Boutique here in Portsmouth. I love how the dresses are feminine and the fabric prints are unique. There are so many great dress options right now. I love this rose gold dress with flutter sleeves. The velvet detailing on this dress is amazing.
It's crazy to even think we're already thinking about the holidays and upcoming parties but here we are! There are so many great dresses out right now, many of which are versatile and can we worn year round which helps make the buying decision that much easier.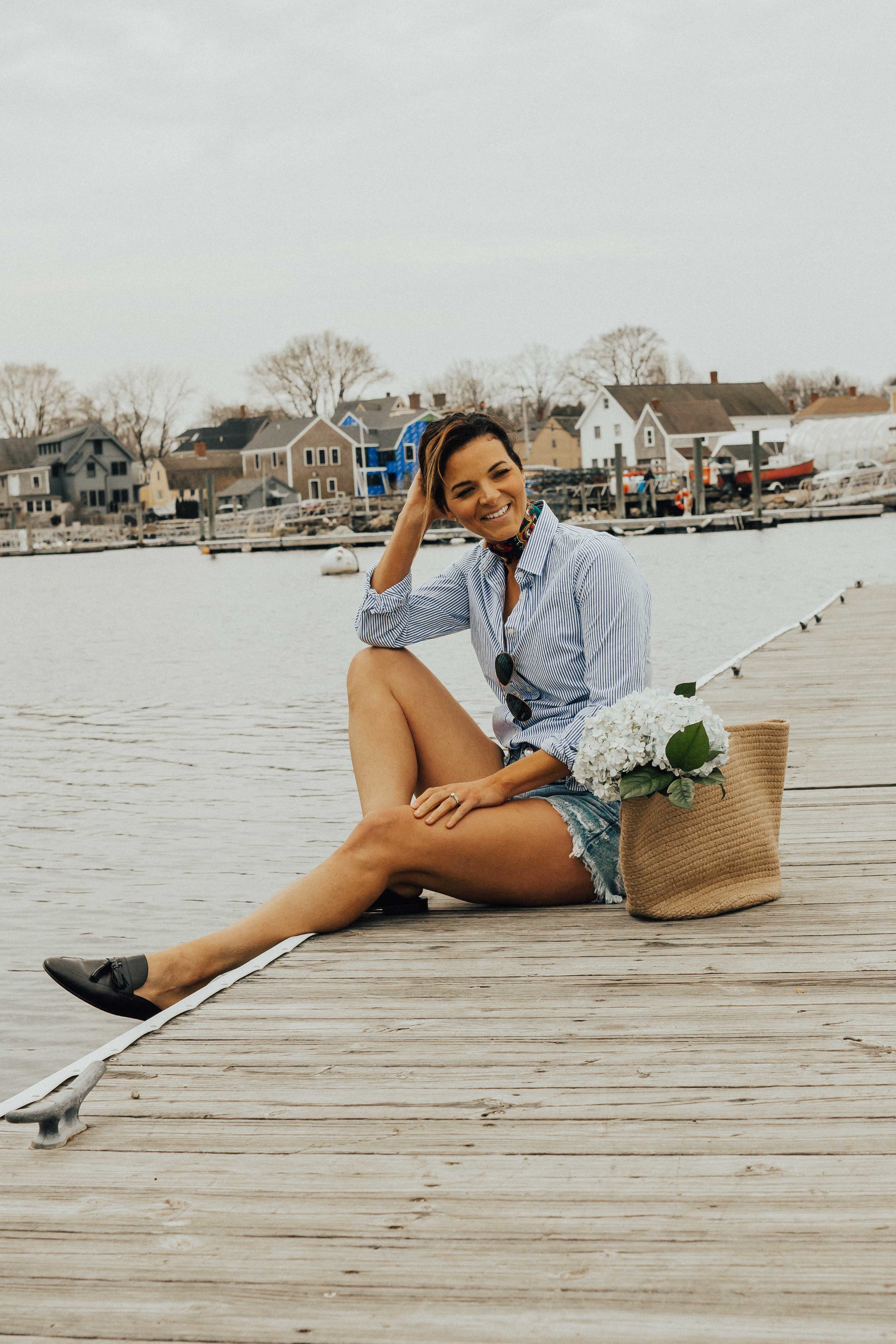 Heart and Seam is a life and style blog that celebrates fashion, beauty, wellness and positivity. Our mission is to create an online resource for women that inspires and encourages through relatable and attainable creative content.