Black Off-The-Shoulder Dress
Happy Friday! I'm going to ride this, "off-the-shoulder" train ride into the fall with no shame! I grabbed this dress from H&M over the long weekend and it's beyond comfortable! The best part? The pockets! It's so perfect for a casual summer day or right after the beach. Which is exactly where I'll be wearing it this weekend. Have a great one!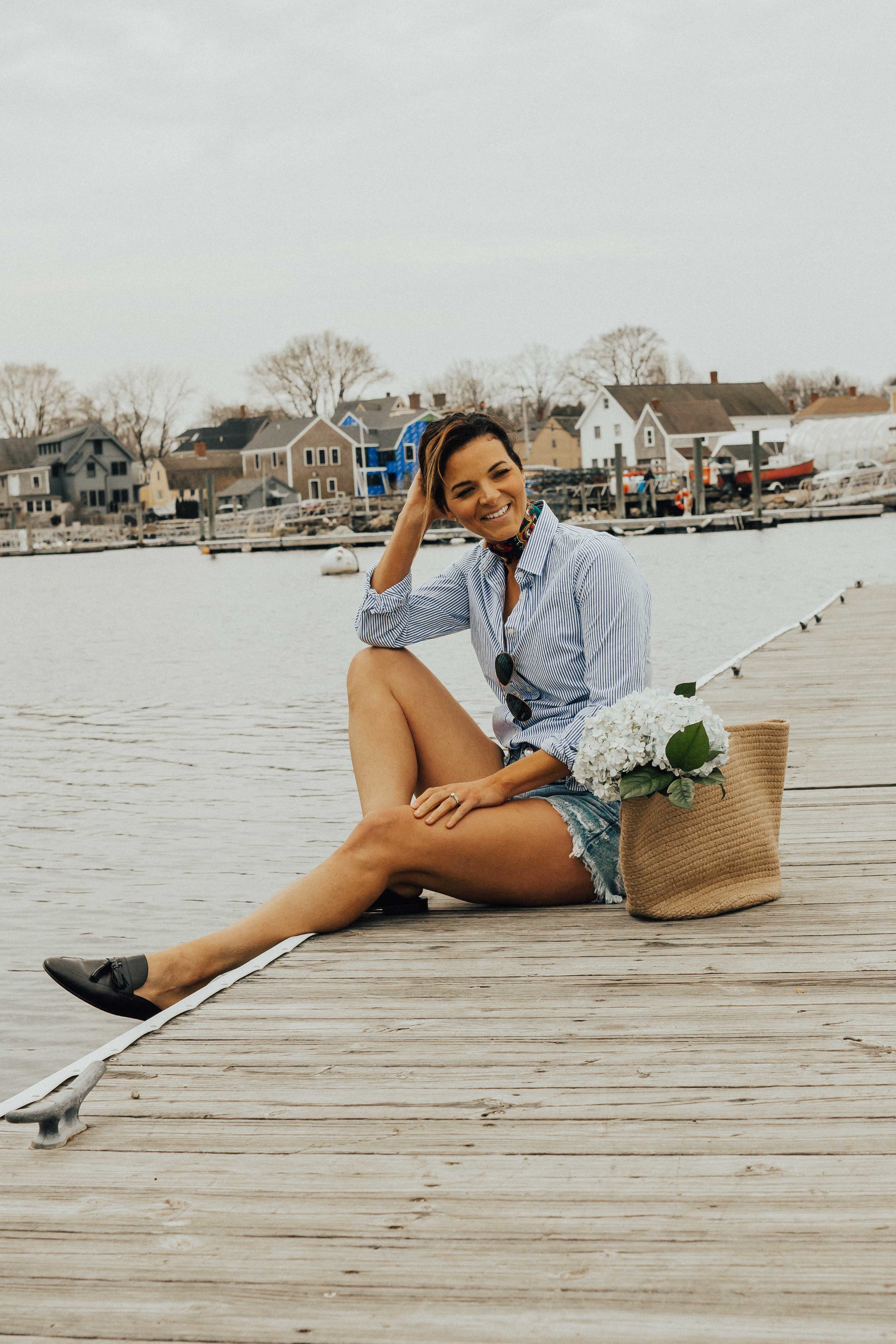 Heart and Seam is a life and style blog that celebrates fashion, beauty, wellness and positivity. Our mission is to create an online resource for women that inspires and encourages through relatable and attainable creative content.