Bright Stripes
Here is a little something bright to cure your Monday blues. I love the colors in this light weight sweater. It's a little unexpected yet practical and definitely perfect for the season. I've paired this bright striped top with literally the best "everyday" jeans I've found yet. Their super comfortable, keep their shape and fit in all the right places. Here's to making your week a little brighter!
Create this look plus some additional options: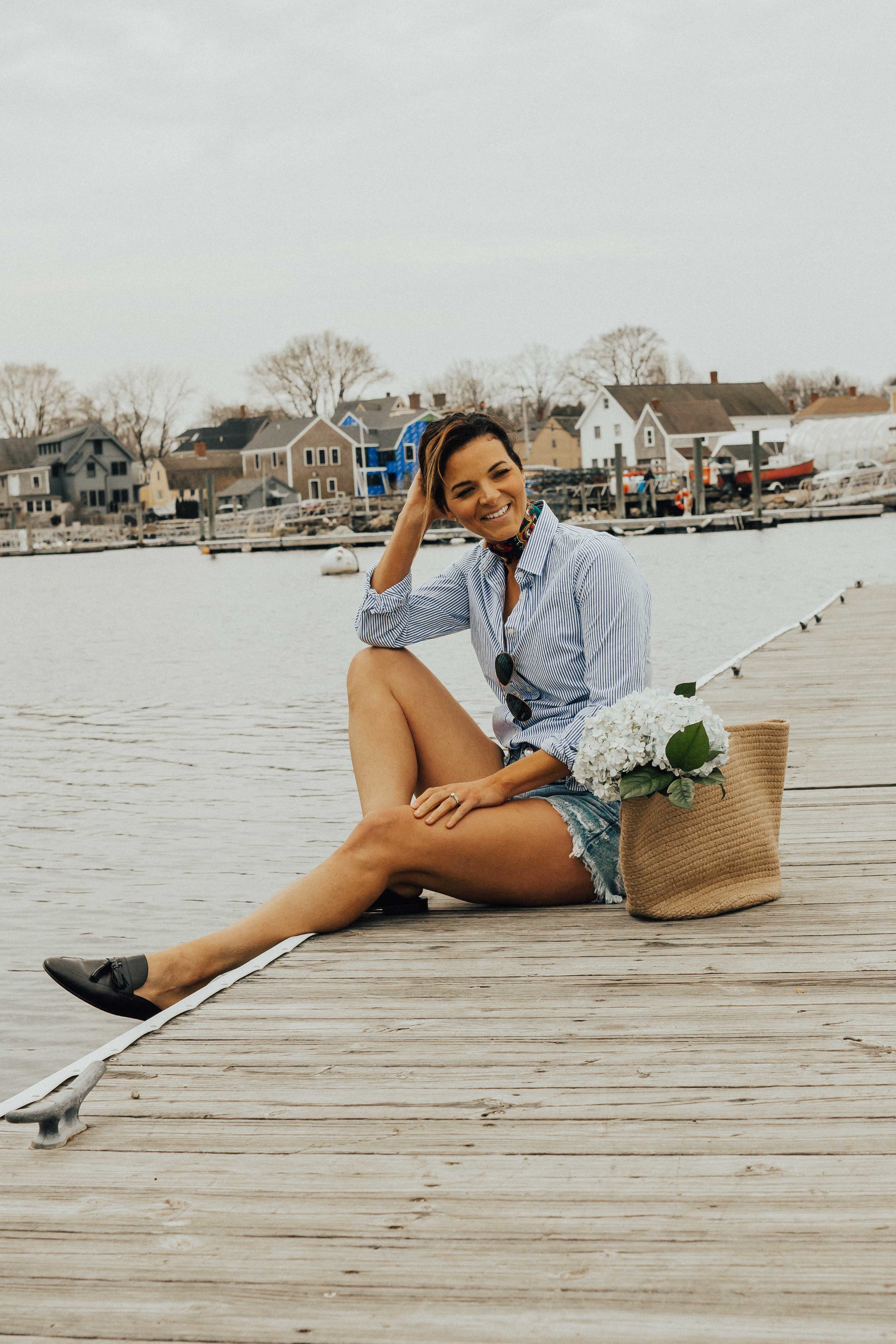 Heart and Seam is a life and style blog that celebrates fashion, beauty, wellness and positivity. Our mission is to create an online resource for women that inspires and encourages through relatable and attainable creative content.