Casual, Style
Janet
cropped leather jacket, asos, white tee shirt, z supply, express, black ripped jeans, converse, sunglasses, ray ban, chuck taylor
Comment
Casual Kicks
I hope everyone enjoyed the long holiday weekend! Mine was pretty low-key spent with family and friends. Okay, so this look is a little edgy but such a fun way to change up a simple jeans and tee pairing anchored by a fun cropped jacket and finished with some classic sneakers. I hope you all enjoy your Wednesday!
Create this look plus some additional options: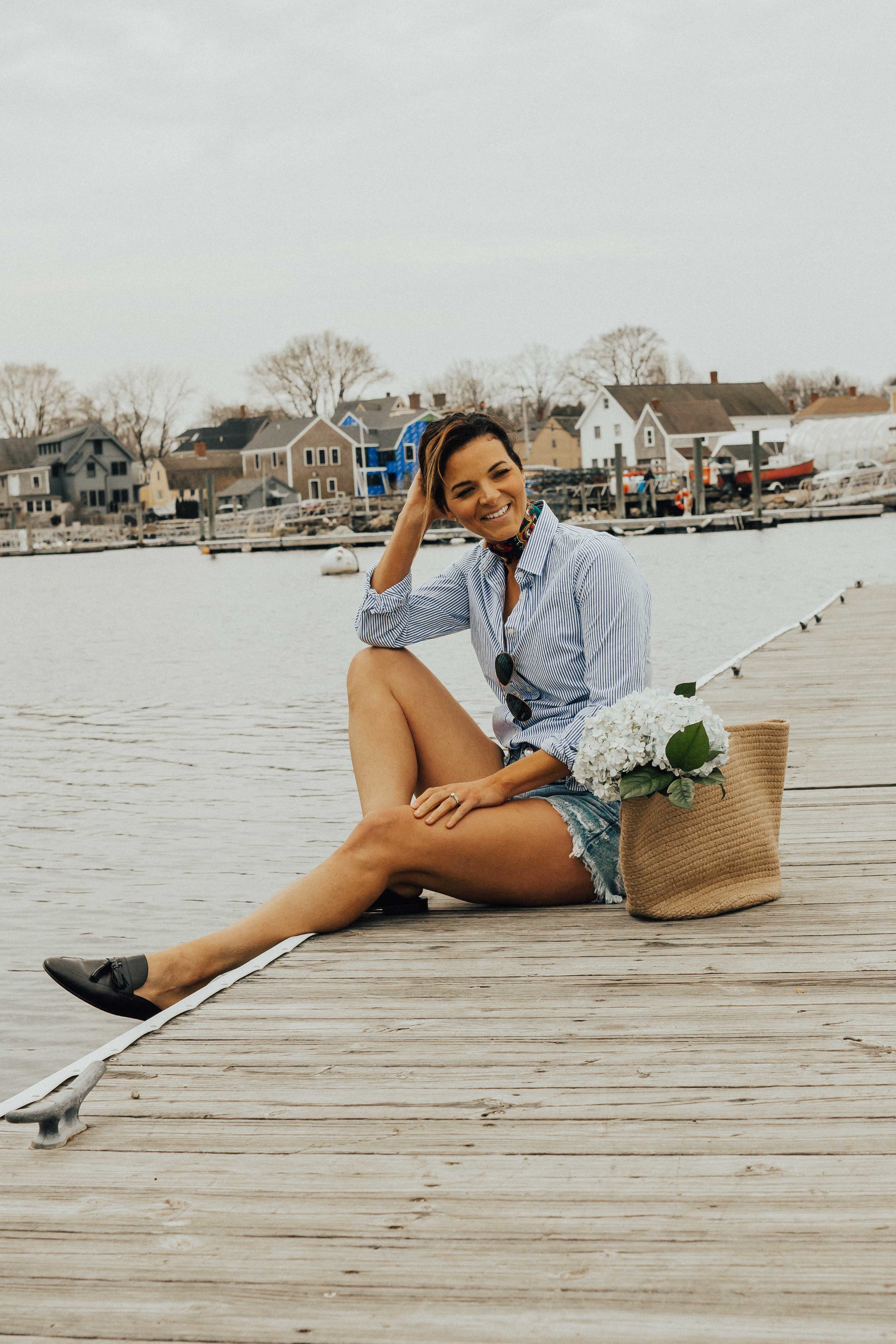 Heart and Seam is a life and style blog that celebrates fashion, beauty, wellness and positivity. Our mission is to create an online resource for women that inspires and encourages through relatable and attainable creative content.