Duster Jacket Outfit for Fall
The Duster Jacket You Didn't Know You Needed for Fall.
The duster jacket... a great alternative to your staple denim jackets and puffer vests for fall. Knee length with a slightly slouchy fit, a good duster jacket can be dressed up or down and worn with most anything. I love the rose hue of this satin duster. I paired it with my favorite denim shorts and some black mules for a casual fall look. There are a lot of prints, colors and textures to choose from. Below are a few of my favorites for the season and beyond.
OUTFIT DETAILS:
Rose Duster /Black Tank /Denim Shorts (my absolute favorite)/Mules
 
Duster Jackets for Fall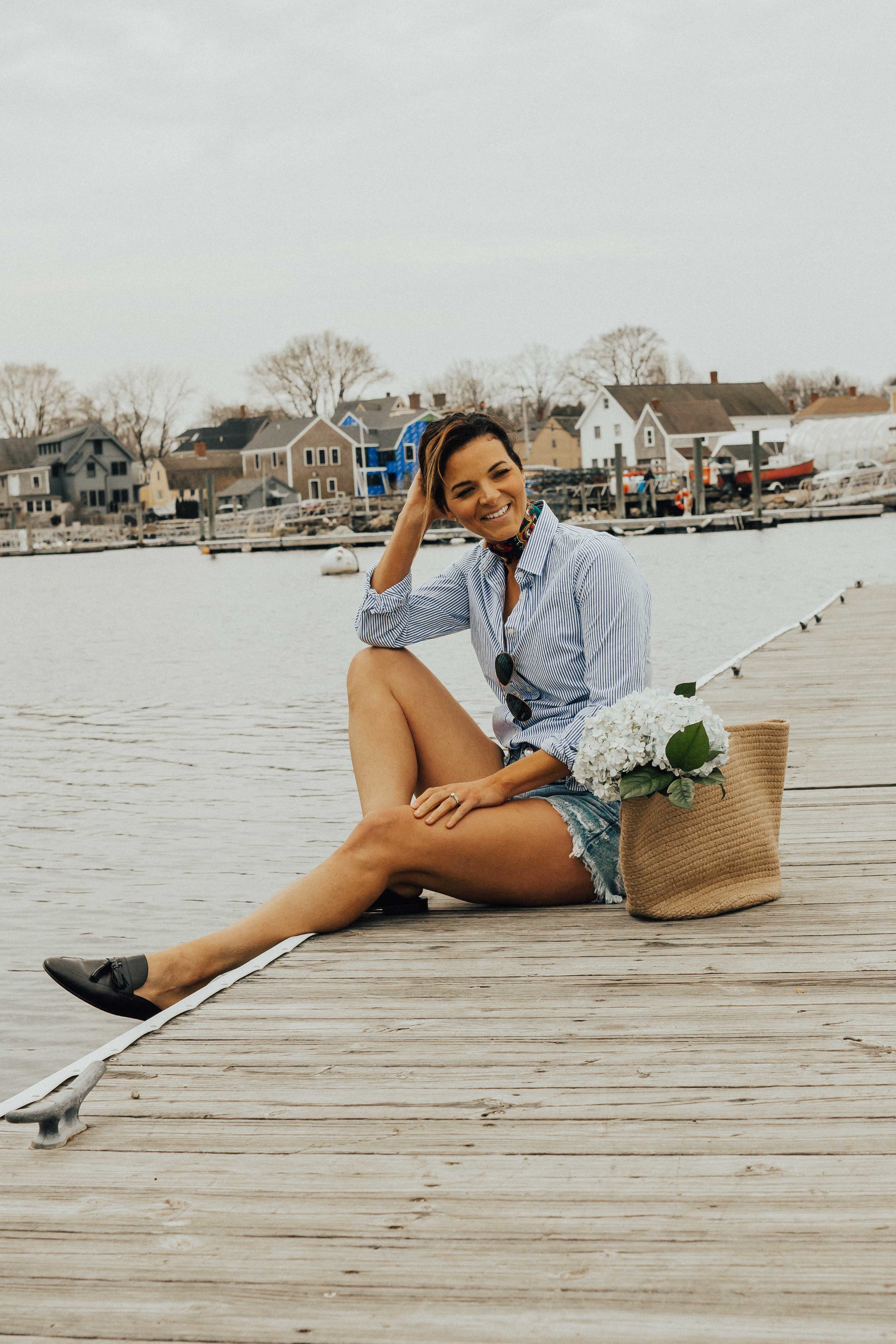 Heart and Seam is a life and style blog that celebrates fashion, beauty, wellness and positivity. Our mission is to create an online resource for women that inspires and encourages through relatable and attainable creative content.