Easy Outfit Idea: Summer to Fall
I love transitioning my wardrobe from summer to fall. Here in New England the weather is perfect yet unpredictable. Think warm (at times hot) days and cool nights. It can be tricky planning the day's outfit when you feel like you're dressed appropriately and then bringing 5 additional items with you because the temperature can change so quickly. This outfit is the easiest for me to transition from summer to fall. I featured this jacket a couple months back during the spring and now I'm pulling it out again with this basic maxi dress. The weather was HOT on the day we shot this look but as soon as it reached late afternoon the temperature quickly dropped so I just threw on this moto jacket. You can also wear it with a denim jacket to create a similar look.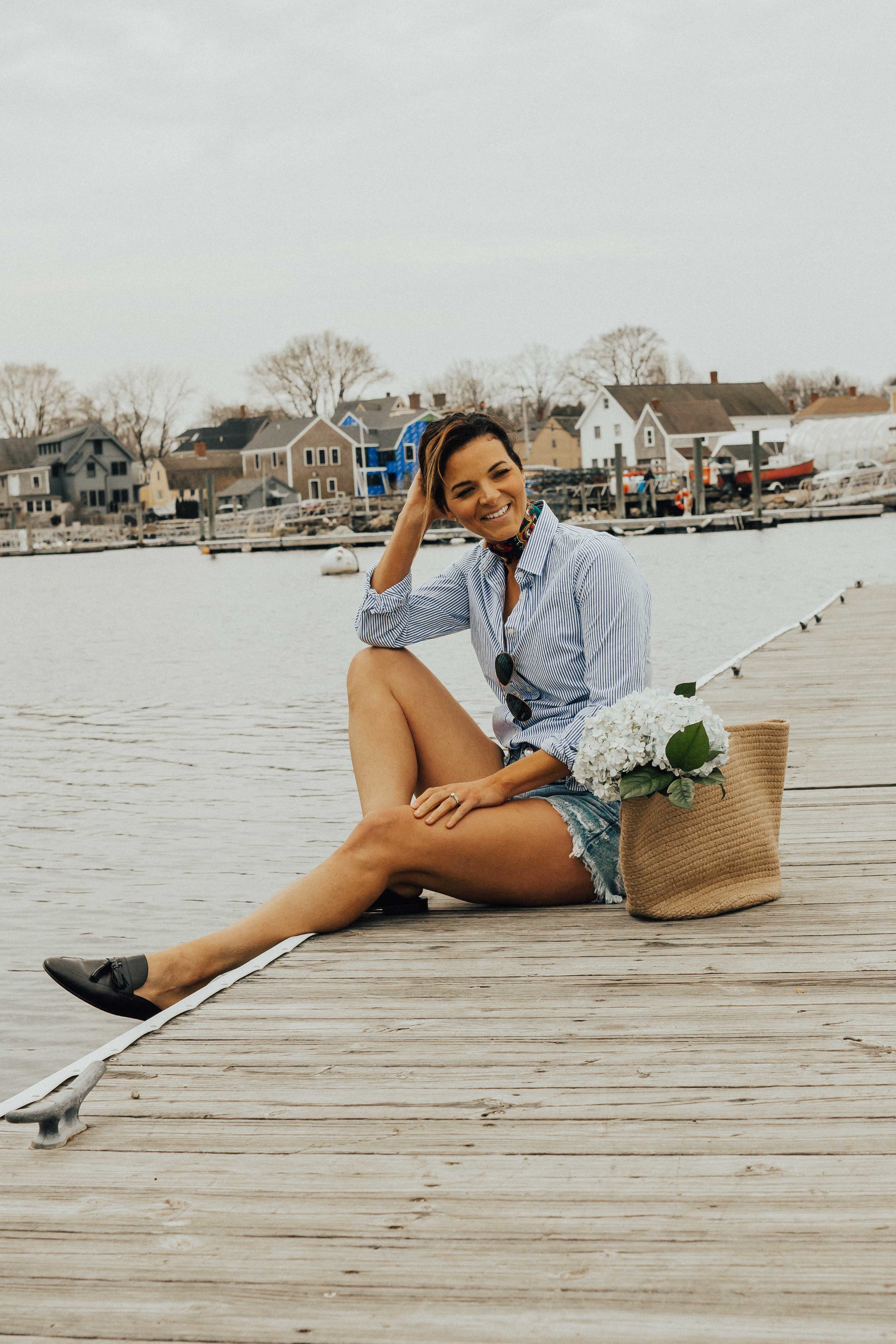 Heart and Seam is a life and style blog that celebrates fashion, beauty, wellness and positivity. Our mission is to create an online resource for women that inspires and encourages through relatable and attainable creative content.