Beauty Buy: My Favorite Everyday Nail Polish
Perhaps a little safe but it's quite rare to see me with fun, trendy, colorful polish on my nails. I usually opt for bright shades on my toes and keep my hands neutral. Don't get me wrong, there are a few shades of red or darker shades that I bust out during the holidays, winter and summer months but generally speaking I have one go-to color. For years I used this shade but I finally found one that doesn't streak, is the perfect shade of pale pink and stays put longer than a few hours. I love how it makes my nails look clean and it goes with everything I wear. I'd love to know, what is your favorite everyday nail color?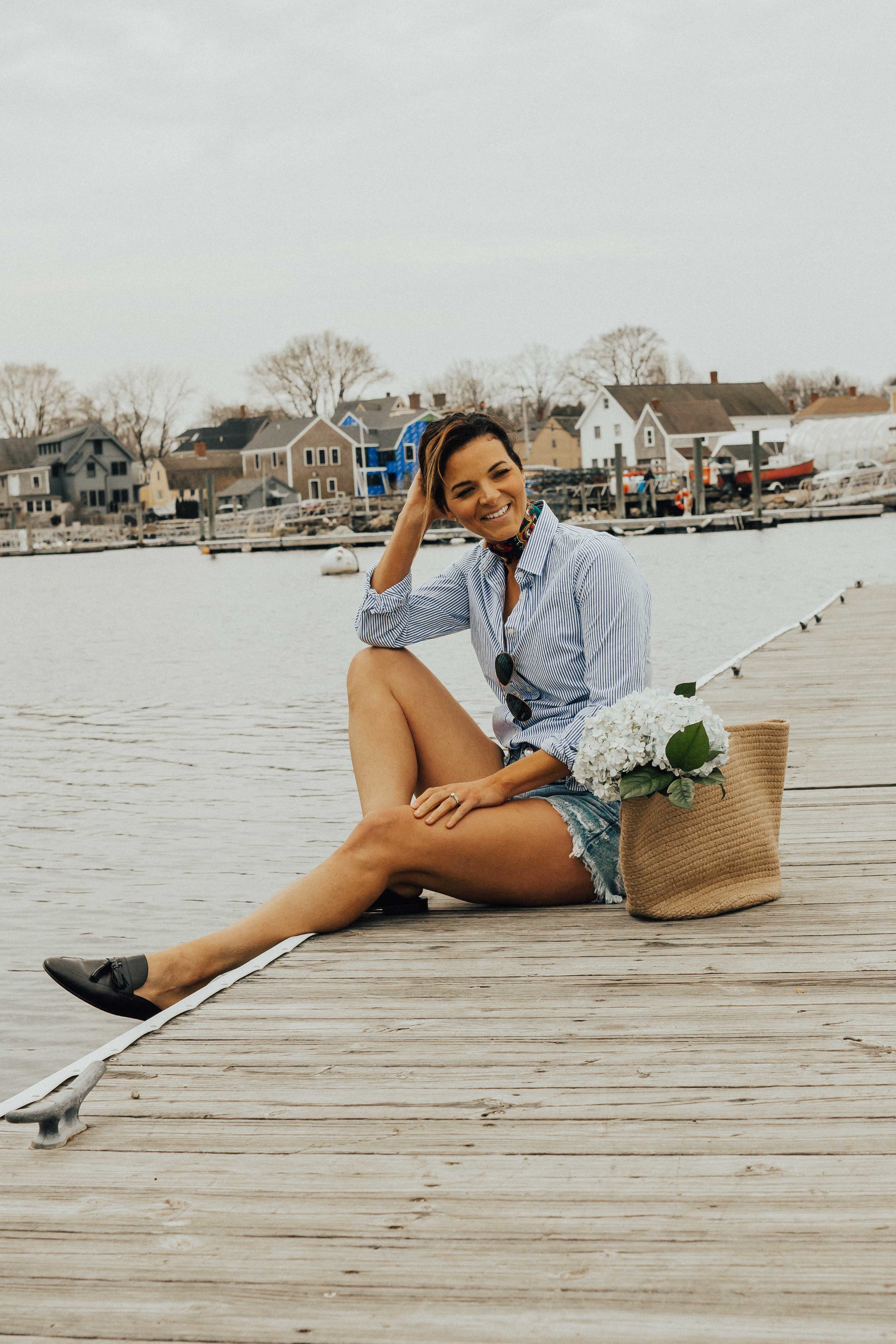 Heart and Seam is a life and style blog that celebrates fashion, beauty, wellness and positivity. Our mission is to create an online resource for women that inspires and encourages through relatable and attainable creative content.