Beauty Buy: New Favorite Foundation
My New Favorite Foundation
I was running low on my current foundation and although I loved it, I just wasn't ready to part with $60 dollars to purchase again. Thankfully, I saw my friend, Alyssa at our Annual Girls Night and complimented her on her flawless skin. She said she's been using Fenty foundation and is loving it.
A few days later, I purchased a shade that perfectly matched my complexion. I'm getting full coverage with only half a pump of foundation and it's the end of winter so I assume I'll be using even less once the summer months roll around. The best part? It's almost half the price of what I was previously using.
I'm always happy to see Alyssa. It's just an added bonus when I find out her make-up secrets and can now call them my own.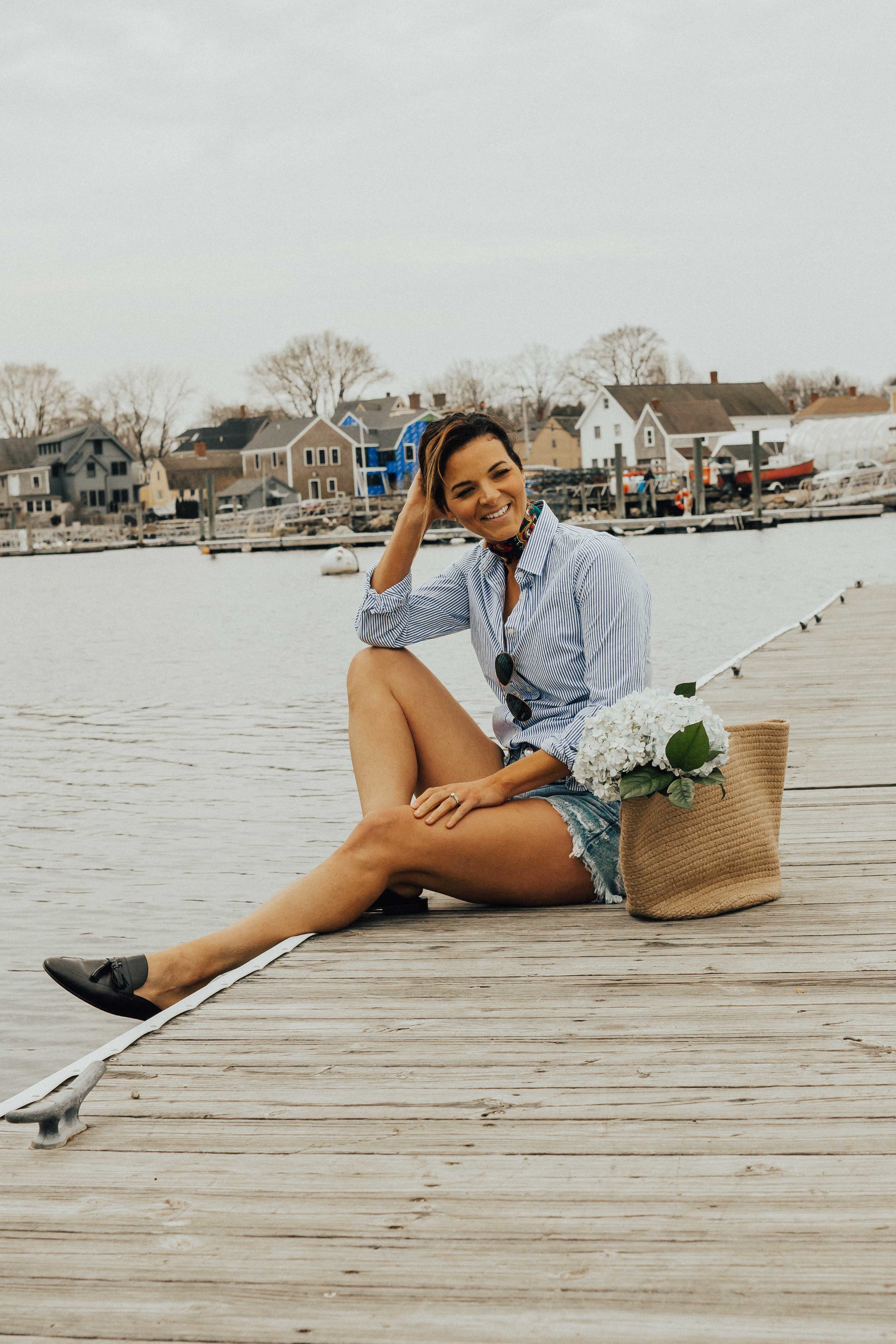 Heart and Seam is a life and style blog that celebrates fashion, beauty, wellness and positivity. Our mission is to create an online resource for women that inspires and encourages through relatable and attainable creative content.