Floral Tulle Dress for Fall
The Sweetest Embroidered Floral Dress with Sleeves for Fall
The details on this floral nude tulle dress are so unique. I love the embroidered red florals; they're what originally drew me to this dress in the first place. That and I seem to have a thing for feminine tan dresses. I love the classic neckline and the short sleeves are a touch more conservative but create an elegant balance that compliments the nude shell worn underneath.
This dress would be perfect to wear from a bridal shower, wedding and would even work for a holiday cocktail party. A classic red lip paired with the red floral tones would work so well with this dress as well.
Below are a few more floral nude dresses I'm loving this season.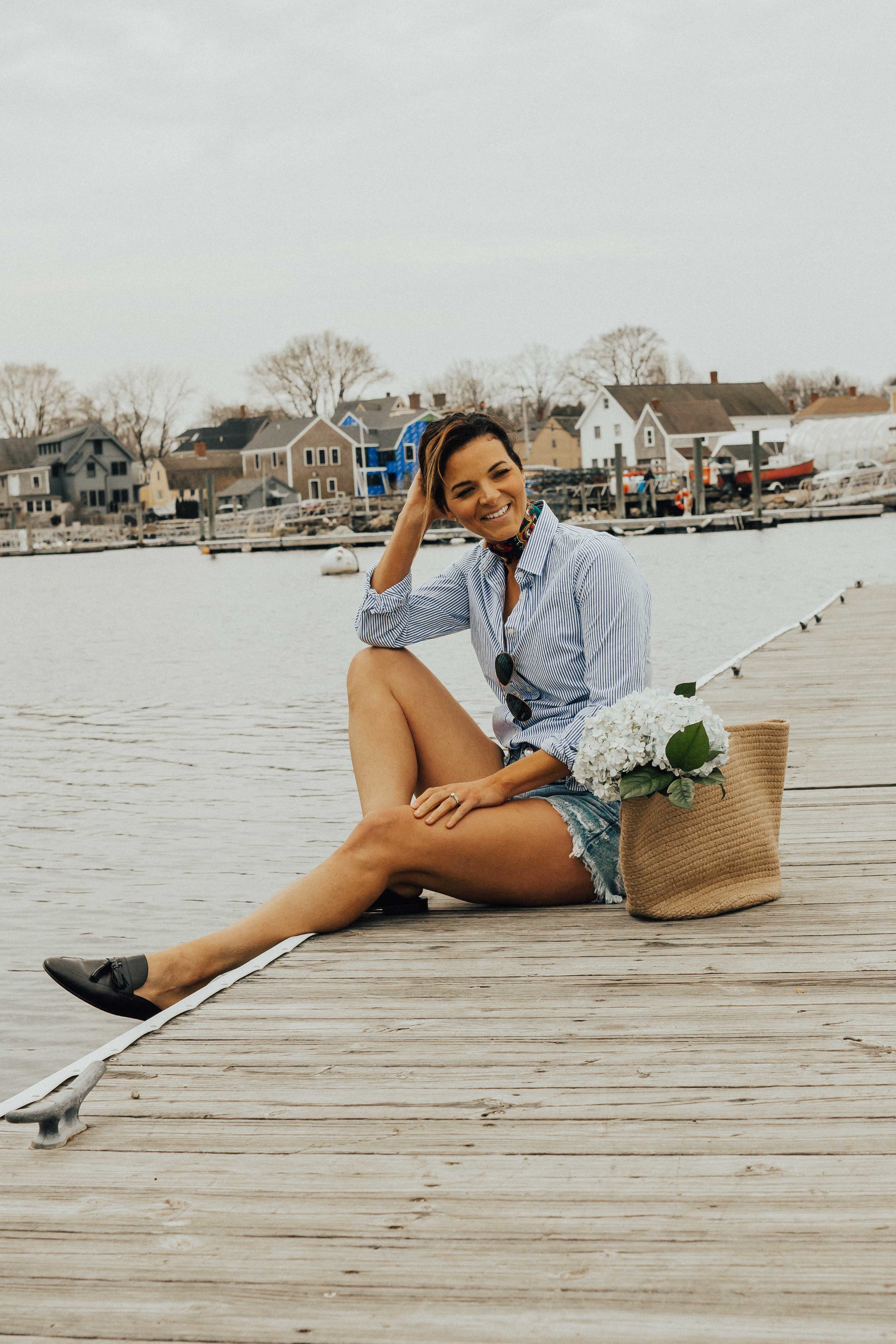 Heart and Seam is a life and style blog that celebrates fashion, beauty, wellness and positivity. Our mission is to create an online resource for women that inspires and encourages through relatable and attainable creative content.