Beauty Buy: Foil Finish Eyeshadow
Yikes! We're only 5 days away from Christmas. Do you have all of your shopping done? I'm almost there but still have a ton of wrapping to do (which I loathe). Ha!
Okay, so today's Beauty Buy is this foil eyeshadow from Stila that I have been wearing to every single holiday party, event, get together, you name it. It's very easy to apply and you can intensify the look by adding more or less very easily.
To apply, you simply add one drop of the primer provided onto the metal dish then take a tiny bit of the shadow with your finger and blend with the primer. Once blended, take your ring finger and simply dab over the top of your eyelid. It takes a few seconds to dry and then you can determine whether you want to add more or leave as is. Please note a little goes a LONG way so start small and work your way to your desired look. The final look is a subtle shimmer that really makes your eyes pop. It's perfect for a night out or a special event. If you'd tried it, I'd love to hear what you think.
Beauty Buy: Stila Magnificent Metals Foil Eyeshadow in Vintage Black Gold
Price: $32
Shop this beauty buy: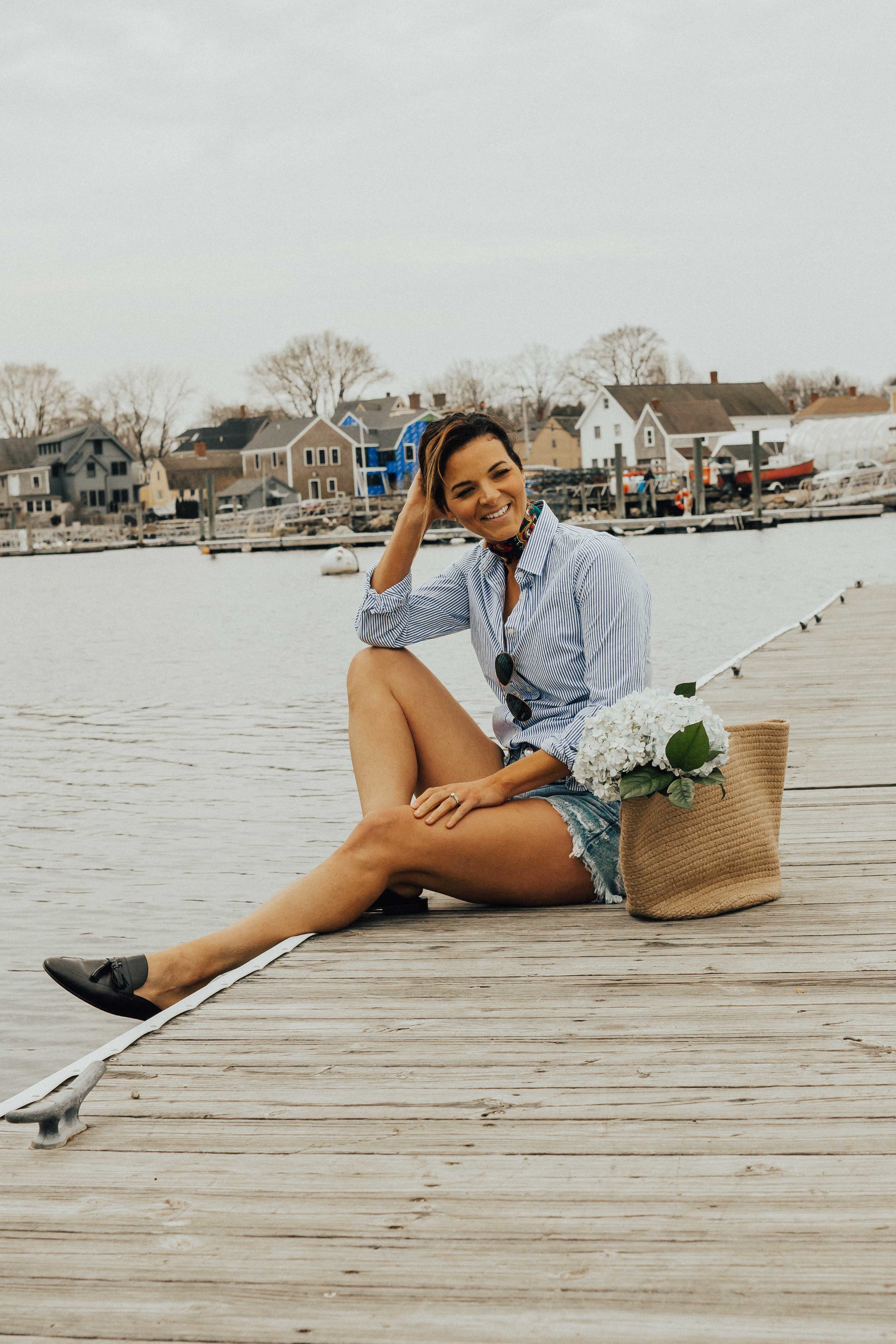 Heart and Seam is a life and style blog that celebrates fashion, beauty, wellness and positivity. Our mission is to create an online resource for women that inspires and encourages through relatable and attainable creative content.