Top Hair Accessories for Summer
TGIF! I cannot believe how quickly summer is going! This weekend I'm going to take time to relax, unplug and just be. I hope you all enjoy!
For someone with naturally curly hair, I try to fight the urge of just throwing it back in a pony or messy bun. For a quick fix, I'm loving this hair scarf. It helps to fight the frizz and creates a cute look for summer. I've listed some of my other favorite hair accessories below.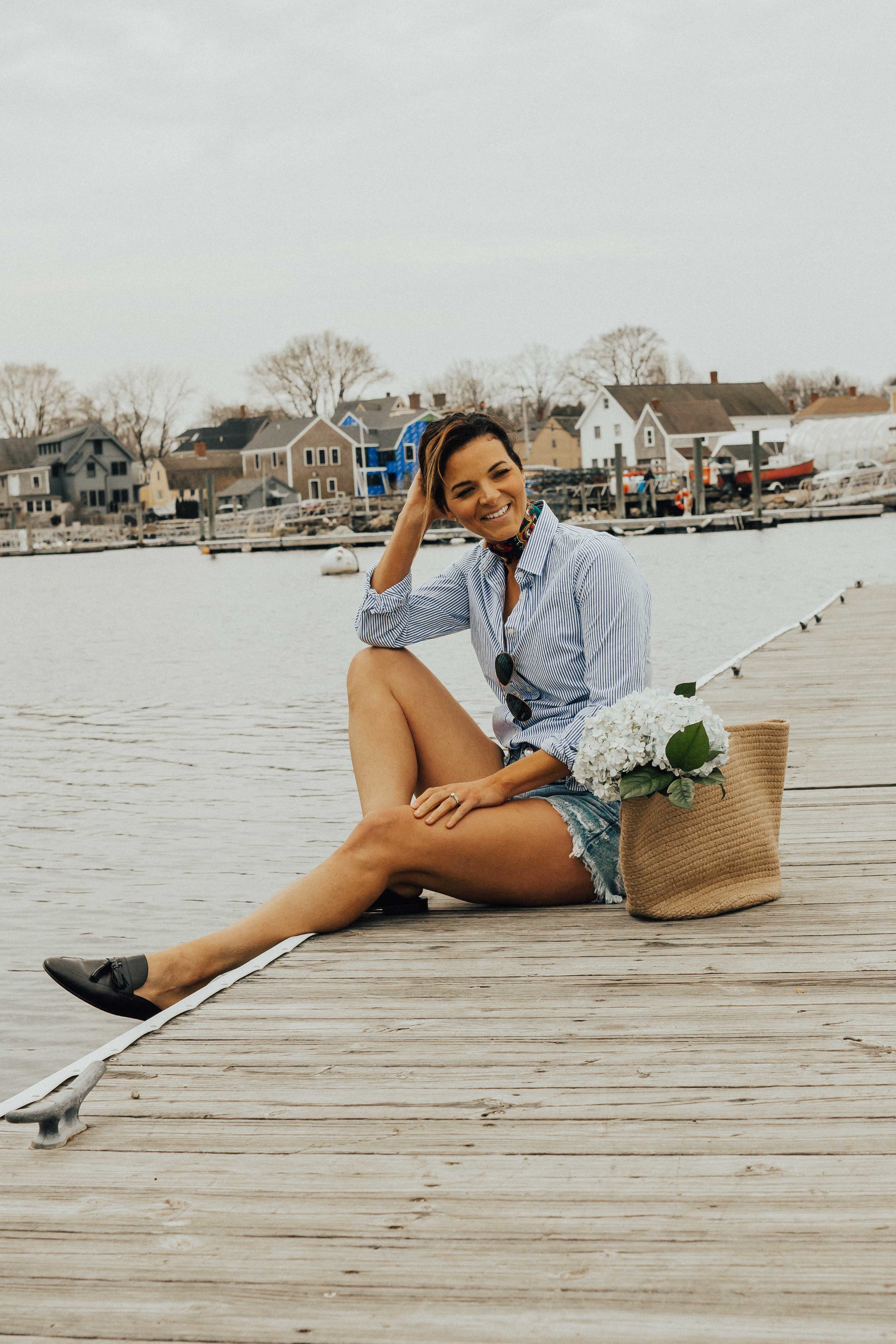 Heart and Seam is a life and style blog that celebrates fashion, beauty, wellness and positivity. Our mission is to create an online resource for women that inspires and encourages through relatable and attainable creative content.