Summer Bucket List 2018 | NH Seacoast
Everything We Want to Experience This Summer in Portsmouth & the Seacoast
Planning a New Hampshire summer vacation is easy, especially when you're a local. There is truly so much to see, do and experience here on the NH Seacoast. Each year Mark and I create a bucket list of everything we want to take advantage of over the summer months. We try and curate a mix of family-friendly activities, summer events and some unique experiences to truly take advantage of summer on the Seacoast. Below is a list of our 2018 Summer Bucket List.
Honestly, this list could go on and on. There is truly just so much to do here and I haven't even scratched the surface with this list but I'd love to know, what's on your summer bucket list? Comment below!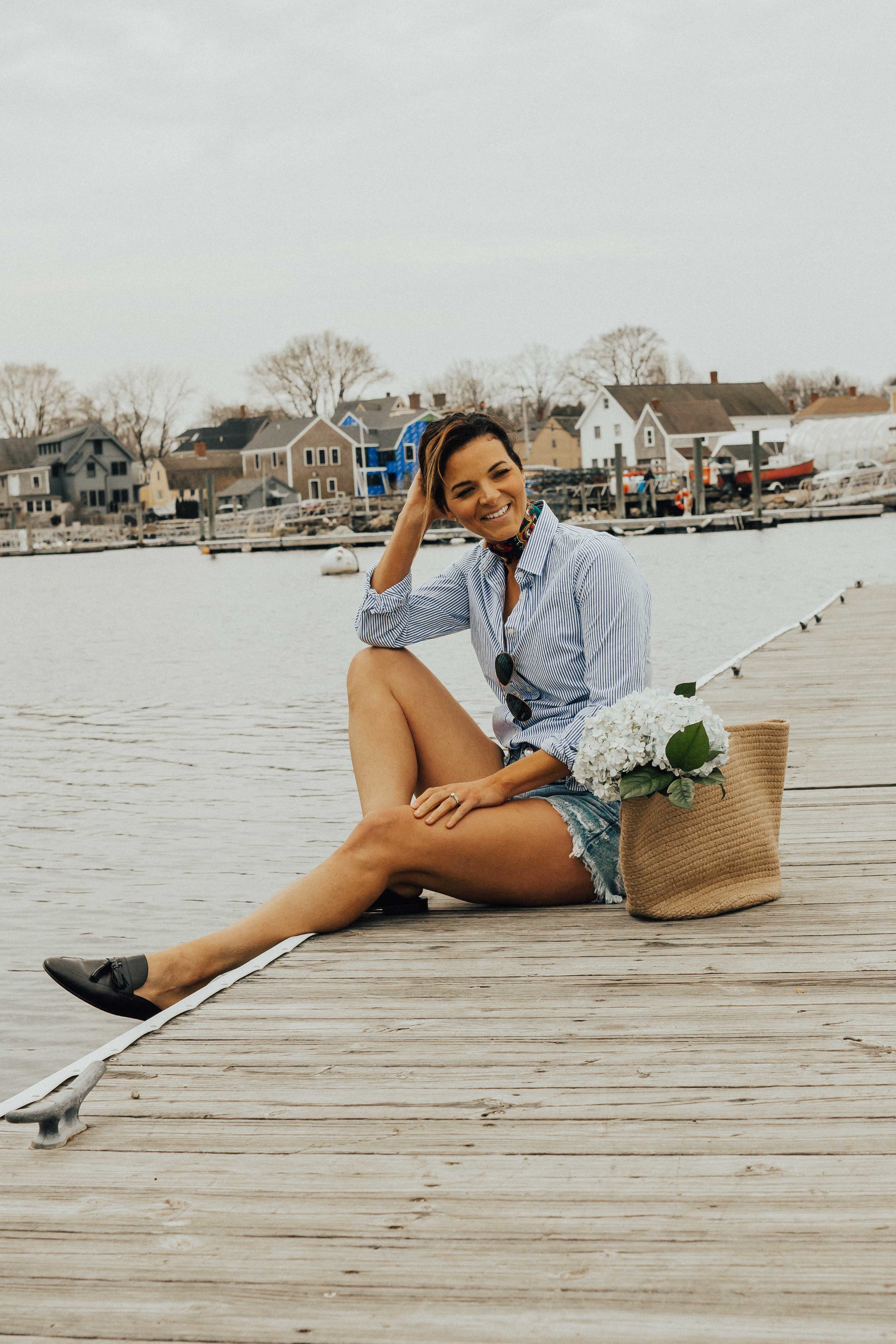 Heart and Seam is a life and style blog that celebrates fashion, beauty, wellness and positivity. Our mission is to create an online resource for women that inspires and encourages through relatable and attainable creative content.