Paisley Print Dress for Spring
Paisley Print Dress for Spring
Spotted! The cutest paisley print dress for spring. I picked this one up at Mint Boutique this past weekend and am in love. The paisley print, offer-the-shoulder cut and ruffle detail make it the perfect piece to kick off the change of seasons. Now, if we could just have some warmer temperatures, we'd be in business!
If you're local, I highly recommend heading over to Mint Boutique. Owner, Courtney has impeccable style and her quaint space is filled with everything from on-trend dresses and classic tops, the latest in denim, athleisure and locally-made, hand-crafted jewelry. It's a must-see in Downtown Portsmouth.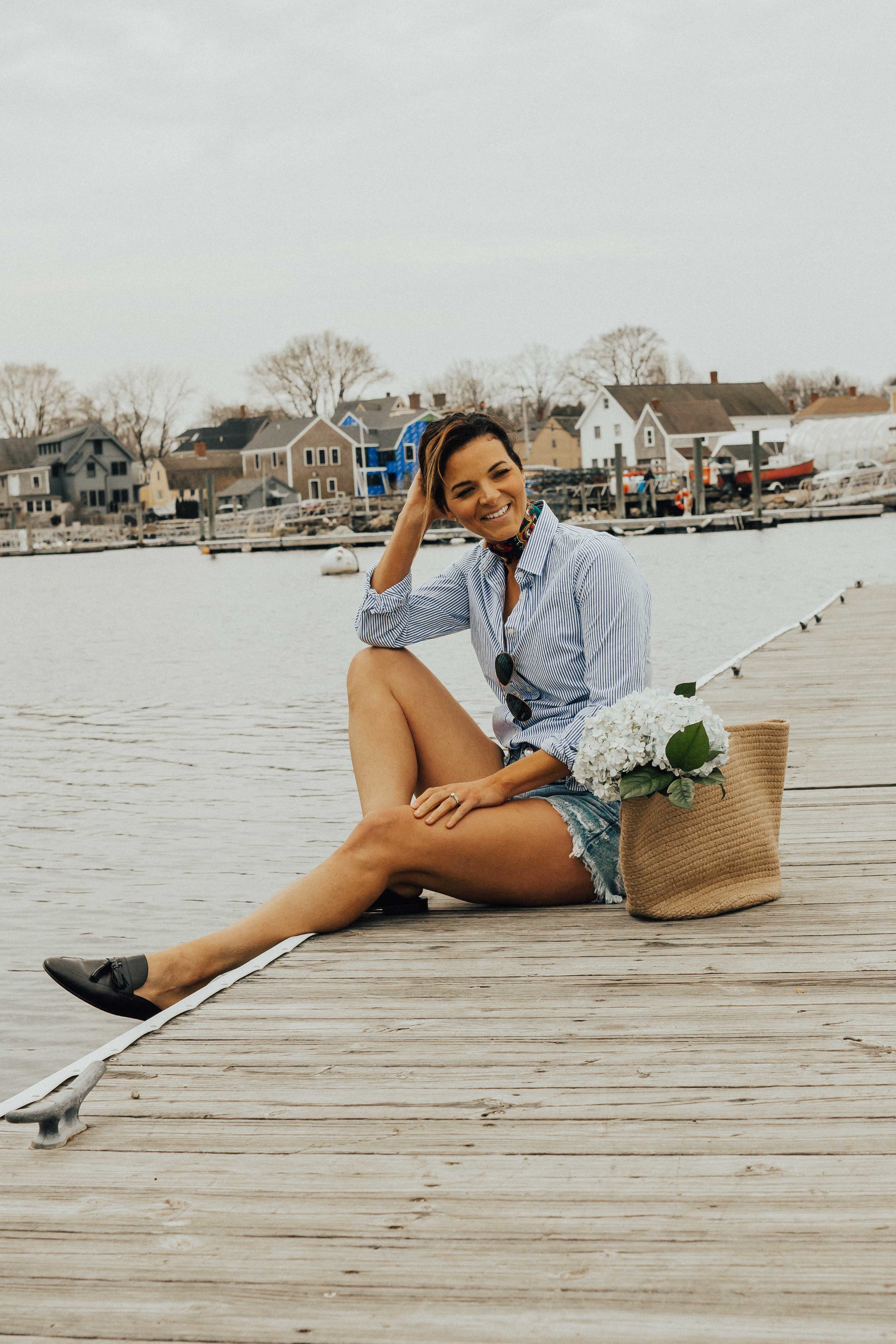 Heart and Seam is a life and style blog that celebrates fashion, beauty, wellness and positivity. Our mission is to create an online resource for women that inspires and encourages through relatable and attainable creative content.