Top 5 Pencil Skirts
Yes, the classic pencil skirt. Originally, I bought this skirt for work but quickly transitioned to wearing it more on special occasions or date nights. The versatility is truly endless and I love that this skirt comes in eight different colors! Here are the pencil skirts I'm loving right now:
TOP 5 PENCIL SKIRTS:
1. TOPSHOP
2. J. CREW FACTORY (shown & comes in 8 different colors)
3. MISSGUIDED
4. MACY'S
5. ASOS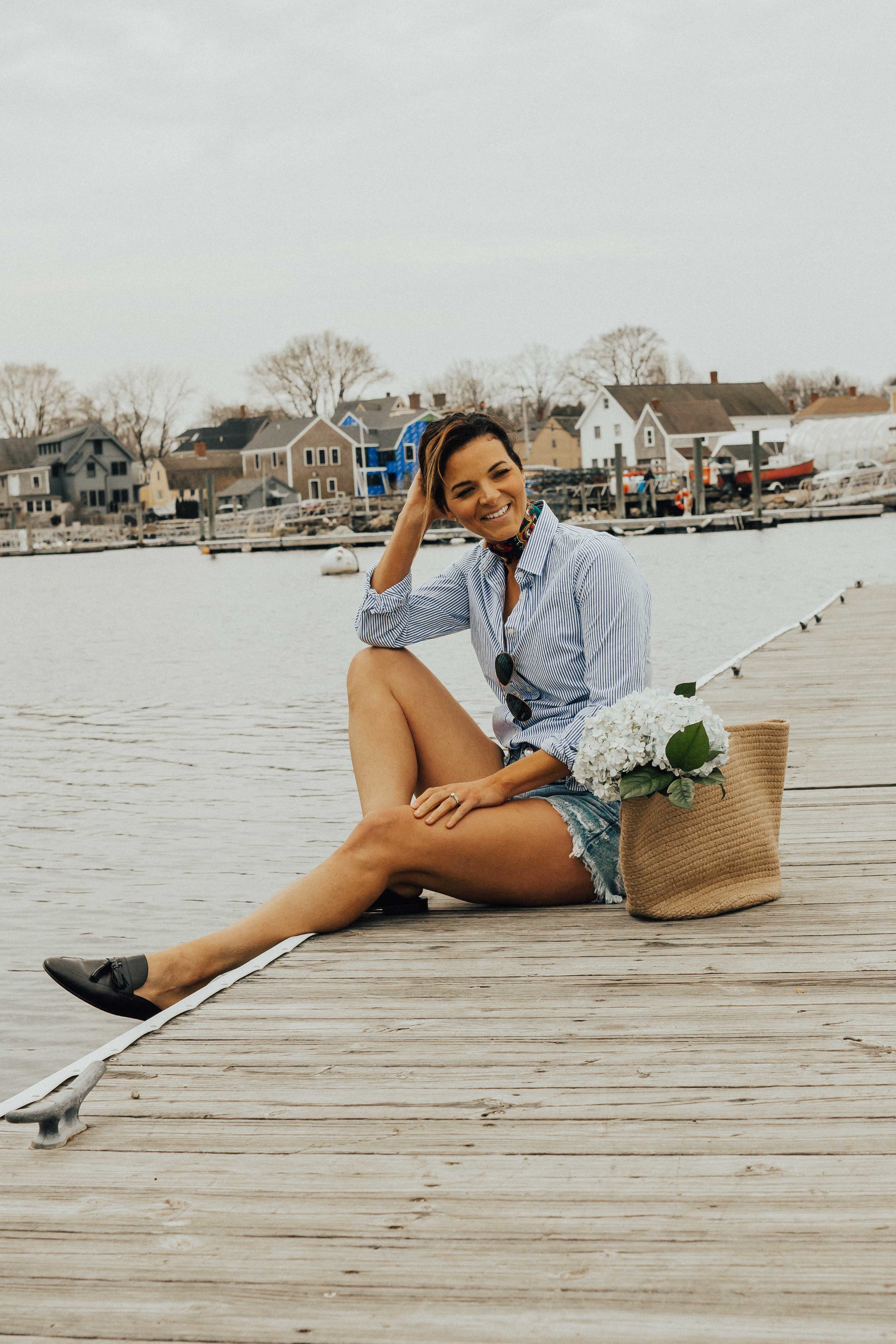 Heart and Seam is a life and style blog that celebrates fashion, beauty, wellness and positivity. Our mission is to create an online resource for women that inspires and encourages through relatable and attainable creative content.