Red High Waisted Pants
I'm slowly started to come to terms with the fact that fall is right around the corner. Luckily, the thought of wearing these high waisted pants over the next few months makes it a little easier to bare. I truly do love the fall. I think it's the best time of year here in New England and I love shopping all the fall trends! I hope you all have an amazing weekend!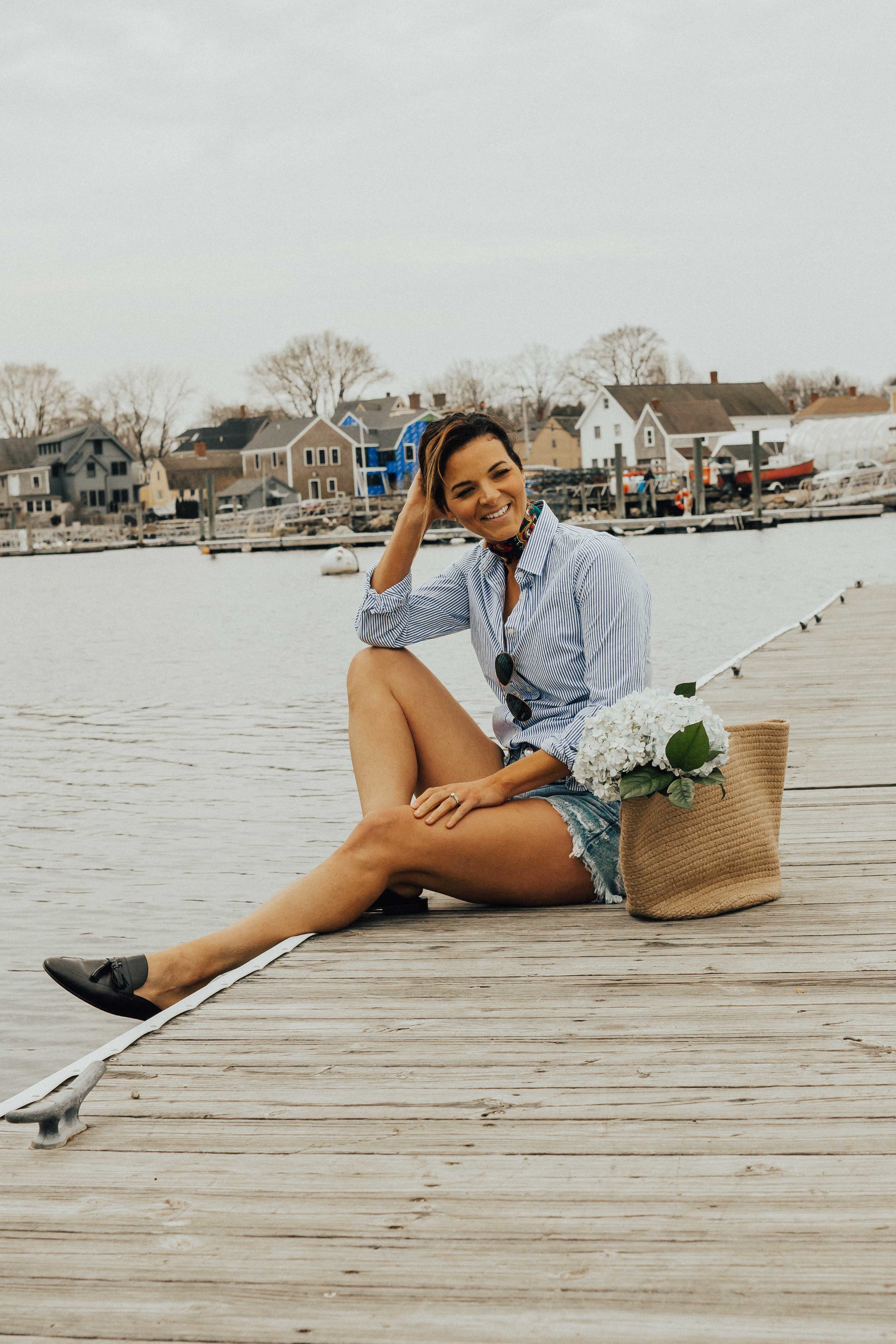 Heart and Seam is a life and style blog that celebrates fashion, beauty, wellness and positivity. Our mission is to create an online resource for women that inspires and encourages through relatable and attainable creative content.