The Best All Natural Deodorant I've Found To-Date
Aluminum Free, Plant-Based Deodorant
I have been looking for an aluminum-free deodorant for some time now. I kept hearing about how bad deodorants that contain aluminum are for you and wanted to make a switch. I tried a few and they just did not work with my Ph levels and I didn't like the feeling of not having an antiperspirant to absorb any underarm moisture.
My friend recommended I try this Lavender & Sage deodorant. She had been looking, too, and stumbled upon this brand Schmidt's. After using it she said it was really great. So I gave it a try and have to say she's right! I absolutely love it! It neutralizes any odor, absorbs wetness and smells really great, too.
Even after a workout, I don't feel the need to reapply. I think as we head into the summer months that will be the true test of whether or not this will be a keeper but I am optimistic.
Have you guys tried any aluminum-free deodorant? Let me know in the comments below!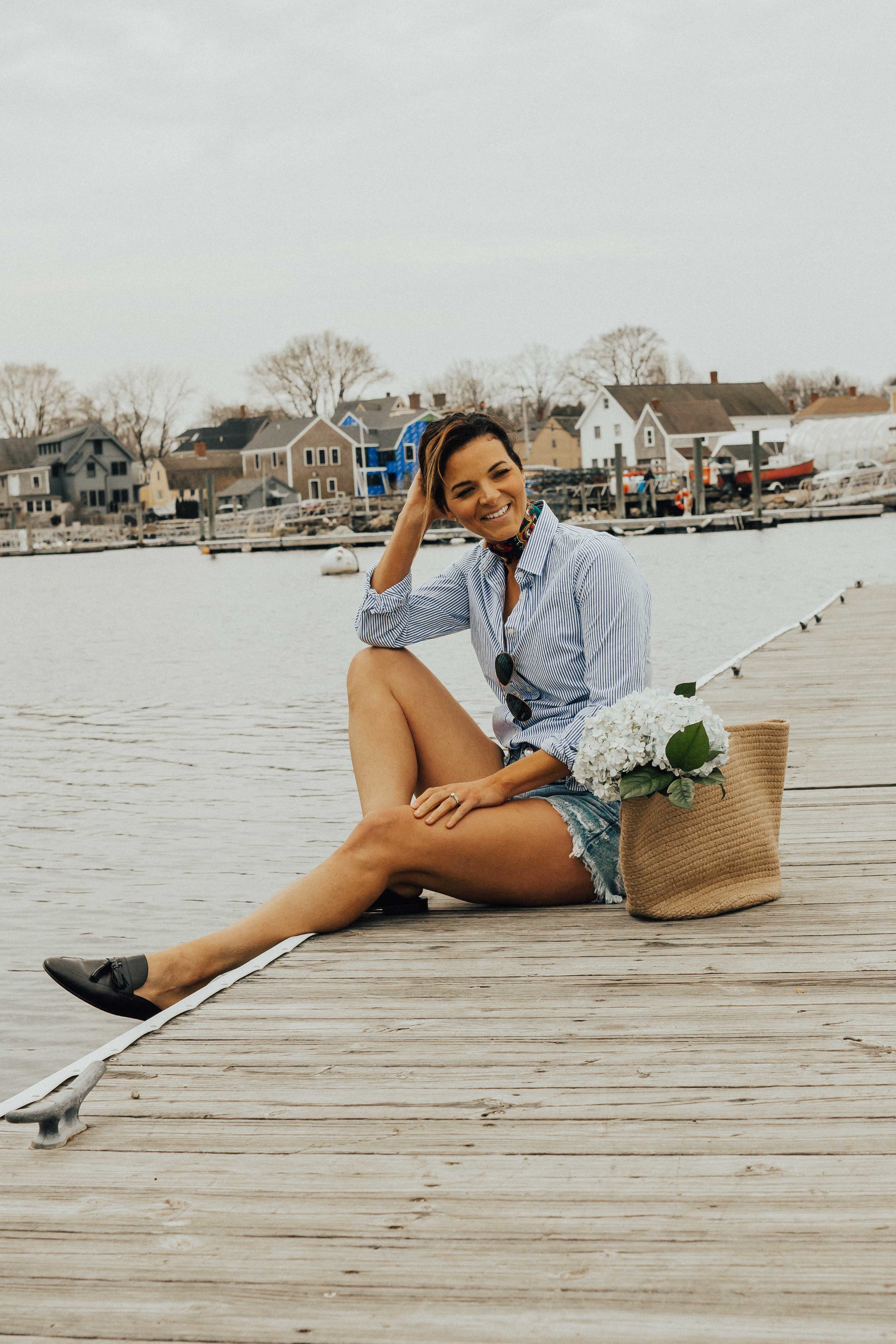 Heart and Seam is a life and style blog that celebrates fashion, beauty, wellness and positivity. Our mission is to create an online resource for women that inspires and encourages through relatable and attainable creative content.