Dresses for Spring
My Favorite Spring Dresses of the Season
Happy First Day of Spring! Today, I'm featuring some of my favorite dresses for the season. There are so many great options to choose from right now. I'm loving the ruffles, high-low skirts and, of course, florals. See all my favorite spring dresses below. Which ones do you like best? Comment below!
1 / 2 / 3 / 4 / 5 / 6 / 7 / 8 / 9 / 10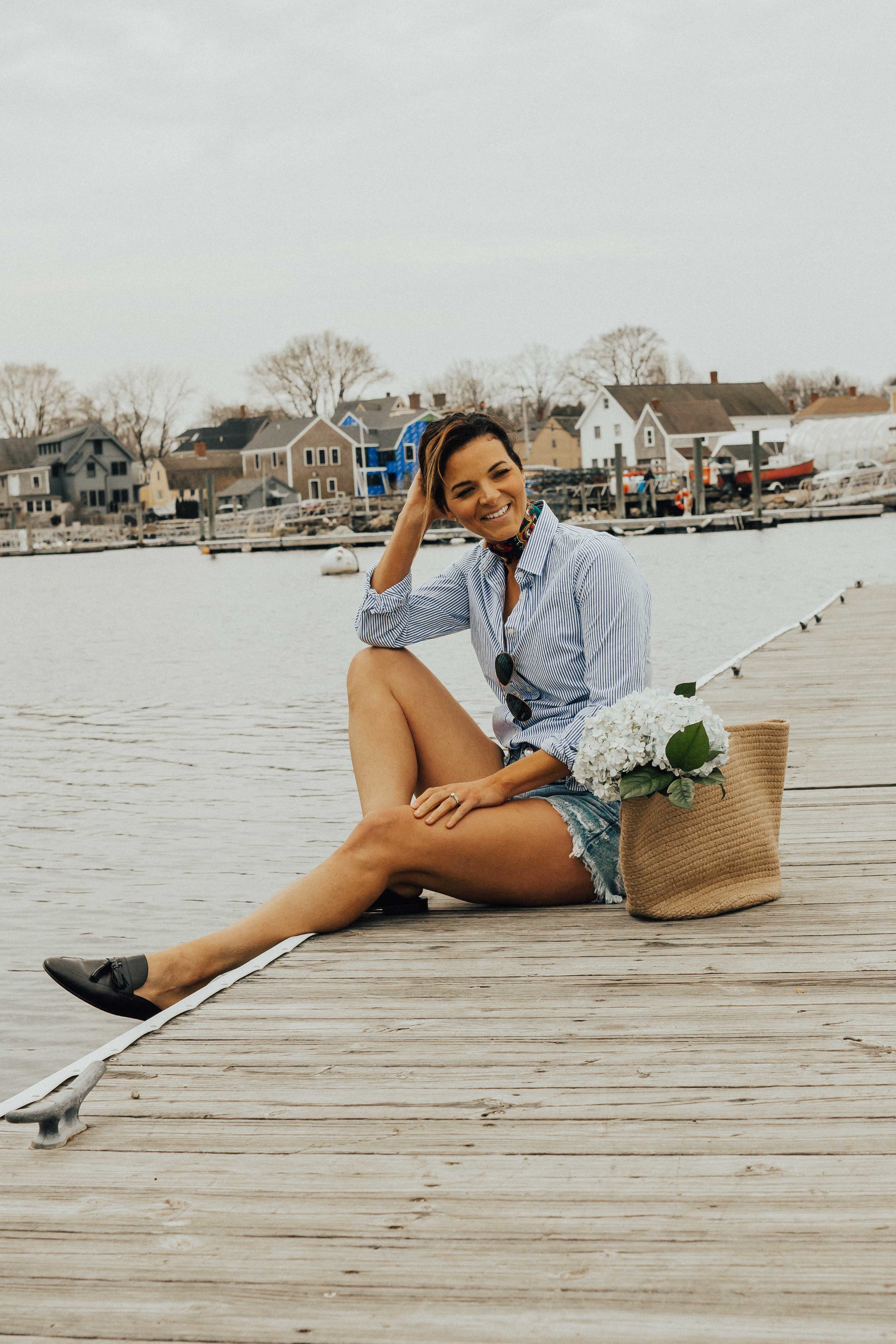 Heart and Seam is a life and style blog that celebrates fashion, beauty, wellness and positivity. Our mission is to create an online resource for women that inspires and encourages through relatable and attainable creative content.