Spring Must-Have: Straw Bags Under $50
This Spring's Statement Bags Under $50
SPRING MUST-HAVE: STRAW BAGS UNDER $50
One of my favorite trends this spring are straw bags. I got this straw clutch for my birthday a few weeks back. I love the fun pom-pom detailing on each side. The different pops of color make it easy to wear with different outfits, which, for me, is what you want in any bag. If you didn't want to use it as a clutch, it would certainly work well as a makeup or beach bag as well. At just $12.50, it's such a great, budget-friendly way to wear this spring trend.
Check out 5 of my favorite straw bags all under $50: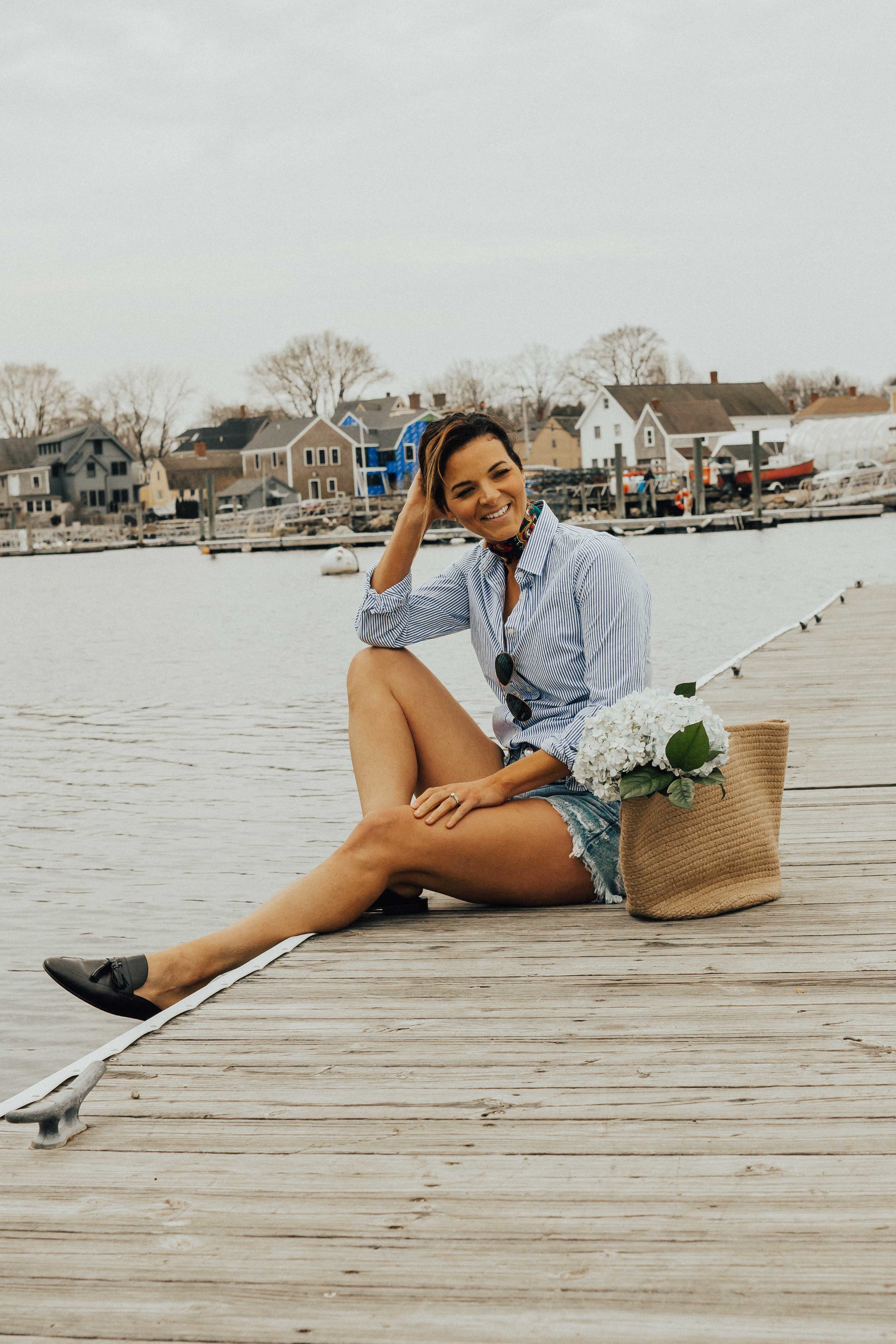 Heart and Seam is a life and style blog that celebrates fashion, beauty, wellness and positivity. Our mission is to create an online resource for women that inspires and encourages through relatable and attainable creative content.