Happy Friday! I can't tell you how happy I am that we are finally able to wearing tank tops! It's really starting to feel like summer is here. I hope you all enjoy your weekend!
HERE ARE MY TOP TANKS FOR SUMMER:
2. REVOLVE
3. ASOS
5. TARGET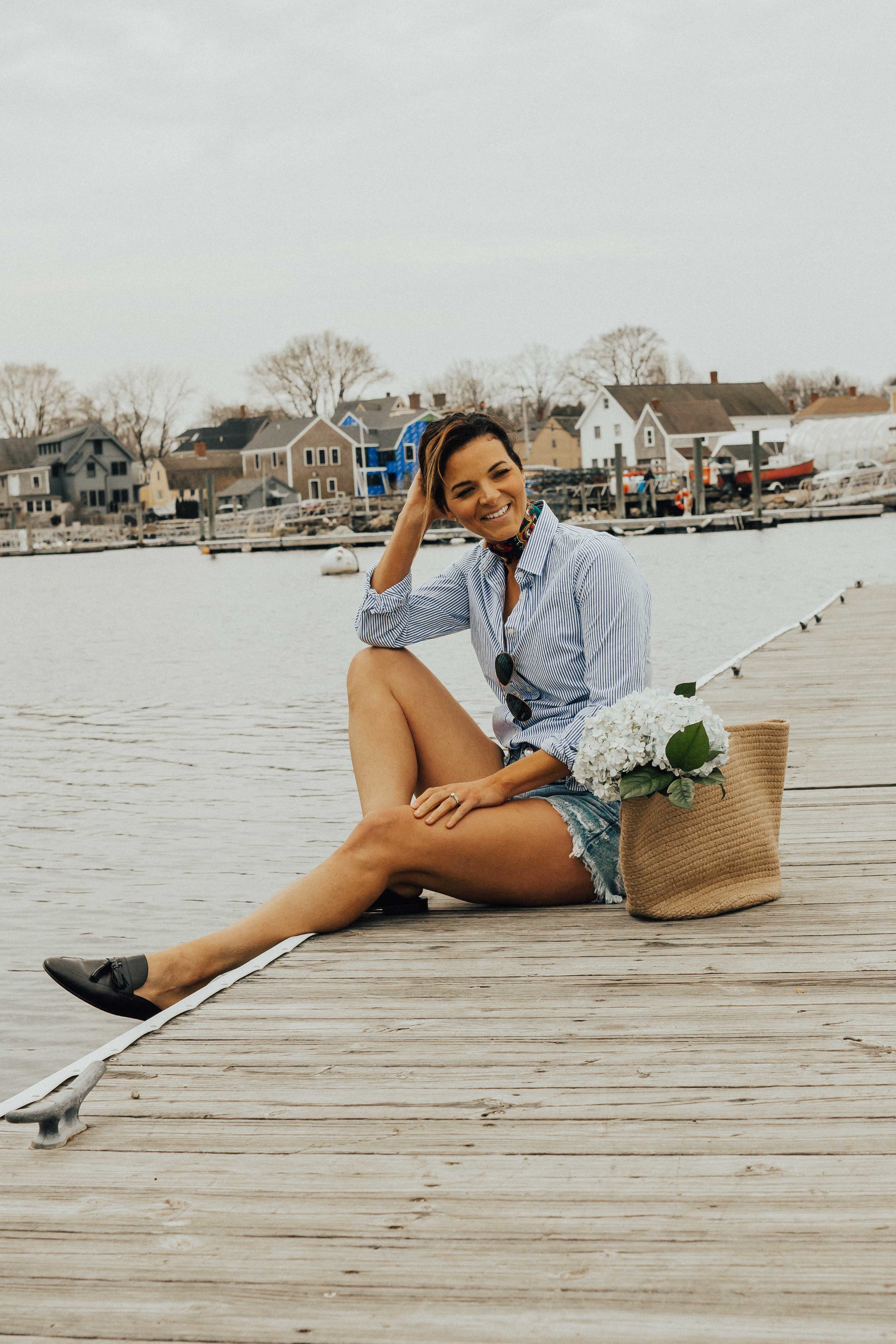 Heart and Seam is a life and style blog that celebrates fashion, beauty, wellness and positivity. Our mission is to create an online resource for women that inspires and encourages through relatable and attainable creative content.