Beauty Buy: Under Eye Brightener
Hello! I am thrilled to share a new series to the blog called "Beauty Buy." I am a beauty product junkie and am on the constant search for the best beauty products out there; What girl isn't, right? For all the products I purchase, I probably only love about 20% percent of them. For my first Beauty Buy post I am sharing my favorite under-eye brightener (concealer).
Newsflash! Being a Mom is exhausting. I'm tired. Really tired. The dark circles under my eyes are ridiculous so I am constantly looking for the best under-eye concealer to make me look less tired, refreshed and put together. Ha! I am laughing just writing this right now.
Anyway, I've tried them all and feel like I finally found one that works for me and my skin tone.
The bareMinerals Stroke of Light Eye Brightener is key. Not only does it cover my looks-like-I-got-hit-in-the-face-and-have-two-black-eyes but it also brightens and blends well with my skin tone avoiding that raccoon look. I also love that it doesn't clump in the fine lines under my eyes which is my biggest struggle with trying to find the best concealer.
My vote? It's a must for tired Moms.
Shop here: bareMinerals Stroke of Light Eye Brightener
Price: $23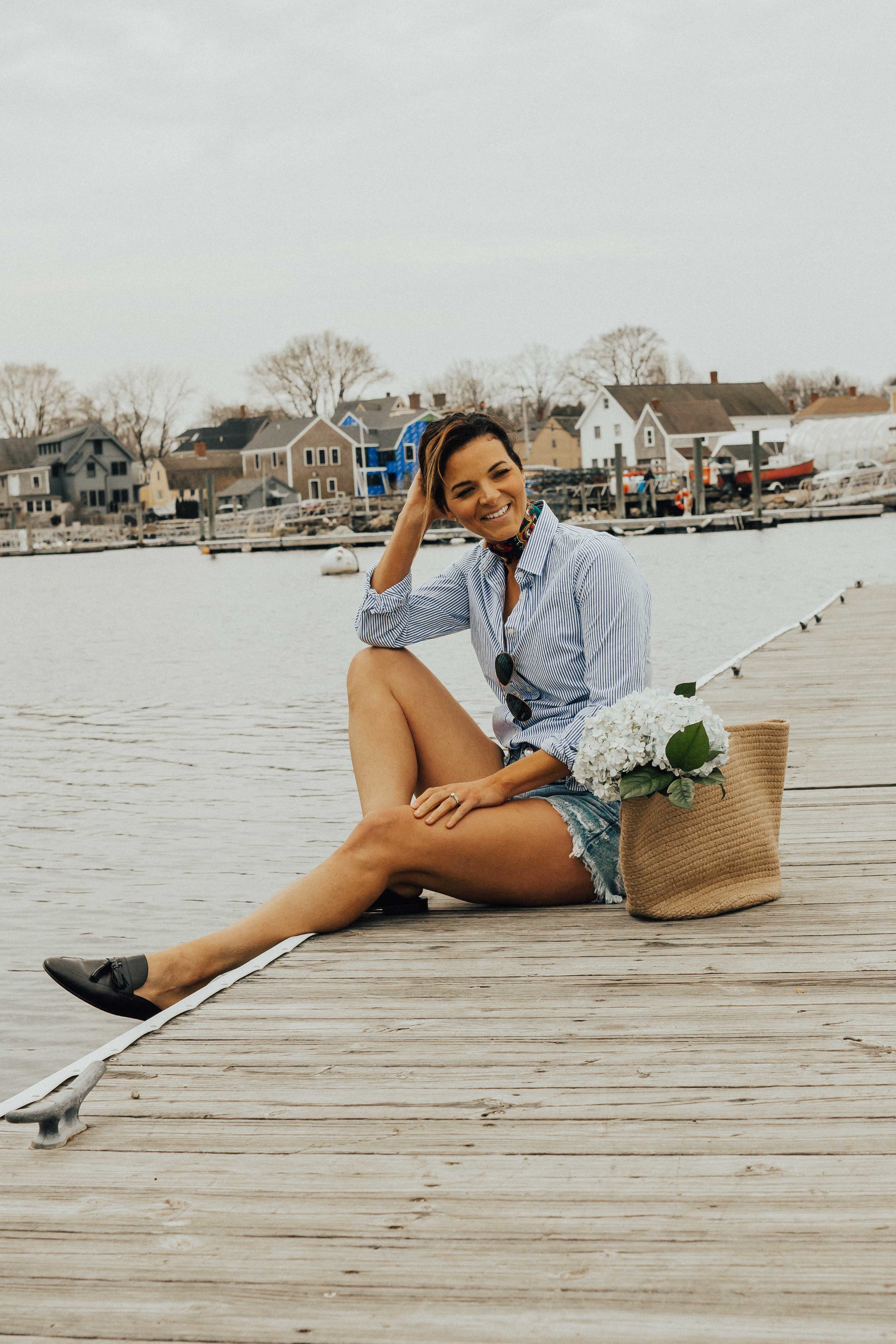 Heart and Seam is a life and style blog that celebrates fashion, beauty, wellness and positivity. Our mission is to create an online resource for women that inspires and encourages through relatable and attainable creative content.