An Unexpected Pairing
We originally shot this look with classic black heels but honestly, I love it so much better with my Chucks. (last seen here & here) It's much more fun and the balance of a sleek black pencil skirt with a casual sneaker can be worn for a dinner date or out running errands. Adding something a little unexpected, not to mention comfortable, is a win-win. I hope you all have a great weekend!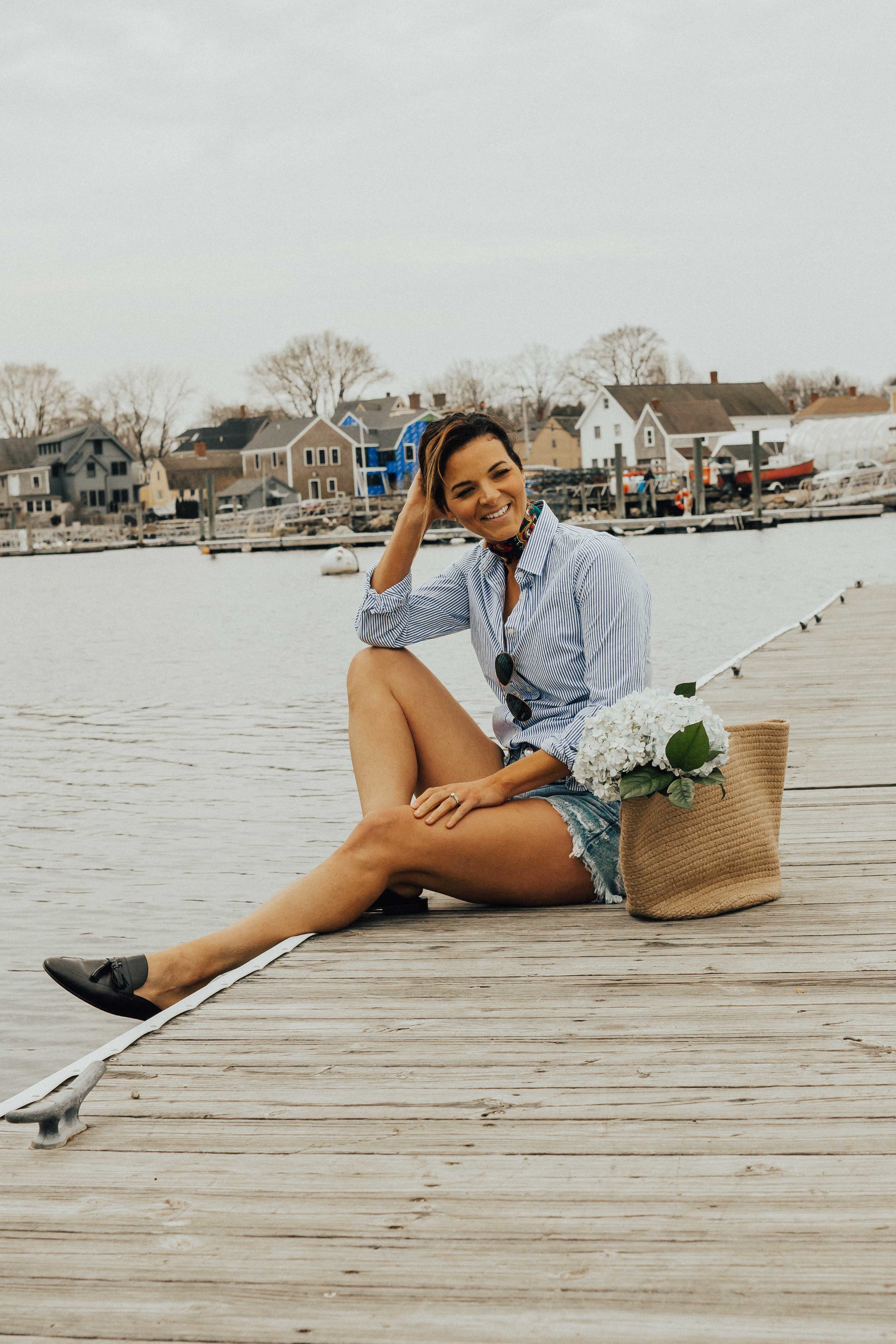 Heart and Seam is a life and style blog that celebrates fashion, beauty, wellness and positivity. Our mission is to create an online resource for women that inspires and encourages through relatable and attainable creative content.