New Year. New Hair. With Virtue Hair Care
Happy Friday! I am thrilled to share my very first collaboration with a new hair care line that was sent to me from Virtue. After learning more about Virtue and what makes them unique, I was excited to give them a try.
I have been using their products for a little over a month now. My verdict? They are so good! My hair feels really healthy, it's super quick and easy to style (which is huge for busy gals & moms) plus the products are free from parabens and sulfates.
My VIRTUE FAVORITES?
Recovery Shampoo & Conditioner which help to rebuild damaged hair and restore nutrients. This is huge for me considering my hair is color treated and I straighten it weekly.
The 6-In-One Styler was featured as Allure magazine's 10 Most Exciting Hair Products of 2017 is perfect for when I'm rushing out the door. I just add a little in my damp hair and it helps to control frizz while is shapes and protects it from heat when I find the time to straighten or curl my hair.
The Finale Shaping Spray smells so good! I love the hold it gives my hair and it doesn't make it to sticky or stiff. It holds every bit as well, if not better than any other hairspray I have used.
GIVEAWAY: So now it's time for you to be the judge. After speaking with Lexi at Virtue and really understanding who their target customer is (hint: it's you and me!) she and the team have generously offered to gift Heart & Seam readers with some Virtue hair products. To enter, simply head over to my Instagram around 12pm EST and comment with #withVIRTUE. The first 20 people to comment with receive 3 products of your choice. I can't wait to hear what your favorites will be. Enjoy!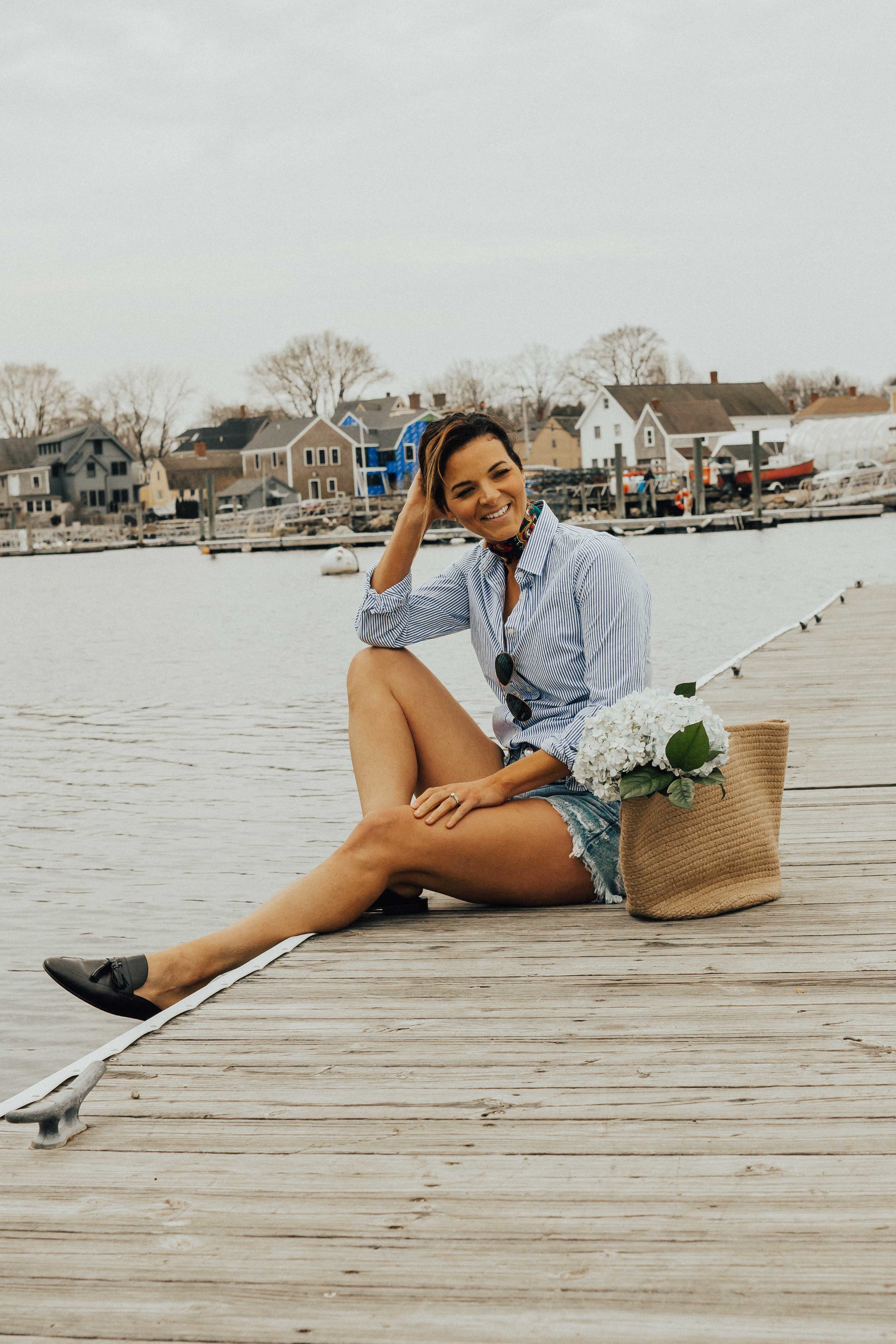 Heart and Seam is a life and style blog that celebrates fashion, beauty, wellness and positivity. Our mission is to create an online resource for women that inspires and encourages through relatable and attainable creative content.