Weekly Find: Eve Hansen Night Repair Cream
Upgrading My Skincare Routine with a New Nightly Cream.
I'm turning 40 quicker than I'd like to admit and am endlessly searching for a repair cream that replenishes, refreshes and is preventative all while incorporating natural ingredients. Enter Eve Hansen. I'm so happy to have been introduced to this line of all-natural skincare. I recently began using their Night Repair Cream and have already noticed a difference in the softness of my skin and love that it's packed full of antioxidants and skin nourishing ingredients.
I can't wait to try some other products from their Clean Essentials line.
WEEKLY FIND: Eve Hansen: Night Repair Cream ($38)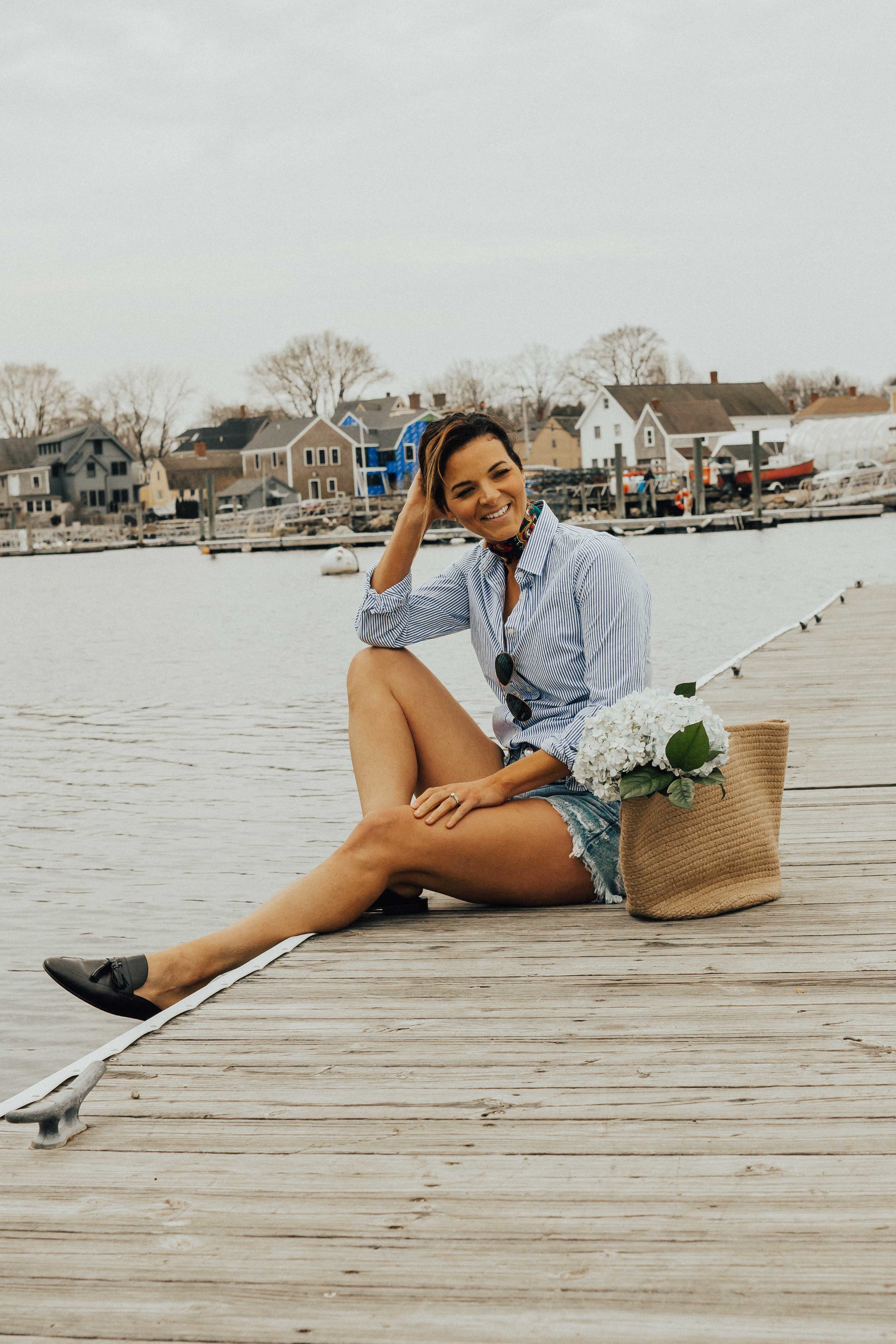 Heart and Seam is a life and style blog that celebrates fashion, beauty, wellness and positivity. Our mission is to create an online resource for women that inspires and encourages through relatable and attainable creative content.