Weekly Find: Kate Spade Initial Pendant Necklace
A Dainty Necklace That Adds a Personal Touch
Ever since I posted this outfit on the blog I have been getting so many questions about the two necklaces shown that I thought I would share them for our Weekly Find.
I had my eye on these for a long time. The reviews are great and the price point is really good for 12K gold. I knew that I wanted to purchase two, (an L and B that represents each of my children) but didn't know how they would look when layered. I love the look of dainty layered necklaces but for me, the spacing in between each has to be just right for it work well. When I saw that they were on sale, I decided to go for it and am so happy I did! I also think they make a great gift for a new baby, birthday, anniversary, newly engaged friend, graduation, and more.
Weekly Find: Kate Spade Initial Pendant Necklace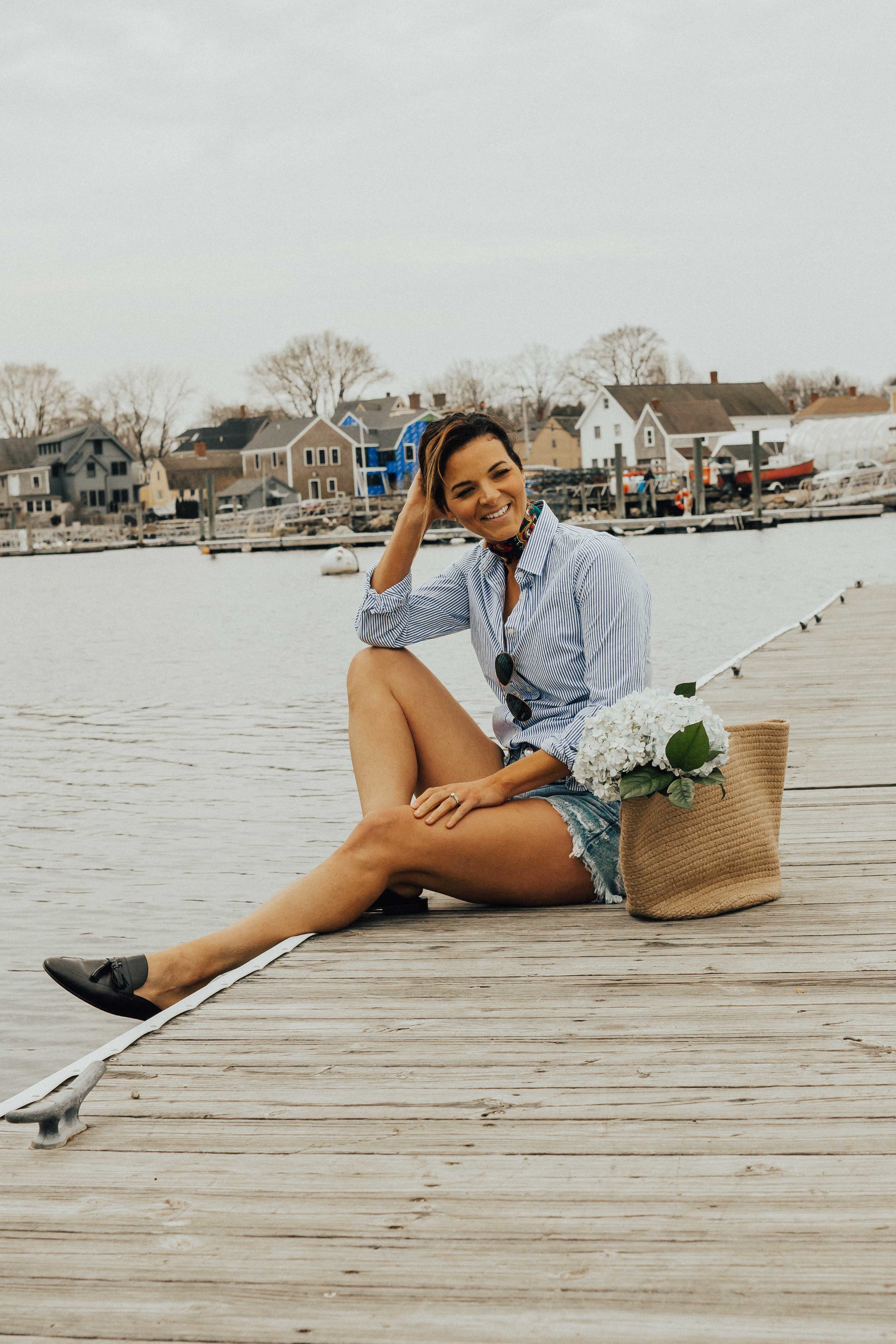 Heart and Seam is a life and style blog that celebrates fashion, beauty, wellness and positivity. Our mission is to create an online resource for women that inspires and encourages through relatable and attainable creative content.