Weekly Find: Personalized Thank You Notes
The sweetest, high-quality thank you notes with a personal touch.
I was on the hunt for the perfect Thank You note for quite some time. I would always find myself needing them and just running to the nearest store and buy a pack of 10 note cards but I really wanted something more personalized. I stumbled upon these Thank You Notes and loved both the script and ability to personalize. The size is perfect for sending a quick yet meaningful thank you and the paper quality is just so good. While the listing targets weddings, I chose to swap out the Mr. & Mrs. for "Family". Many times, we're writing notes to our kid's teachers or thanking our neighbors for helping us with something around our house, so, "The Cooke Family" made perfect sense.
Shop the Item Here: Personalized Thank You Notes
Price: $19
To me, there is so much to be said for sending a handwritten thank you note. The sincerity of sending your gratitude with your own personal handwritten words rather than just "shooting a quick thank you email" carries a lot of meaning. It means that you care. That you took the time out of your day to sit down and think about how you want to thank the person(s) that made a positive impact on your life. It's a courtesy that my mother instilled on me and one that I am proudly teaching my children. In this digital age, now more than ever I think these subtle yet impactful gestures are not to be forgotten.
What are your thoughts on sending thank you notes? I'd love to hear in the comments below!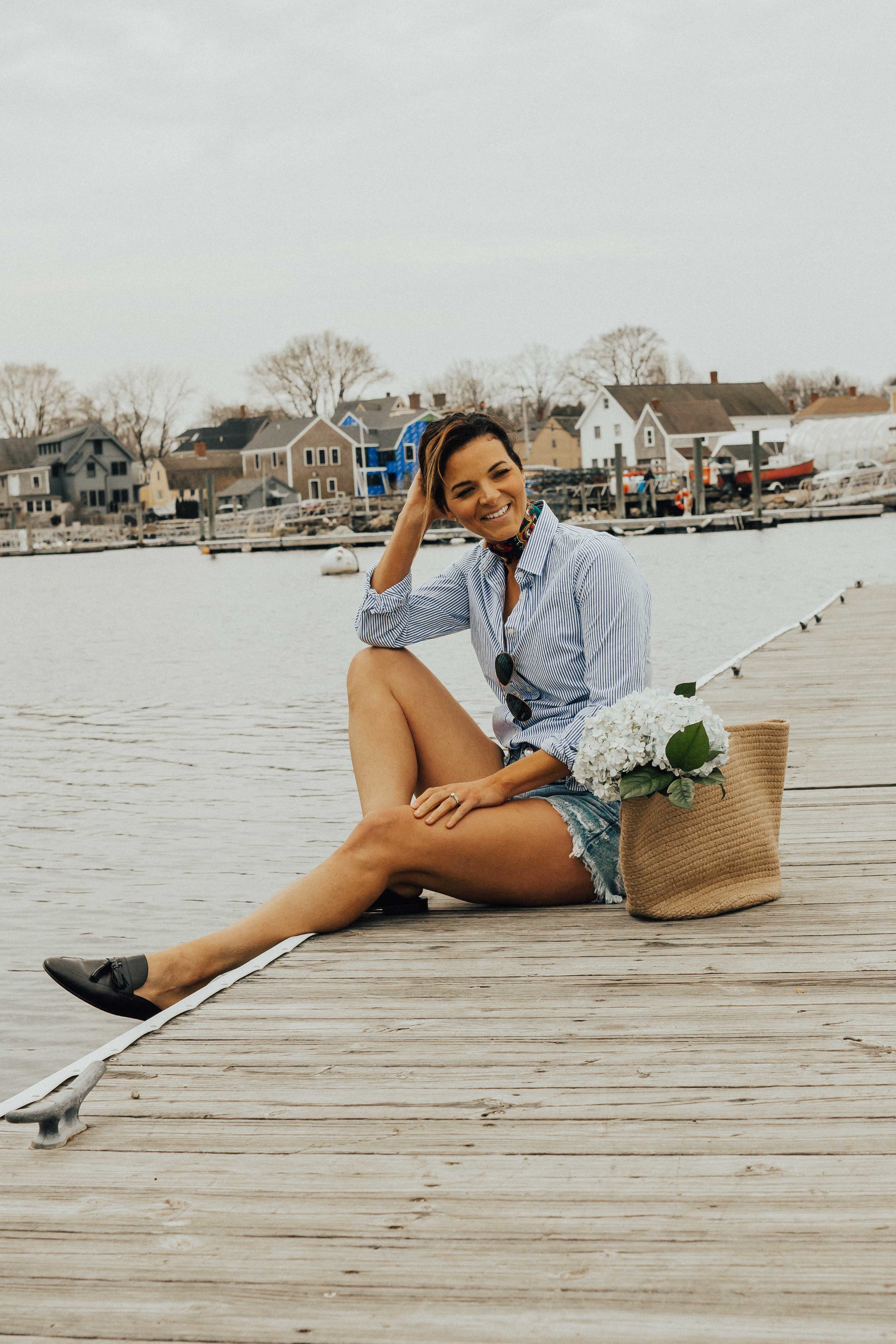 Heart and Seam is a life and style blog that celebrates fashion, beauty, wellness and positivity. Our mission is to create an online resource for women that inspires and encourages through relatable and attainable creative content.