Weekly Find: Yeti Rambler Tumbler
These 20 oz. Yeti Tumblers Live Up to the Hype
I am honestly not sure what took us so long. We always see people carrying these Yeti Rambler Tumblers and wondered what the big deal was with them. Whether watching the kid's sports, at the beach, work, or the gym there is always someone with a Yeti in-hand. We didn't get it but we do now! We have had these Yeti Rambler Tumblers for a little over a week now and they are the best! We bring them everywhere. They are so convenient. They keep our coffee warm and our water ice cold. We opted for the 20 oz. and the size seems perfect for us. Mark also got the reusable straw and cover which has been ideal for our morning smoothies.
Shop the Item Here: Yeti Rambler Tumblers
Price: $30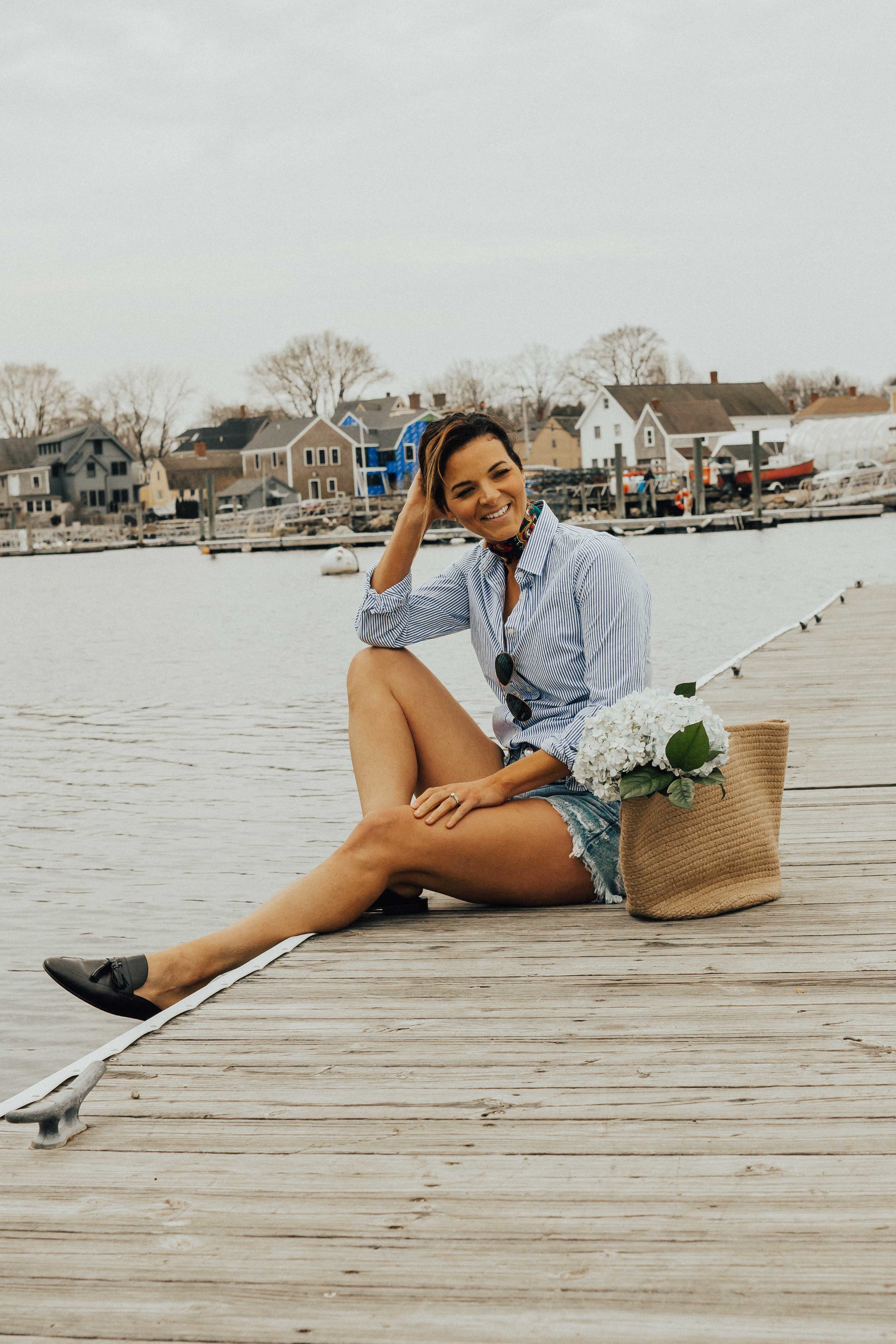 Heart and Seam is a life and style blog that celebrates fashion, beauty, wellness and positivity. Our mission is to create an online resource for women that inspires and encourages through relatable and attainable creative content.