White Dresses for Summer
White Dresses for Any Occasion. Well Almost Any...
You already have a LBD in your closet but what about a LWD? White dresses are so versatile and timeless. You can dress them up or down and wear them to most any occasion. Sunday brunch, cocktails with friends, a BBQ, date night and more. But what about to a wedding? I have seen more and more people wearing white to a wedding and I'm just not sure how I feel about it...
THOUGHTS ON WearING White to a Wedding
In a word, no. I personally do not think it's appropriate to wear white to a wedding. Perhaps I am more of a traditionalist when it comes to weddings but I think white should be reserved for the bride only.
That said, there are some exceptions. The wedding could be a black and white theme that require guests to wear either color. Or some weddings choose to have their bridal party wear all white which I find so incredibly beautiful and unique.
What are your thoughts on wearing white to a wedding?
Comment below!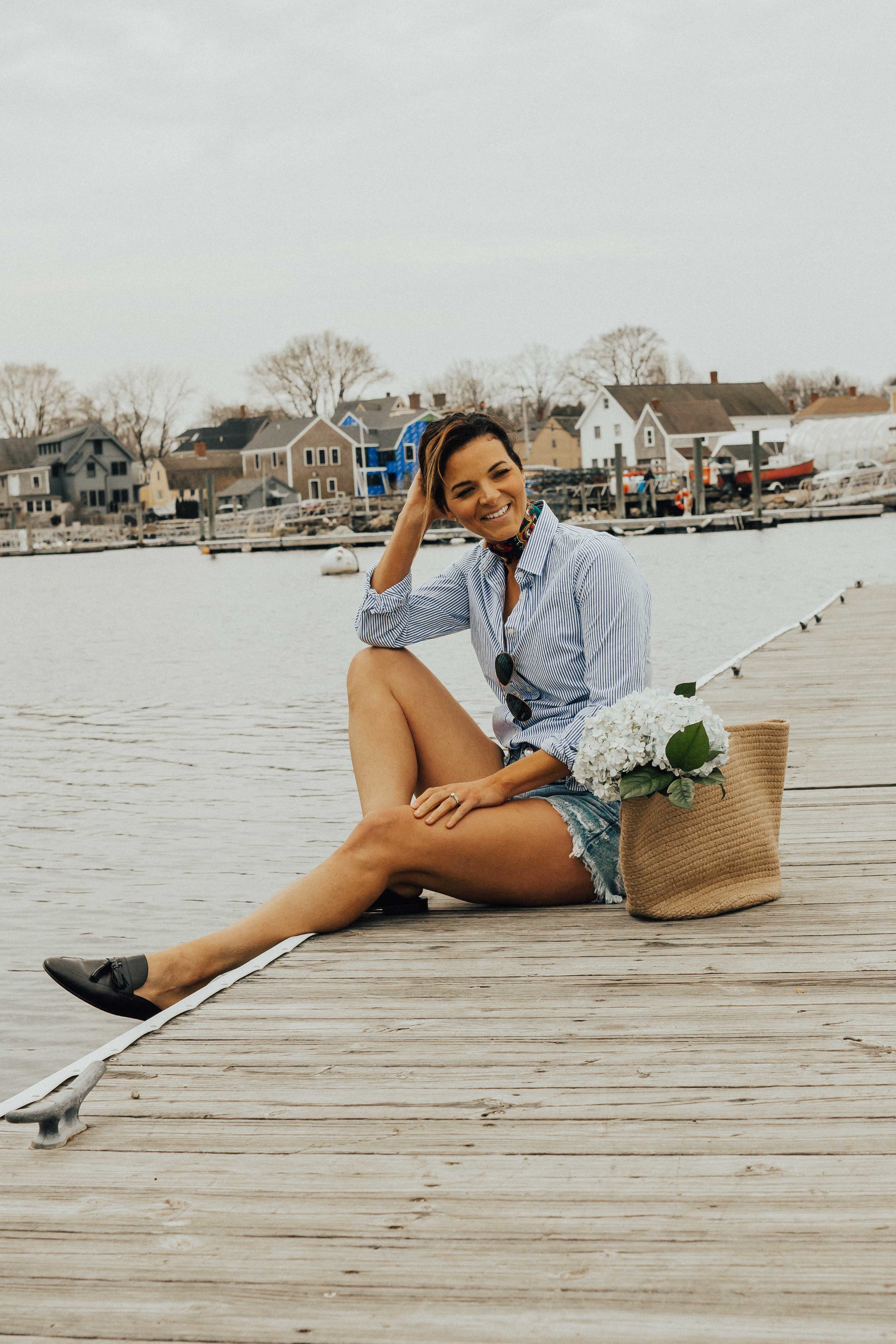 Heart and Seam is a life and style blog that celebrates fashion, beauty, wellness and positivity. Our mission is to create an online resource for women that inspires and encourages through relatable and attainable creative content.