Casual Outfit: Sorel Wedge Boots & Captain's Cap
The older I get the more I find myself investing in high end footwear, namely boots. The quality is so much better, the durability is superior and the look is timeless. That said, these wedges were definitely a splurge for me. I have been looking for something that can withstand the cold and wetness of the harsh winters here in New England but still remain stylish. These statement wedges are just what I was looking for.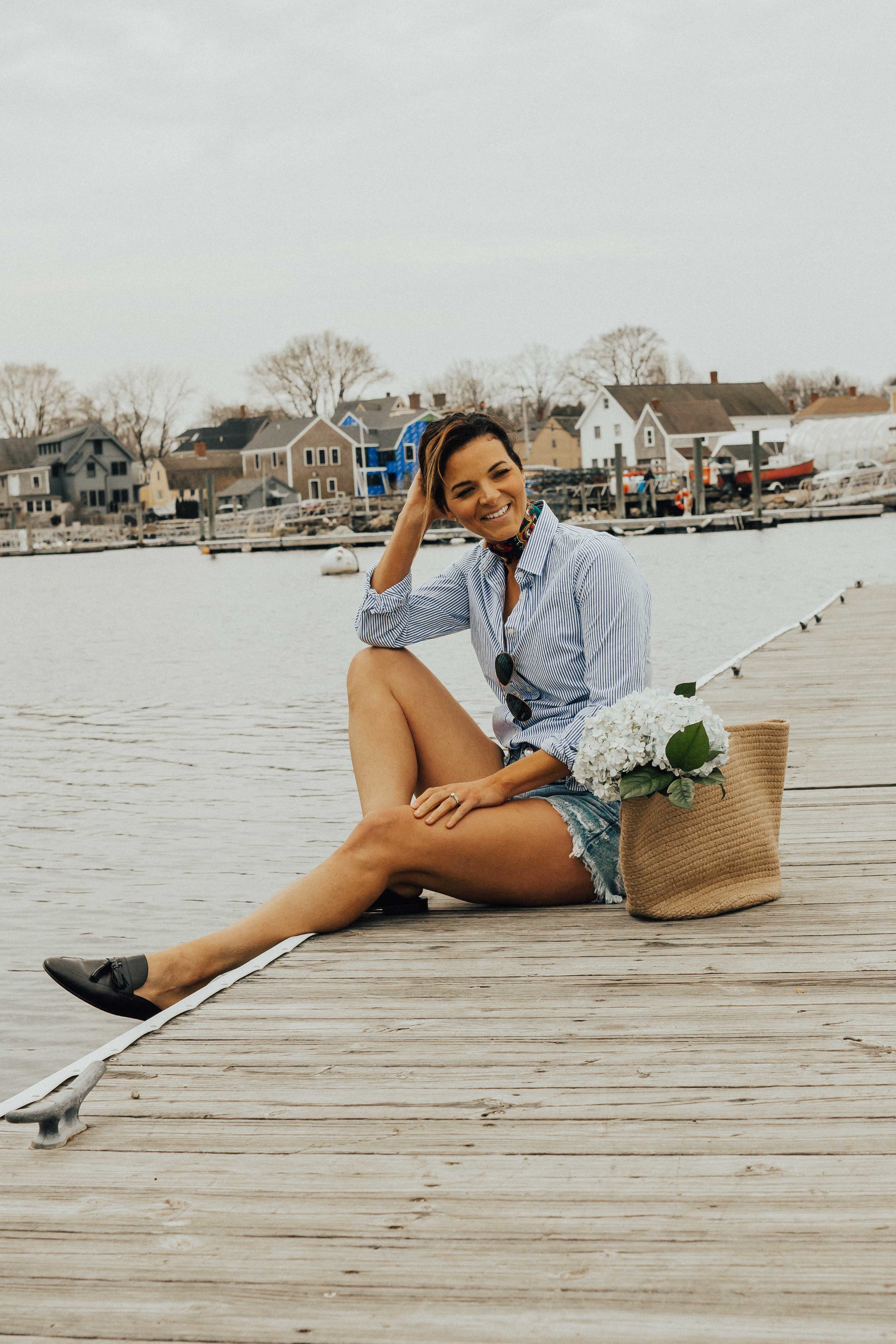 Heart and Seam is a life and style blog that celebrates fashion, beauty, wellness and positivity. Our mission is to create an online resource for women that inspires and encourages through relatable and attainable creative content.